The Cinefessions crew loves sharing their opinions on films, but not every movie can get the attention it deserves with a full review. Enter the Cinefessions' Capsule Reviews. These capsule reviews cover five of the most important aspects of a film, which allow the crew to deliver their opinions on any movie clearly, decisively, and with brevity. These are not our full thoughts on any film, just a highlighting of the major pros and/or cons.
---
Title: Hot Fuzz (2007)
Director: Edgar Wright
Runtime: 121 minutes
—
Acting
I am a huge fan of Nick Frost and Simon Pegg, and Hot Fuzz is a great example of why that is. These two have an incredible chemistry together and have yet to deliver anything less than comedic brilliance. I love how their relationship builds here, from strangers to brothers in blue. It's a genuine friendship, and they're just a lot of fun to watch together. The rest of the cast is excellent as well, which is important because this is a major ensemble piece. The townspeople really help sell the story.
Story & Script
Hot Fuzz is the second film in the Cornetto Trilogy. The first film is Shaun of the Dead, which is arguably the greatest zom-com put to film. The third film is the recently released The World's End, which rocked out the alien theme really well. Hot Fuzz sticks to the plain ol' sociopath, but it's still a real treat. If you enjoy anything that Edgar Wright has done in the past, including the other two films in this trilogy, you're sure to love Hot Fuzz. The basic premise is that Simon Pegg plays Officer Angel, a dedicated police officer who does his job too well. He is sent away from the big city and to a small English village. This village claims to have a murder rate of "0". Angel finds this all too good to be true, and as "accidents" start stacking up, Officer Angel realizes that there is more afoot in this small village then it may appear on the outside. The story starts out slow, taking quite a while for the action to pick up. When it does, though, it clips right along.
Direction
Edgar Wright is excellent. I've only missed one of his major feature films – Scott Pilgrim vs. The World – but have yet to be let down by anything he's done. He has a knack for finding the humor in every situation, and his movies always have a big budget feel. Specifically in Hot Fuzz, I love the choice he makes in his editing style. Instead of stretching out long scenes where someone in traveling, for example, he quick cuts through the entire thing, making these potentially mundane moments humorous and engaging. It's just a shame that we will never get to see Edgar Wright's Ant Man.
Intangibles
One of my favorite aspects of Hot Fuzz, aside from the comedy, is the fact that the gore comes out of nowhere. Not only is it jarring – in a good way – it is brutally realistic and gruesome. Splatter fans will surely enjoy this aspect, even though it is completely unexpected.
Rewatchability
Oh, hell yes I will watch this again.
The Verdict
Shaun of the Dead may still be the best of the Cornetto Trilogy, but Hot Fuzz is not far behind in second place. It has all the humor, the gore, and the action that one could ask for. Though it takes a little while to pick up, the humor makes the non-action sequences still fun to watch. Hot Fuzz is highly recommended.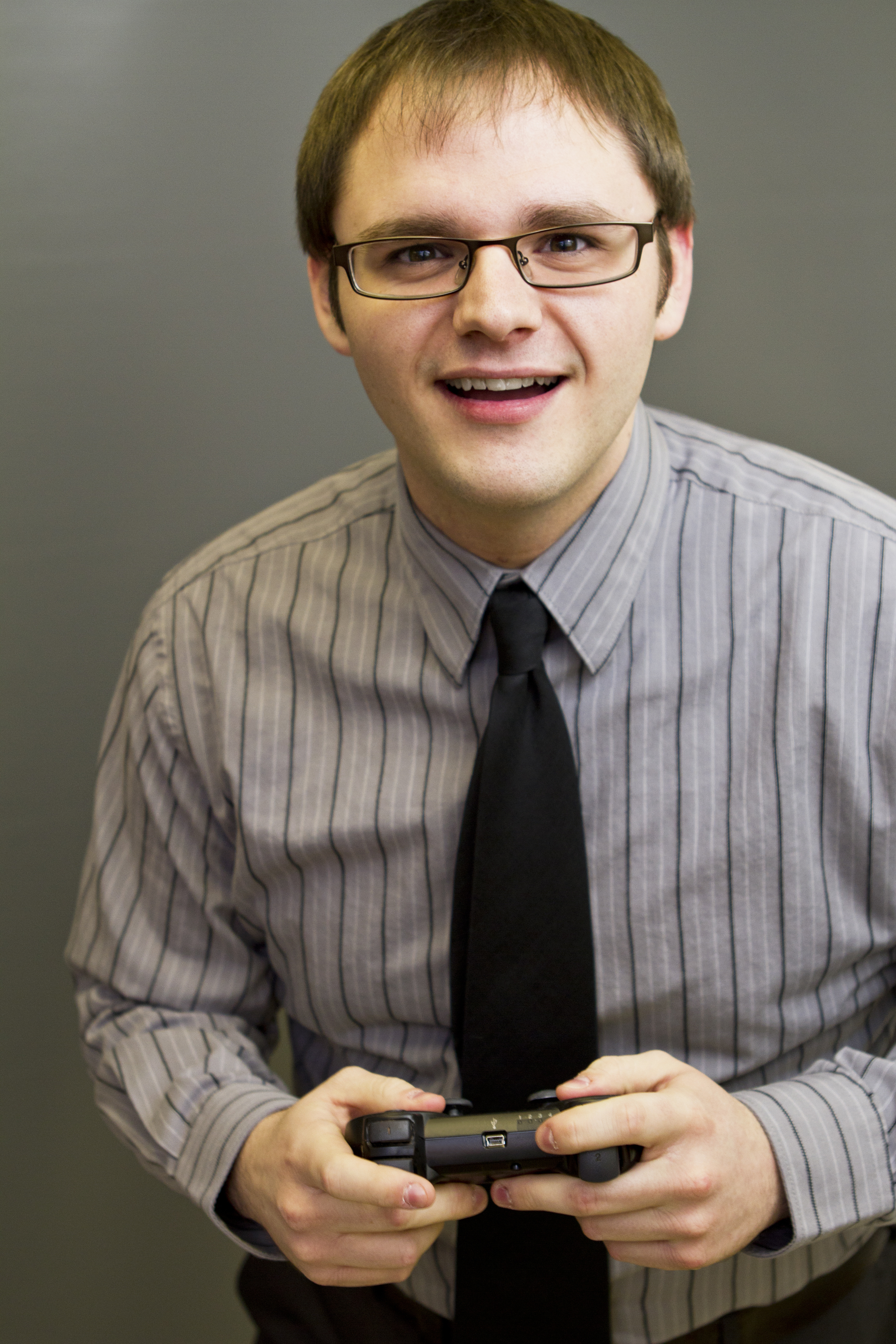 Branden has been a film fan since he was young, roaming the halls of Blockbuster Video, trying to find the grossest, scariest looking VHS covers to rent and watch alone in the basement. It wasn't until recently, though, that Branden started seeking out the classics of cinema, and began to develop his true passion for the art form. Branden approaches each film with the unique perspective of having studied the art from the inside, having both a bachelor's and master's degree in acting. He has been a film critic since 2010, and has previously written for Inside Pulse Movies, We Love Cult, and Diehard Gamefan. His biggest achievement as a film critic, to date, has been founding Cinefessions and turning it from a personal blog to a true film website, housing hundreds of film and television reviews, and dozens of podcasts.