The Cinefessions crew loves sharing their opinions on films, but not every movie can get the attention it deserves with a full review. Enter the Cinefessions' Capsule Reviews. These capsule reviews cover five of the most important aspects of a film, which allow the crew to deliver their opinions on any movie clearly, decisively, and with brevity. These are not our full thoughts on any film, just a highlighting of the major pros and/or cons.

---
Title: The Maze Runner (2014)
Director: Wes Ball
Runtime: 113 minutes
—
Acting
I love that the funny guy from We're the Millers, Will Poulter, is in this, excellently playing a serious role. Dylan O'Brien does a stellar job of leading the cast as Thomas. He brings a strength and sincerity to the role that should really be able to carry the film franchise into however many films it will bring. Kayla Scodelario plays the only female in the Maze, but she is never really given a chance to shine. I suspect she is a solid actor, but she is not tested at any point in this film, so it's hard to judge how well she will do in future outings, where I imagine she will play a much bigger role. The character that stole my heart, though, was Chuck. Blake Cooper is a young actor, but clearly talented. I'm excited to see what he does next because he was able to find the humor and the human side of Chuck incredibly well. This is another fine example where the cast makes the film, and there are no weak links to be found.
Story & Script
I've not seen a better opening in a film in quite a while. I was hooked immediately. The story opens up with an unknown male riding what looks like an elevator of some sort. He is gasping for air, and clearly doesn't know how he got there. When he finally reaches the top, a group of young men greet him, but he tries to make a run for it. Unfortunately for him, he is surrounded by a giant brick wall that keeps out deadly creatures. Turns out that no one knows why they are there, but they know they are in a maze of some sort, and have to use the daylight hours – when the creatures are sleeping or hiding – to try to find their way through the maze. The story kicks off right from the opening frame, and though it may slow down a bit too much for some in the middle, I found it to be an exhilarating ride right to the very end, which clearly sets up for the sequel. I could have easily spent another hour with this film, but that bodes well because we are sure to see a good number of sequels down the line. This is a fascinating story that was told really well.
Direction
Wes Ball does an incredible job setting a tone within the first five minutes of the movie, and then elaborating on that as the movie progresses. There is never a step backwards. The CGI work is equally impressive. Nothing ever looks fake, and always adds to the moment instead of detracting from it. The maze itself is really a sight to see. The sheer size and vastness of the entire thing is breathtaking, and had me singing its praises out loud during the film (fortunately I was just with my wife and she doesn't mind). The cinematography can move from breathtaking to chilling in a matter of seconds, and the viewer never knows what to expect. I hope Ball is able to stick with this franchise for a while because his vision for this world is excellent.
Intangibles
I am a sucker for post-apocalyptic films, and The Maze Runner is one of the better recent ones I've seen. This blows the other futuristic teen novel adaption from 2014 out of the water – Divergent – and I think I may even like it better than The Hunger Games. I've watched two teen novel adaptations recently (the other being The Fault in Our Stars). I haven't read the novels for either, but what surprised me about both is the fact that even though they are aimed at a teenage audience, I have been easily able to connect with the characters in both, and really enjoyed both of them a great deal. I hope that trend continues.
Rewatchability
There is no doubt I will watch this again. Probably fairly soon, too, as the sequel should be out later this year.
The Verdict
The Maze Runner grabs the viewer from the opening five minutes, and doesn't let go. This is a truly fascinating premise, and Wes Ball is able to make this first film of the franchise a memorable treat. I cannot wait to see what happens to these characters, and where the story goes. The Maze Runner is another one that I will highly recommend.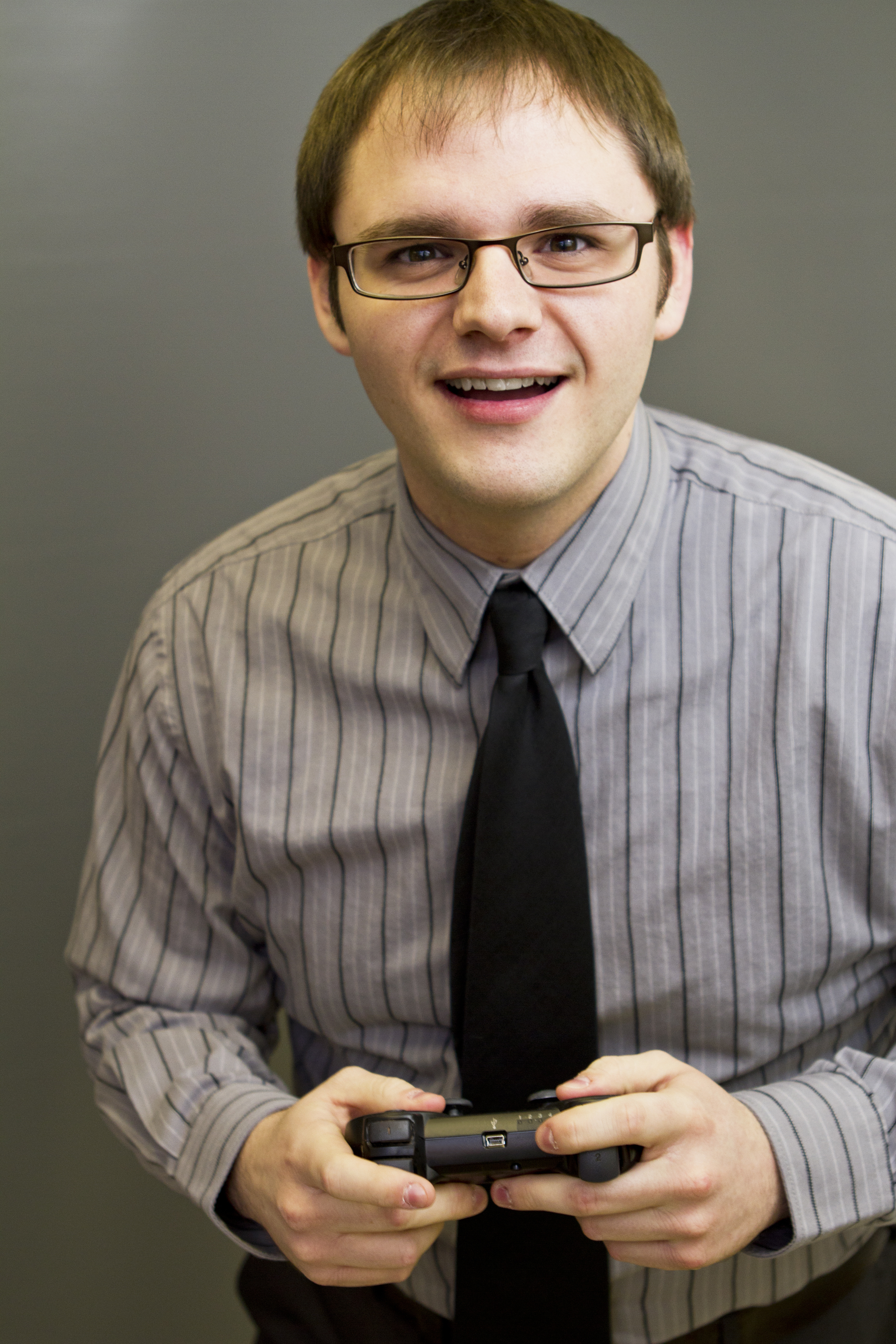 Branden has been a film fan since he was young, roaming the halls of Blockbuster Video, trying to find the grossest, scariest looking VHS covers to rent and watch alone in the basement. It wasn't until recently, though, that Branden started seeking out the classics of cinema, and began to develop his true passion for the art form. Branden approaches each film with the unique perspective of having studied the art from the inside, having both a bachelor's and master's degree in acting. He has been a film critic since 2010, and has previously written for Inside Pulse Movies, We Love Cult, and Diehard Gamefan. His biggest achievement as a film critic, to date, has been founding Cinefessions and turning it from a personal blog to a true film website, housing hundreds of film and television reviews, and dozens of podcasts.