The Cinefessions crew loves sharing their opinions on films, but not every movie can get the attention it deserves with a full review. Enter the Cinefessions' Capsule Reviews. These capsule reviews cover five of the most important aspects of a film, which allow the crew to deliver their opinions on any movie clearly, decisively, and with brevity. These are not our full thoughts on any film, just a highlighting of the major pros and/or cons.

---
Director: Roger Kumble
Runtime: 97 minutes
—
Acting
This is a difficult film to judge because most of the time the two main actors – Ryan Phillippe and Sarah Michelle Gellar – are playing characters who are acting like something they're not. They do a great job of it most of the time. The only weak link here is Selma Blair, who is trying way too hard to play the "dumb, young teenage chick".
Story & Script
I haven't read the source material, Les liaisons dangereuses, but I am familiar with it. It's an excellent, engaging story, and Cruel Intentions does a great job of updating it for modern audiences. One of the other retellings of this source novel in the 1988 film Dangerous Liasons, which keeps the story traditional, and has a stellar cast of Michelle Pfeiffer, John Malkovich, and Glenn Close. Check it out if you haven't already.
Direction
There's one moment that stands out to me in particular, and that is when Philippe's character is in the pool with Reese Witherspoon's character. The director keeps the camera stationary, while Phillippe swims around her in circles while they have a conversation. It is a perfect metaphor of a shark swimming around his prey, which is exactly what's going on. That's just one example of Roger Kumble's solid directing in Cruel Intentions.
Intangibles
I don't think I've seen a sexier movie in quite some time. Between the sexual tension that (step)brother and (step)sister Gellar and Phillippe, to the scenes between Selma Blair and Sean Patrick Thomas, there's almost always something to get steamed up about, which I absolutely love.
Rewatchability
I would definitely watch this movie again. And I mean in full, not just that infamous kissing scene.
The Verdict
I've seen parts of this film over the years, but this is the first time I've watched it from beginning to end in its entirety, and it's even better than I expected it to be. It tells an incredible story, and the pieces are put together in such a way that the tension never stops building until the final climax. Sometimes the music – which I enjoyed for the most part – gets in the way and makes it a bit more melodramatic than necessary, but that's a small complaint.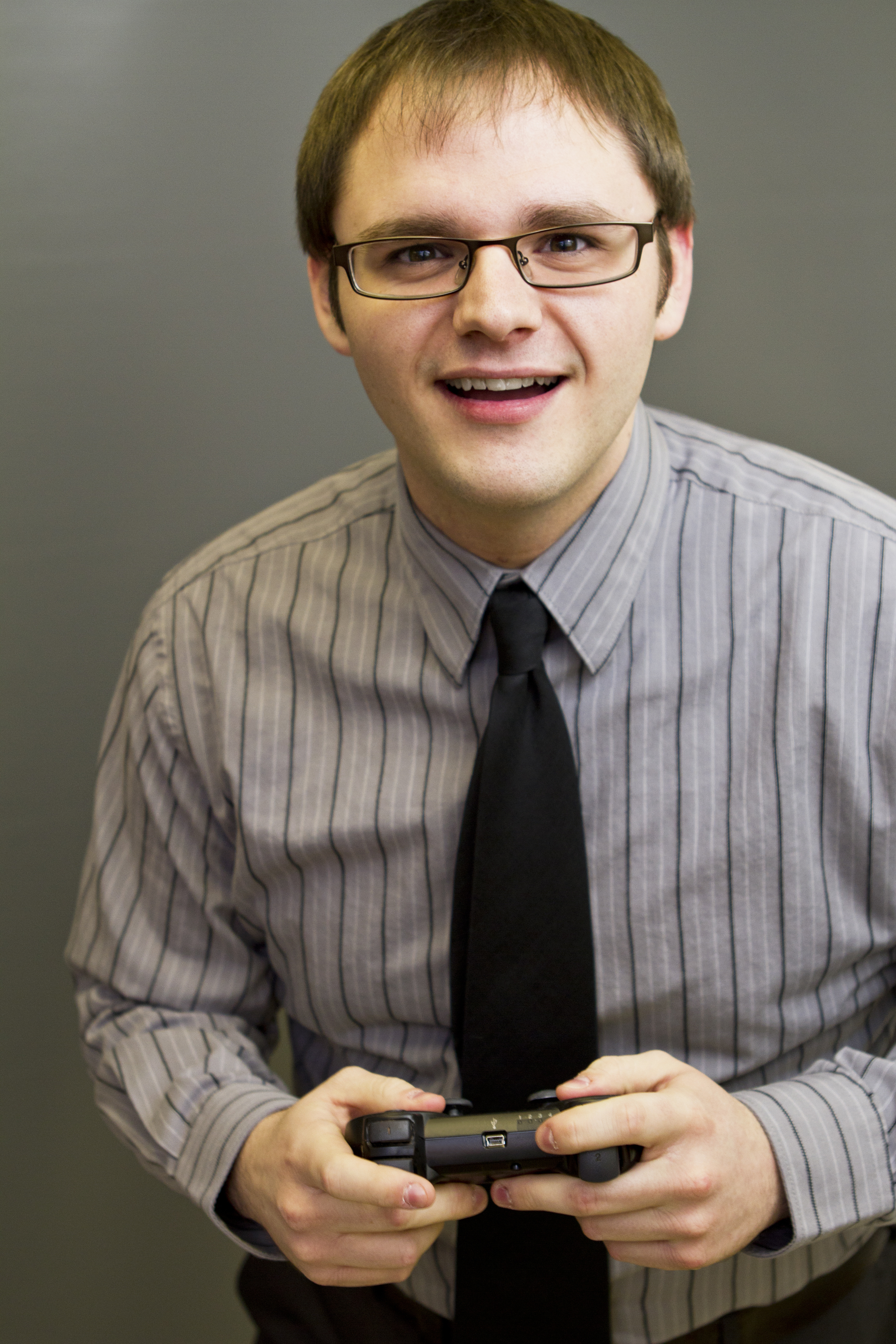 Branden has been a film fan since he was young, roaming the halls of Blockbuster Video, trying to find the grossest, scariest looking VHS covers to rent and watch alone in the basement. It wasn't until recently, though, that Branden started seeking out the classics of cinema, and began to develop his true passion for the art form. Branden approaches each film with the unique perspective of having studied the art from the inside, having both a bachelor's and master's degree in acting. He has been a film critic since 2010, and has previously written for Inside Pulse Movies, We Love Cult, and Diehard Gamefan. His biggest achievement as a film critic, to date, has been founding Cinefessions and turning it from a personal blog to a true film website, housing hundreds of film and television reviews, and dozens of podcasts.