The home video market is flooded with a load of new DVD and Blu-ray releases every single week. The sad fact is that the majority of these releases are not worth your time. So every week I sift through the junk and find the home video releases worth talking about.
---
The Weekly Binge: Blu-ray and DVD Releases for August 14th, 2012
Volume 1, Issue 5
Note that the prices listed are based on Amazon's pricing at the time of posting.
This Week's Best Pick:
Jaws (Blu-ray/DVD/Digital Copy/Ultraviolet)
The film that helped give birth to the Hollywood summer blockbuster is finally coming to Blu-ray, and it looks to be one of the best releases of the entire year. If you're a horror or thriller fan, there's virtually no chance you haven't witnessed the brilliance that is Steven Spielberg's Jaws. This – along with Star Wars – is one of the main reasons we all flock to the theatre every summer to see the year's biggest films, and it still holds up today as one of the greats. The screenshots of this new digital transfer that are floating around online look stunning, which is good enough to make me want to purchase this film again. Fortunately, that's not the only thing that makes this worth owning. There are two feature-length documentaries about the movie, as well as deleted scenes, an on-the-set feature, a short feature about the restoration process, and more. I cannot wait to pick this up on Tuesday. Check out the reviews from Blu-ray.com, Bloody Disgusting, and DVDTalk (all of which sing the releases praises).
The Blu-ray/DVD combo pack is currently $17.99 on Amazon, and is also being released on DVD to mark the 100th Anniversary of Universal for $13.99. Why anyone would go that route, though, I don't know (because there's no reason not to have a Blu-ray player these days).
---
The Best of the Rest:
The Hunger Games – Blu-ray/Ultraviolet Digital Copy ($19.99) or DVD/Ultraviolet Digital Copy ($16.99)
It was hard for me not to break my rule of one best pick of the week because I really wanted to add The Hunger Games up there. I loved this movie when I saw it in theatres, and can't wait to re-visit it on Blu-ray this week. It's such a shame that people compare this young series to the Twilight series because they are nothing alike. Sure, both films have a relatively similar target audience, but that's really where the similarities end. The Hunger Games is well acted, has a wonderful story, and relies on substance over pretty actors (not that Jennifer Lawrence isn't beautiful, of course). Director Gary Ross almost lost me early on with his handheld shaky cam work, and his crazy fast, MTV-style editing does nothing but hurt the film, but the story is strong enough to overcome these misfortunes, and The Hunger Games comes out as one of the better teen dramas out there. I can't wait for the sequels, and only hope that things get better from here on out. If you're unsure about this one, hit up your local video store and at least give it a rental.
Special note on this release: it actually comes out on Saturday, August 18th.
The Raid: Redemption – Blu-ray ($19.99) or DVD ($16.99)
This one looks like so much fun! What caught my attention was the DVDTalk review that essentially calls it a video game in film form. I love movies, and I love video games, so this should be right up my alley. I can definitely enjoy a film that is high on action and low on story as long as the action is good enough. I don't want it all the time, of course, but there is definitely a place for it. There is also a good number of special features that look interesting, making this a definite rental for me this week (my new job at a video store is helping make rentals more and more likely).  This is a good example of a film that won't be for everyone, but will hopefully be for some (including myself). Oh, it also contains music from Mike Shinoda of the band Linkin Park, which is cool by me.
Criterion Collection Releases – The Royal Tenenbaums (Blu-ray – $19.99); Rosetta (Blu-ray – $34.99; DVD – $24.99); La promesse (Blu-ray – $39.95; DVD – $24.99)
Fans of Wes Anderson may want to jump on this Amazon price for The Royal Tenenbaums as soon as possible, because there's no doubt it'll shoot back up to near $40 very soon. Other than Tenenbaums, though, these releases have gone a bit under my radar. The only thing I've heard about Rosetta is that it is "the greatest movie ever made about waffles" from CriterionCorner, so there's that. Both films are directed by Luc Dardenne and Jean-Pierre Dardenne, much like the double dose of Whit Stillman we received from Criterion a couple of weeks ago. I'm not sure how Matt H. of Home Theatre Forum gets all these releases early, but his reviews were the only I could find of Rosetta and La promesse yet again this week.
---
This Week's Honorable Mentions:
Father's Day – This is a limited edition release from Troma, and it looks like typical Troma, which has the potential to be fun. Expect lots of violence, gore, and nudity. If the price ever goes down, or it is released as a standard Blu-ray, I'll probably give it a try. Available on limited edition Blu-ray for ($24.99).
Zombie Horror Fright Fest! – This is probably a terrible release, but I'll be damned if I'm not interested. This one contains four ("award winning") zombie films (The Defiled, Melvin, Fast Zombies with Guns, and Woods of Terror) plus two short zombie films. I love the undead, and the budget price has me interested. Even if only two of these movies are decent, it's worth the price of admission. Available on DVD for $14.99.

---
Check out the rest of this week's releases on Amazon right here.
This week is a relatively slow week for good releases, which makes sense given the fact that two huge films are coming out in Jaws and The Hunger Games. Those two should be enough to make my week a good one, though.
Please know that I am going on a family vacation at the end of this week, and that The Weekly Binge will be taking a two-week hiatus as a result. I may post other weekly deals when I can, but given the nature of my vacation, I will not have access to much time on the internet. Please look for The Weekly Binge to return on September 4th, and thank you for reading.
Planning on picking up any of these releases this week, or did you purchase any of last week's releases? If so, let me know. Did I miss something important? Let me hear about it in the comments section below.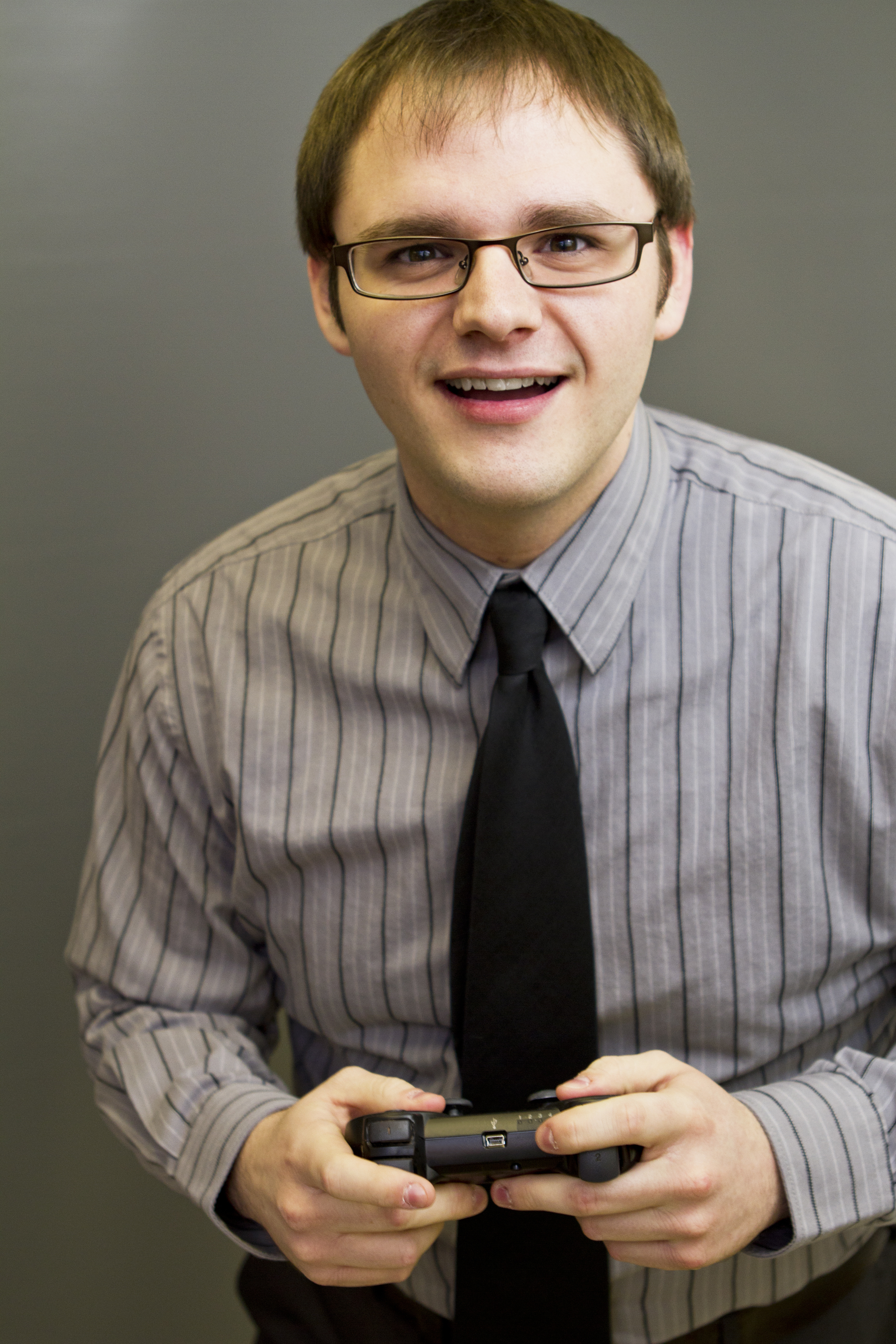 Branden has been a film fan since he was young, roaming the halls of Blockbuster Video, trying to find the grossest, scariest looking VHS covers to rent and watch alone in the basement. It wasn't until recently, though, that Branden started seeking out the classics of cinema, and began to develop his true passion for the art form. Branden approaches each film with the unique perspective of having studied the art from the inside, having both a bachelor's and master's degree in acting. He has been a film critic since 2010, and has previously written for Inside Pulse Movies, We Love Cult, and Diehard Gamefan. His biggest achievement as a film critic, to date, has been founding Cinefessions and turning it from a personal blog to a true film website, housing hundreds of film and television reviews, and dozens of podcasts.