If you've somehow missed out on Birdemic: Shock and Terror from 2010, you've missed what could easily be the best worst film ever created. I was lucky enough to watch it during the Cinefessions Summer Screams Challenge, and it was a blast. As soon as it was over, I wanted the sequel, and this week, the teaser trailer was finally released.
In a painfully obviously homage to the post-credits scene in Marvel's The Avengers, we see some familiar faces eating at a diner, including Alan Bagh, and the still-so-damn-cute Whitney Moore, both from the original film.
The most heartbreaking part is the end, where writer and director James Nguyen shoots down the rumors that Birdemic II would be shot in 3D. There is virtually no chance that this movie sees a wide theatrical release, but I'm willing to bet that Nguyen makes back his money easily by DVD and Blu-ray sales alone (much like he did with the original, which was made for $10,000).
According to the film's website, the plot is as follows:
"Bill is a struggling filmmaker; Gloria is an aspiring actress.  Rod, a Silicon Valley millionaire finances Bill's film, a dream come true until eagles and vultures attack Hollywood and its up to Rod, his girlfriend Nathalie, new friends and old to mount the resistance.  Who will survive?
Birdemic II, you asked for it."
Ask for it we did, and I cannot wait to get my hands on a copy of this Blu-ray. You can follow more news on Birdemic II: The Resurrection by following them on twitter, or liking them on Facebook. There is no specific release date, but hopefully it won't take the four years that the original took Nguyen to get this sequel out to the public.
Here is my mini-review of the original that I wrote during the Cinefessions Summer Screams Challenge, and can be found on Letterboxd:
Wow.
This ranks up there with Sledgehammer (the first feature-length shot-on-video horror film) as films I wish I could show everyone, and as one of the worst films ever made. Thankfully, this, like Sledgehammer, is so bad, that it is so damn fun to watch!
The CGI is hysterically pointless, the acting is non-existent, the story is nonsensical, the global warming propaganda (for lack of a better word) is presented so bluntly that it's hysterical, and there is no reason this film should exist. Exist it does, though, and if you're like me, you're happy because of it. I should note that there is one bedroom scene with the film's "Victoria's Secret lingerie model" that is definitely worth it (also note that there is no nudity in this movie, for those wondering).
This movie reeks of time padding, much like the Sledgehammer admitted to for his film. There are a TON of extraneous, pointlessly long shots that are simply there to make this movie a feature length film. Getting past those parts, though, Birdemic can be a lot of fun for the right crowd. My girlfriend and I were laughing our asses off, and that's good enough for me.
You can buy the original right here.
---
Article Source: FilmDrunk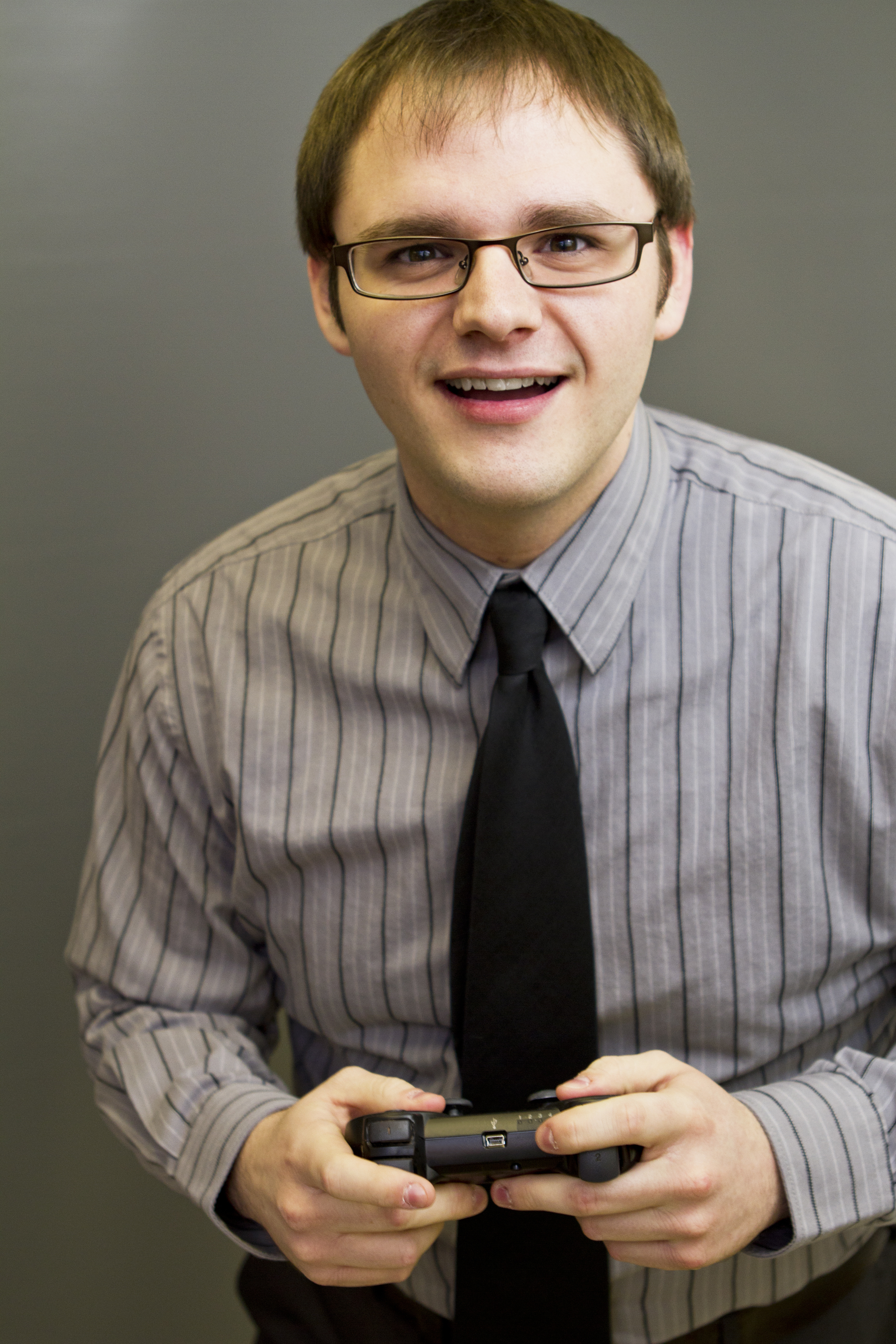 Branden has been a film fan since he was young, roaming the halls of Blockbuster Video, trying to find the grossest, scariest looking VHS covers to rent and watch alone in the basement. It wasn't until recently, though, that Branden started seeking out the classics of cinema, and began to develop his true passion for the art form. Branden approaches each film with the unique perspective of having studied the art from the inside, having both a bachelor's and master's degree in acting. He has been a film critic since 2010, and has previously written for Inside Pulse Movies, We Love Cult, and Diehard Gamefan. His biggest achievement as a film critic, to date, has been founding Cinefessions and turning it from a personal blog to a true film website, housing hundreds of film and television reviews, and dozens of podcasts.