It's that wonderful time of year again when Barnes & Noble puts my annual membership to good use: from now (July 11, 2012) until July 30, 2012, Barnes & Noble is offering 50% off their entire stock of the Criterion Collection, including the Eclipse series. This is personal favorite sale of every year, and I've already made my way to our local Barnes & Noble this morning to purchase The Gold Rush and Breathless on Blu-ray. With the plethora of solid titles released already this year – including La haine, which will have a review posted tomorrow on Cinefessions – that virtually any cinephile can find something to enjoy about this sale.
For those who don't know anything about the Criterion Collection, head over to their website to find out more. The Criterion Collection is one of the world's greatest publishers of DVD and Blu-rays, not only because of the plethora of supplements included on almost every release, but also because of the effort and care put into each and every restoration, on both the audio and visual sides. My collection grows by the month, and there's a good reason for it.
Here are some of my highest recommendations in the Criterion Collection:
La haine for the sheer ferocity of the film, and the incredible supplements that perfectly put the film into perspective for newcomers.
Breathless, the Jean-Luc Godard masterpiece that has been invading my mind the past couple weeks. The film is so unique, and the release is loaded with supplements, which forced my hand to purchase it today.
Slacker, because nobody does it quite like Richard Linklater, and even though the film is only available on DVD right now, the addition of the shooting script makes it absolutely the money. It's obvious where Kevin Smith got a lot of his inspiration after seeing Slacker.
The Times of Harvey is one of the strongest documentaries I've ever seen, and the supplements make this one of the better Criterion releases out there.
Seven Samurai has earned its highly-praised reputation, and should be required viewing for any cinephile. The restoration is stunning on this Criterion release, and the supplements make it worth the extra $10.
Here is the company's mission statement, straight from their site:
"Since 1984, the Criterion Collection, a continuing series of important classic and contemporary films, has been dedicated to gathering the greatest films from around the world and publishing them in editions that offer the highest technical quality and award-winning, original supplements. Over the years, as we moved from laserdisc to DVD, Blu-ray disc, and online streaming, we've seen a lot of things change, but one thing has remained constant: our commitment to publishing the defining moments of cinema for a wider and wider audience. The foundation of the collection is the work of such masters of cinema as Renoir, Godard, Kurosawa, Cocteau, Fellini, Bergman, Tarkovsky, Hitchcock, Fuller, Lean, Kubrick, Lang, Sturges, Dreyer, Eisenstein, Ozu, Sirk, Buñuel, Powell and Pressburger. Each film is presented uncut, in its original aspect ratio, as its maker intended it to be seen. Every time we start work on a film, we track down the best available film elements in the world, use state-of-the-art telecine equipment and a select few colorists capable of meeting our rigorous standards, then take time during the film-to-video digital transfer to create the most pristine possible image and sound. Whenever possible, we work with directors and cinematographers to ensure that the look of our releases does justice to their intentions. Our supplements enable viewers to appreciate Criterion films in context, through audio commentaries by filmmakers and scholars, restored director's cuts, deleted scenes, documentaries, shooting scripts, early shorts, and storyboards. To date, more than 150 filmmakers have made our library of Director Approved DVDs, Blu-ray discs, and laserdiscs the most significant archive of contemporary filmmaking available to the home viewer."
The sale is good in-store and online at BN.com, and appears to be working on pre-orders of films that come out during the sale period.
Click the banner below to go directly to the sale page!
Are there any other Criterion Collection fans out there? If so, what are you picking up during the sale? Leave a comment below, and let me know!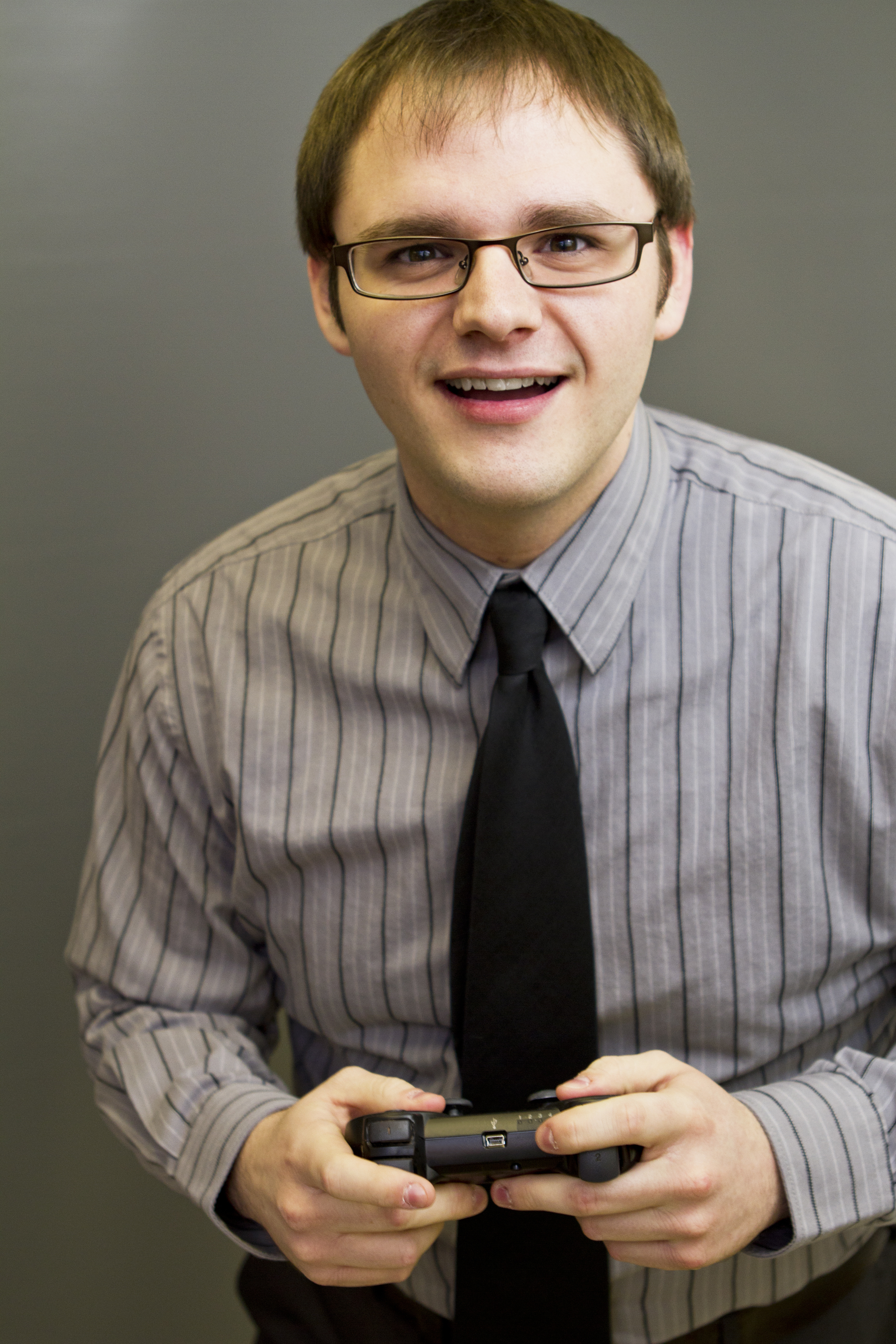 Branden has been a film fan since he was young, roaming the halls of Blockbuster Video, trying to find the grossest, scariest looking VHS covers to rent and watch alone in the basement. It wasn't until recently, though, that Branden started seeking out the classics of cinema, and began to develop his true passion for the art form. Branden approaches each film with the unique perspective of having studied the art from the inside, having both a bachelor's and master's degree in acting. He has been a film critic since 2010, and has previously written for Inside Pulse Movies, We Love Cult, and Diehard Gamefan. His biggest achievement as a film critic, to date, has been founding Cinefessions and turning it from a personal blog to a true film website, housing hundreds of film and television reviews, and dozens of podcasts.