In obvious celebration of the approaching release of The Dark Knight Rises on July 20th, Amazon is offering up the complete Batman Beyond series on DVD for $45.49, or 55% off the MSRP of $99.98, and $26.40 less than the normal Amazon price.
Batman Beyond takes place 50 years after the events of Batman: The Animated Series in a futuristic Gotham City. Bruce Wayne, now elderly, mentors Terry McGinnis, the new Batman, in his fight against crime. Airing from 1999 to 2001, Batman Beyond is considered canon to animated DC Universe, which also includes Batman: The Animated Series, Justice League, Justice League Unlimited, and Static Shock, to name a few (Batman Beyond takes place after all these aforementioned series).
This DVD release from Warner Home Video contains all 52 episodes spread over 9 DVD discs. All shows were originally aired with a 1.33:1 full screen aspect ratio, and that has been maintained in this release (meaning HDTV owners will see black bars on the left and right side of the screen). The special features include creator commentary tracks on 4 episodes, season retrospective, a bonus disc with 95-minutes of special features, including the documentary Secret Origin: The Story of DC Comics, and 3 other exclusive featurettes, plus an art booklet. The release currently has a 4 1/2 star rating out of 22 reviews on Amazon.
Note that this set does NOT include the feature-length film, Batman Beyond: Return of the Joker, and it is not currently available on Blu-ray Disc.
This deal expires on July 14, 2012, so take advantage of it soon if you are considering pulling the trigger.
Personally, I'm hoping that Batman: The Animated Series seasons goes on sale next week, because it is one I have been waiting to purchase for some time. This is definitely a good alternative, though.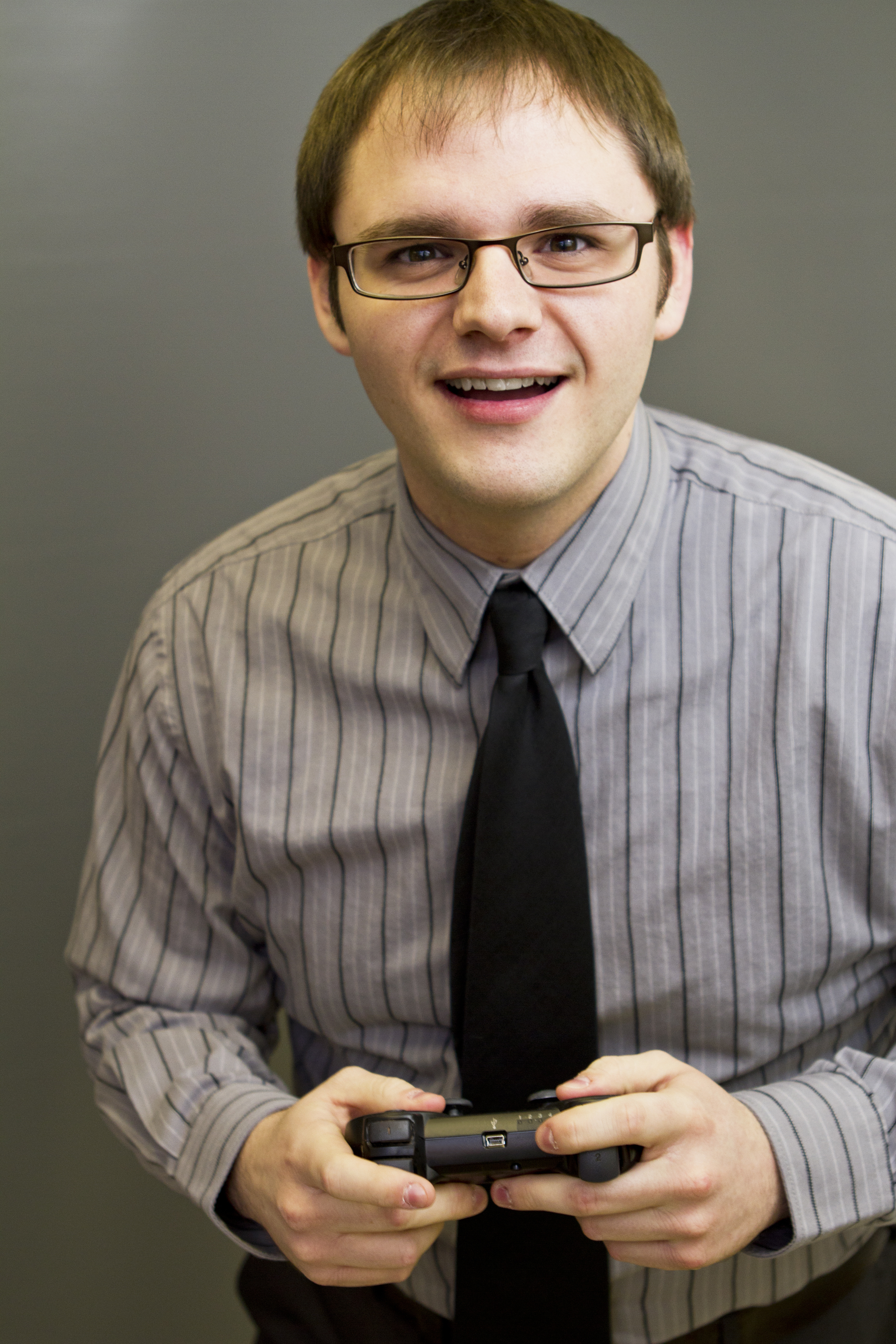 Branden has been a film fan since he was young, roaming the halls of Blockbuster Video, trying to find the grossest, scariest looking VHS covers to rent and watch alone in the basement. It wasn't until recently, though, that Branden started seeking out the classics of cinema, and began to develop his true passion for the art form. Branden approaches each film with the unique perspective of having studied the art from the inside, having both a bachelor's and master's degree in acting. He has been a film critic since 2010, and has previously written for Inside Pulse Movies, We Love Cult, and Diehard Gamefan. His biggest achievement as a film critic, to date, has been founding Cinefessions and turning it from a personal blog to a true film website, housing hundreds of film and television reviews, and dozens of podcasts.