For the third – possibly fourth – time since I have been following Amazon's deals of the week, The Hannibal Lecter Blu-ray Collection from MGM is on sale. This is one of their best sellers when it goes on sale (I know this because it was one of the sales during their "best deals of the year" week they had last year, which put four of their most popular Deal of the Week promotions back on sale), which is why they probably keep pushing it out there. I could be wrong, but I believe this is the lowest the set has ever been, coming in at $14.99, $25.00 (63%) off the $39.99 MSRP.
The set includes Manhunter (1986), Silence of the Lambs (1991), and Hannibal (2001) on Blu-ray. This means, of course, that Red Dragon and Hannibal Rising are missing (Red Dragon is a Universal film, not MGM), making this an incomplete collection.
Even without Red Dragon and Hannibal Rises, though, this is a steal at $15. Three of the most popular – and most would say best – Hannibal Lecter films on BD for $5 each won't be beat anytime soon, I'm sure. Even with the serious lack of special features on this release (the only disc containing anything more than trailers is the Silence of the Lambs BD), I'll finally be pulling the trigger on this collection, meaning that I'll now own The Silence of the Lambs a ridiculous three times (Criterion DVD, stand-alone BD, and this collection).
The Hannibal Lecter Collection currently has 4.1 out of 5 stars from 62 Amazon reviews. The next best price on Amazon Marketplace is new for $16.73 (plus $2.98 shipping) from Quick_N_Easy Marketplace.
This deal is set to expire on August 4th, 2012.
On the television side of Amazon's deals of the week, the duct tape master himself, Macgyver: The Complete Series, is on sale for $53.45, $66.53 (55%) off the $119.98 MSRP. This complete series contains all seven seasons of the action series, spread out over a whopping 39-discs, and over 6,600 minutes. All seven seasons are presented in the show's original 1.33:1 aspect ratio, meaning that HDTVs will have black bars on the left and ride sides of the screen. The biggest complaint about this series release is the poor packaging, which has a tendency to scratch discs upon removal, so be careful with that. The only special features contained in this release seem to be the two made-for-TV films, but nothing else.
MacGyver: The Complete Series currently holds a 3.4 out of 5 star rating from 72 Amazon reviews, and the next best Amazon Marketplace price is new for $64.99 (plus $2.98 shipping) from Great Low Prices.
This deal is also set to expire on August 4th, 2012.
[youtube:http://www.youtube.com/watch?v=PNl9M5TxGC8]
---
Planning on picking any of these up this week? Already own them, and want to chime in on their quality? Let me know in the comments section below!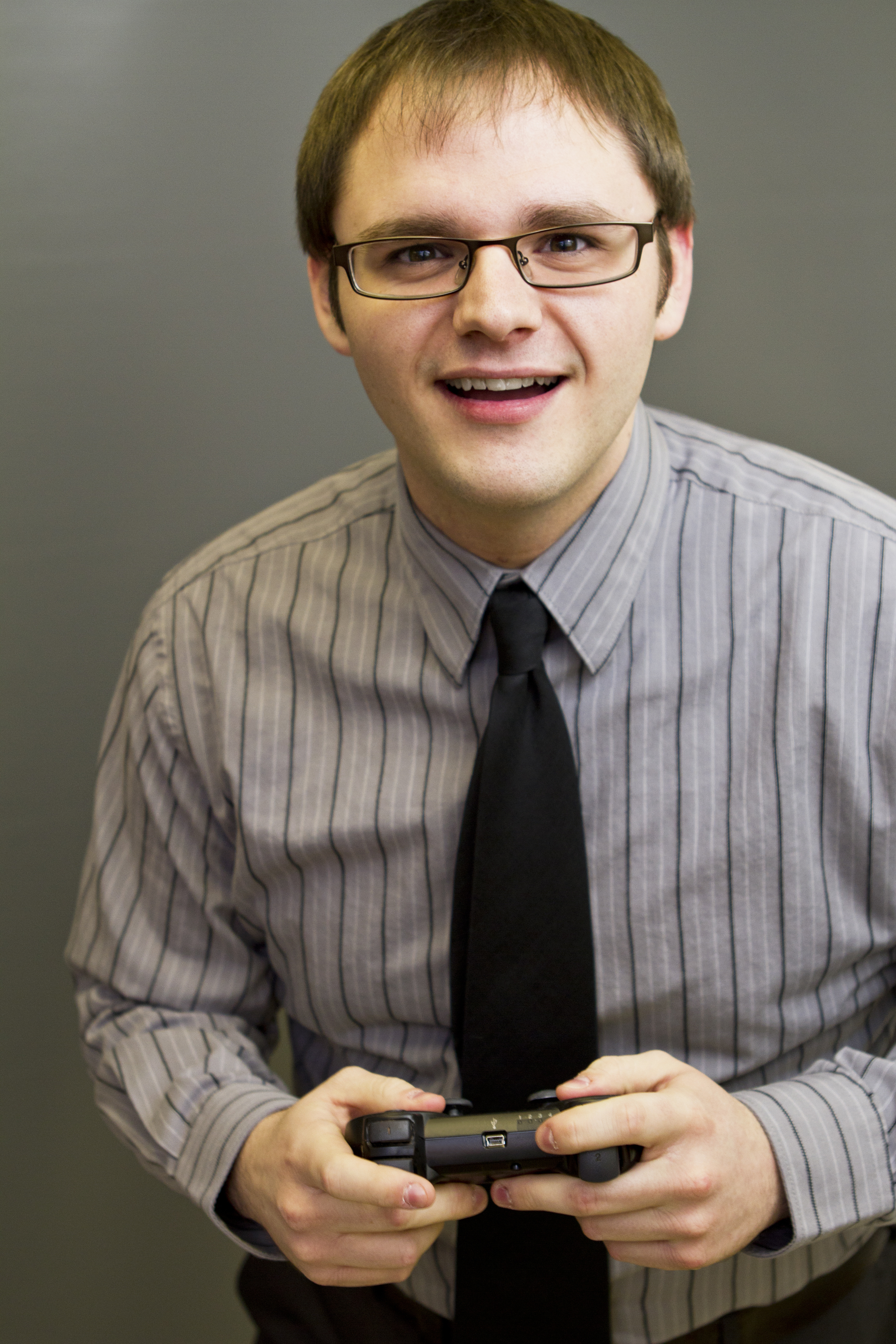 Branden has been a film fan since he was young, roaming the halls of Blockbuster Video, trying to find the grossest, scariest looking VHS covers to rent and watch alone in the basement. It wasn't until recently, though, that Branden started seeking out the classics of cinema, and began to develop his true passion for the art form. Branden approaches each film with the unique perspective of having studied the art from the inside, having both a bachelor's and master's degree in acting. He has been a film critic since 2010, and has previously written for Inside Pulse Movies, We Love Cult, and Diehard Gamefan. His biggest achievement as a film critic, to date, has been founding Cinefessions and turning it from a personal blog to a true film website, housing hundreds of film and television reviews, and dozens of podcasts.