Eureka has just finished up its final season (season 5), and, starting today, it's already available as a complete series on Amazon. The current price tag is $92.99, a whopping $156.99, or 63% off its MSRP of $249.98. This deal ends at 2:59 am on July 22, 2012 eastern time, or 11:59 pm on July 21, 2012 pacific time, so if you're a Eureka fan, jump on this as soon as you can. For those that would like to give the show a test drive first, head over to Netflix where you can watch the whole series thanks to Netflix Instant Queue.
Here is Amazon's – the only place offering the complete series – official synopsis of the release:
"Welcome to Eureka, a small, secluded town populated by America's brightest scientists whose work lead to innovative discoveries and, more often than not, unnatural and hilarious chaos! Join Sheriff Jack Carter (Colin Ferguson) in all five seasons of Eureka as he deals with the towns quirky geniuses, volatile experiments, and earth-shaking secrets. Wacky adventures and mayhem await in the hit Syfy series that bravely explores the space where human dilemmas and super-science collide. Relationship audits, force fields run amok, and floating banks…anything goes in Eureka!
This Amazon exclusive bundle includes all 5 seasons in 7 DVD sets:
Eureka: Season 1
Eureka: Season 2
Eureka: Season 3.0
Eureka: Season 3.5
Eureka: Season 4.0
Eureka: Season 4.5
Eureka: Season 5
Now you can watch all 77 quirky and unpredictable episodes any time, back-to-back and uninterrupted, and enjoy over 30 hours of bonus features, including two holiday specials, a plethora of episode commentaries, fun behind-the-scenes extras, deleted scenes, gag reels, and more! Witty, surprising, and full of intriguing mysteries, this show is a must-own for all Eureka and sci-fi fans!"
The only downsides are that there are no specific details on the releases, including aspect ratios or audio options, there doesn't look to be any added special features since this is just the stand-alone releases packaged together, and this is only available on DVD, which is sure to upset some hardcore Eureka fans looking for the HD treatment.
But for the price – $92.99 – it's still not a bad deal. It is set to expire 2:59 am on July 22, 2012 eastern time, (or 11:59 pm on July 21, 2012 pacific time).
---
Update (7-17-12 @ 11:14 am): Found out that the deal expires at 2:59 am on July 22, 2012 eastern time, or 11:59 pm on July 21, 2012 pacific time.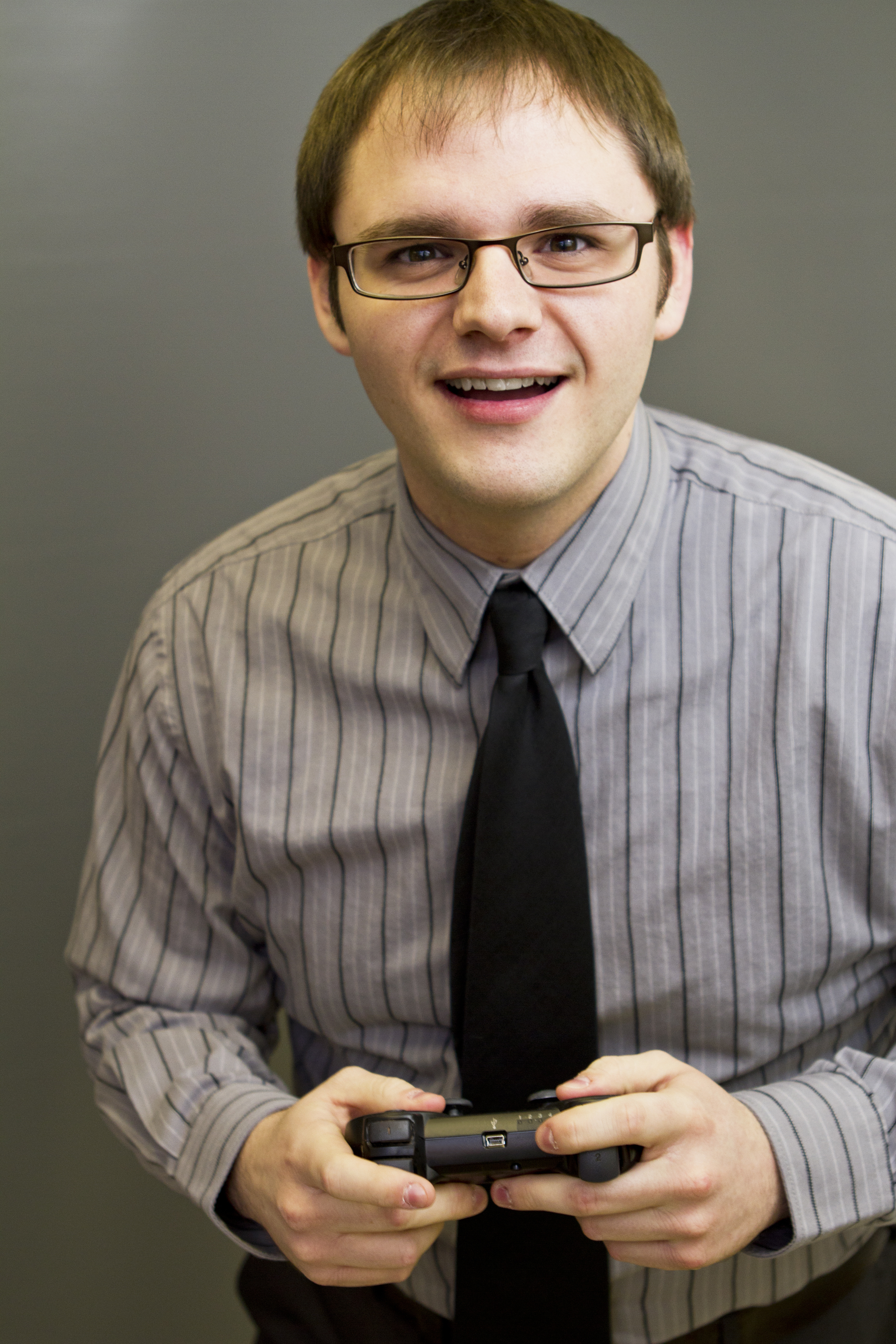 Branden has been a film fan since he was young, roaming the halls of Blockbuster Video, trying to find the grossest, scariest looking VHS covers to rent and watch alone in the basement. It wasn't until recently, though, that Branden started seeking out the classics of cinema, and began to develop his true passion for the art form. Branden approaches each film with the unique perspective of having studied the art from the inside, having both a bachelor's and master's degree in acting. He has been a film critic since 2010, and has previously written for Inside Pulse Movies, We Love Cult, and Diehard Gamefan. His biggest achievement as a film critic, to date, has been founding Cinefessions and turning it from a personal blog to a true film website, housing hundreds of film and television reviews, and dozens of podcasts.