Title– Paul Goodman Changed My Life (2011)
Running Time– 89 minutes ("NR")
Director– Jonathan Lee
—
(Originally Written for Inside Pulse Movies)
As unfortunate as it may be, Jonathan Lee's documentary is my first foray into the eccentric and powerful world of Paul Goodman. Paul Goodman Changed My Life does little more than give a basic introduction into the background of Goodman. Lee doesn't attempt to get into the psyche of Goodman, or to justify or vilify his actions, but instead Lee documents Goodman's life to the best of his ability. The resulting effort leaves me – a newcomer to Goodman's work – feeling like an outsider.
Paul Goodman was, as William F. Buckley Jr. put it on his political show, Firing Line, everything. He was Jewish, bisexual, a pacifist, an anarchist, an author, a poet, a psychologist, a teacher, and, mostly, an inspiration. Perhaps most impressive is that Goodman was all of these things during the 1940s to the 1970s, a time known for social movements and volatile politics. Though Goodman wrote a number of books beforehand, he found fame with his 1960 novel Growing Up Absurd, which was a critique of the problems young people faced in the 1950s. The novel, as is made abundantly clear in the film, was popular on college campuses, and it helped Goodman become the face of the New Left, and the anti-war movements of the time.
Paul Goodman Changed My Life consists of a mix of archival footage, mostly from political talk shows, and new interviews with his family, friends, and fans. Lee's documentary is strongest when it is discussing Goodman's personal life. The director spends a lot of time interviewing people that were close to Goodman, or who have studied him in depth. The audience learns a great deal about Goodman's relationship with his children, as well as his unique and active sex life, which saw partners on both sides of the fence. What is refreshing is how candid the majority of the interviewees seem to be. They do not paint Goodman out to be a saint, and they are as quick to point out his flaws as they are his positive characteristics.
There is one interview in particular that stands out above the rest. Writer Jerl Surratt tells about how influential Goodman's poetry was to him when he was growing up in the '60s. There is a moment where Surratt begins to quote one of his favorite passages, and is then swept away, reciting the entire poem in what comes off as an impromptu dramatic reading. The words that Goodman wrote are just as powerful as the obvious effect they've had on this man, and though it only lasts about twenty seconds, it is one of the most beautiful moments in the film.
Lee's choice to include narrations of different poems and other stories are a bit distracting, and manage to separate me from the story of how Paul Goodman was a life-changing inspiration, which certainly couldn't have been the goal of these additions. Instead of these readings, I would have loved to learn more about some of Goodman's specific interests, which are teased in the film. For example, Goodman created a proposal to ban cars from New York City. This is a fascinating and bold idea that could have easily been expanded upon in the documentary. The suggestion that Goodman makes that literacy is not necessary is another example of this. Lee spends around ten minutes on these proposals, which seem to be prime examples of Goodman's radical thinking. It would be great, as someone who is new to Goodman, to get even more examples like this, exposing us to more of the way Goodman thought. His personal life is interesting, but what makes Goodman special is not that he loved sex, or acted as both mother and father to his daughter, it's all those things plus these radical ideas and his outspoken nature that inspire countless strangers to declare that Paul Goodman did, in fact, change their lives.
The interviewees make it clear that Goodman had a certain charm about him that made people want to sit up and listen. Paul Goodman Changed My Life doesn't have that same spark, or that "certain something" that makes us want to take notice. It's a solid documentary, no doubt, but it's less accessible to those who don't already know Goodman coming in. Paul Goodman Changed My Life is a good place to start one's education of Goodman, but it ultimately leaves a lot for the viewer to figure out on their own.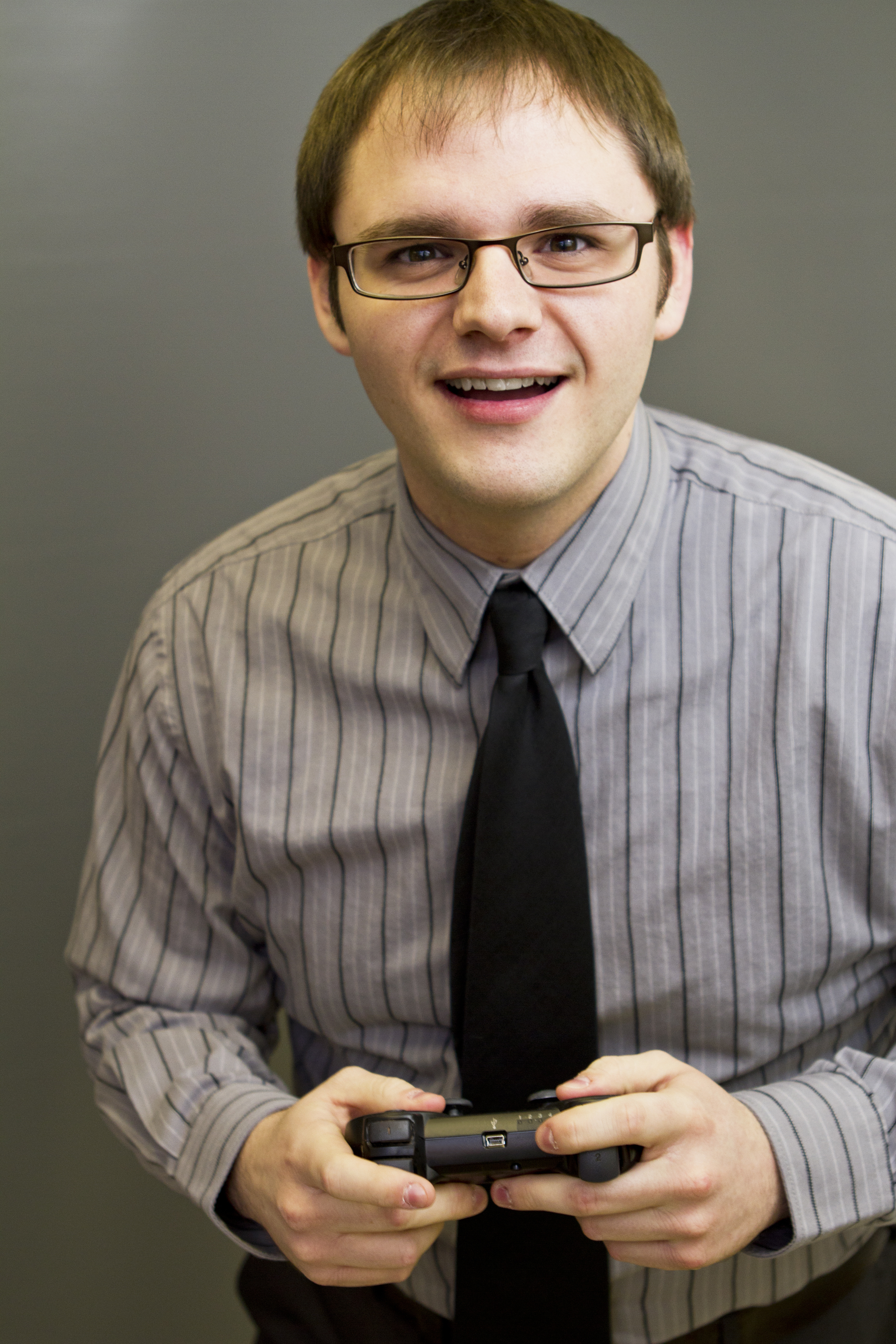 Branden has been a film fan since he was young, roaming the halls of Blockbuster Video, trying to find the grossest, scariest looking VHS covers to rent and watch alone in the basement. It wasn't until recently, though, that Branden started seeking out the classics of cinema, and began to develop his true passion for the art form. Branden approaches each film with the unique perspective of having studied the art from the inside, having both a bachelor's and master's degree in acting. He has been a film critic since 2010, and has previously written for Inside Pulse Movies, We Love Cult, and Diehard Gamefan. His biggest achievement as a film critic, to date, has been founding Cinefessions and turning it from a personal blog to a true film website, housing hundreds of film and television reviews, and dozens of podcasts.