I need to begin this post on a personal note: as some of you may know from Twitter, my grandfather (92 years old) has passed away this afternoon. I want to say thank you again to everyone who has shared their condolences. It means a lot to me. I'm grateful that my grandpa is no longer in pain, and I'm proud to have called him "gramps".
Thank you for your love, your sense of humor, and your receding hairline. (Well, two out of three ain't bad.) If one were to look back on your life, all they would need to see is the large, loving, and close-knit family that you've created to understand how successful your life has been. You are already missed, and are forever engrained into our hearts and memories. With all my love, I say goodbye.
This episode is dedicated to the life and memory of my grandfather, Andrew Spiter.
—
Welcome to episode 4 of Cinefessions, the solo podcast dedicated to the confessions of a cinephile. In Cinefessions, I talk through film reviews, recommendations, and plenty of other things you may not care about.  This week on the show, the first ever Cinefessions Movie Marathon continues with a review of Resident Evil: Extinction (2007), the third film in the series. I also ask for listener feedback to help me decide where Cinefessions should go next. Be sure to let your opinion be heard.
Feedback is appreciated and encouraged. Email me at psymin1[at]yahoo[dot]com or follow me on twitter @psymin1.
You can listen to the show by clicking play below.
—
Show Notes:
0:00 – 2:29 – Introduction/Listener Feedback
2:30 – 7:07 – Film Review: Resident Evil: Extinction (2007)
7:08 – 9:31 – Once Upon an Instant Queue: Breaking the Code: Behind the Walls of Chris Jericho (2010)
—
Music courtesy of  The Rural Alberta Advantage from Free Music Archive. Both clips are excerpts from "Stamp" by The Rural Alberta Advantage.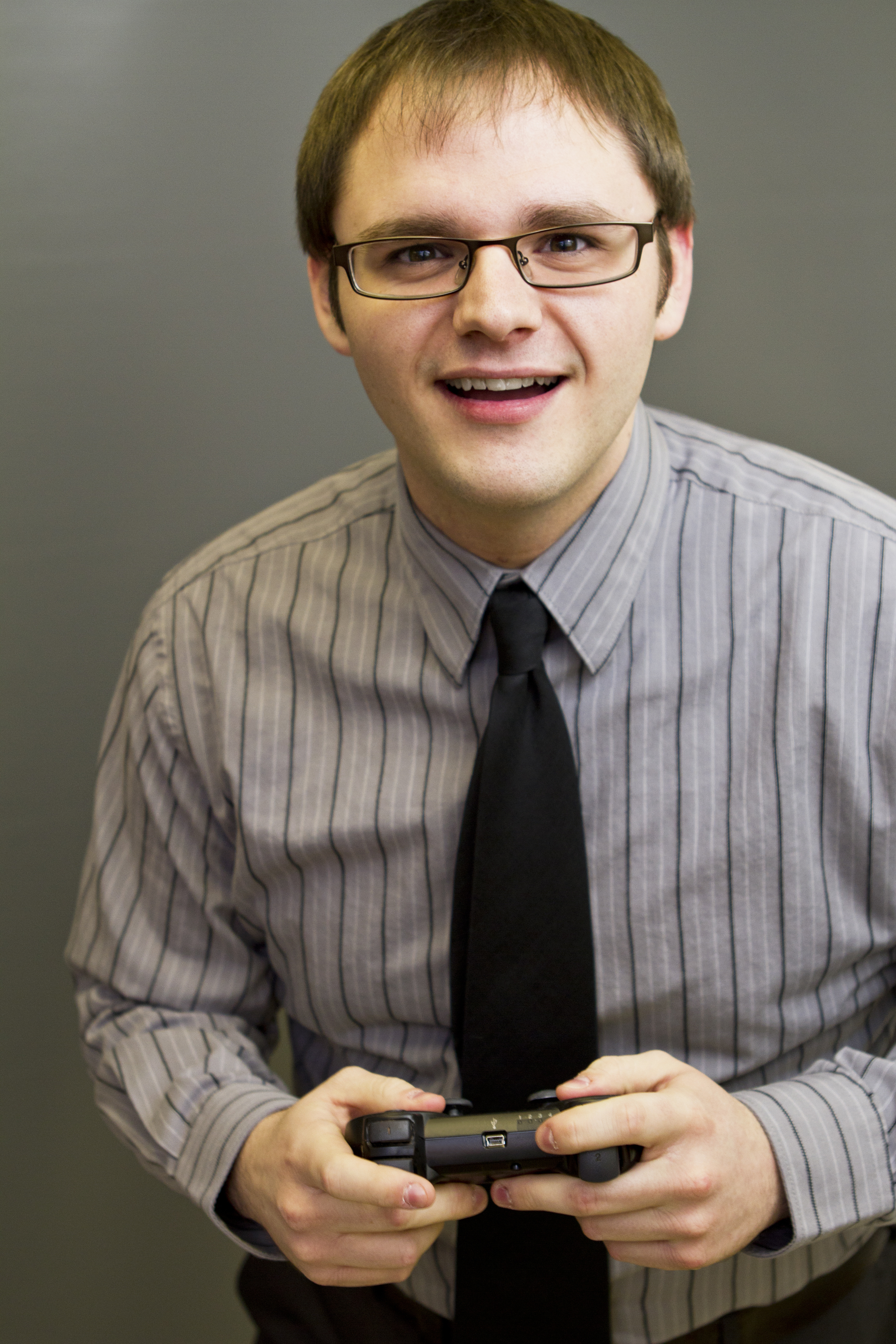 Branden has been a film fan since he was young, roaming the halls of Blockbuster Video, trying to find the grossest, scariest looking VHS covers to rent and watch alone in the basement. It wasn't until recently, though, that Branden started seeking out the classics of cinema, and began to develop his true passion for the art form. Branden approaches each film with the unique perspective of having studied the art from the inside, having both a bachelor's and master's degree in acting. He has been a film critic since 2010, and has previously written for Inside Pulse Movies, We Love Cult, and Diehard Gamefan. His biggest achievement as a film critic, to date, has been founding Cinefessions and turning it from a personal blog to a true film website, housing hundreds of film and television reviews, and dozens of podcasts.