"The rules are simple, just pick your favorite horror film for each day! However, you can't pick the same horror film more [than] once. So once you pick say THE EXORCIST for your favorite horror film involving the powers of Hell, you can't [pick] it again for any other day [whatsoever,] including favorite horror film."
Source: Dollar Bin Horror
—
Day 07 – Your favorite supernatural horror film
Film: The Ring (2002) – dir. Gore Verbinski
Today almost had me breaking the rules and selecting two movies.  The other film would have been Ju-On (2002 – the original to The Grudge).  From a pure horror standpoint, few films have scared me as much as Ju-On, and continue to do so upon repeat viewings.
That is where The Ring loses a bit of its "oomph": I've seen it so much that it's no longer that scary.  I cannot discount, though, my feelings the first-third time I saw the movie in theatres.  The Ring still holds the record for "movie I've seen most in theatres" (the only other movie I've seen more than once is Signs (2002 – apparently I had a lot of disposable income in 2002)), and holds a special place in my memory because it is the film I went to the one and only day I ever skipped class in high school.  This also set up one of the most dreadfully disappointing sequels in my long history of watching horror films.  The Ring does a lot right – atmosphere, scares, and imagery – and is more deserving than any other film I've seen to take the "favorite supernatural horror" title.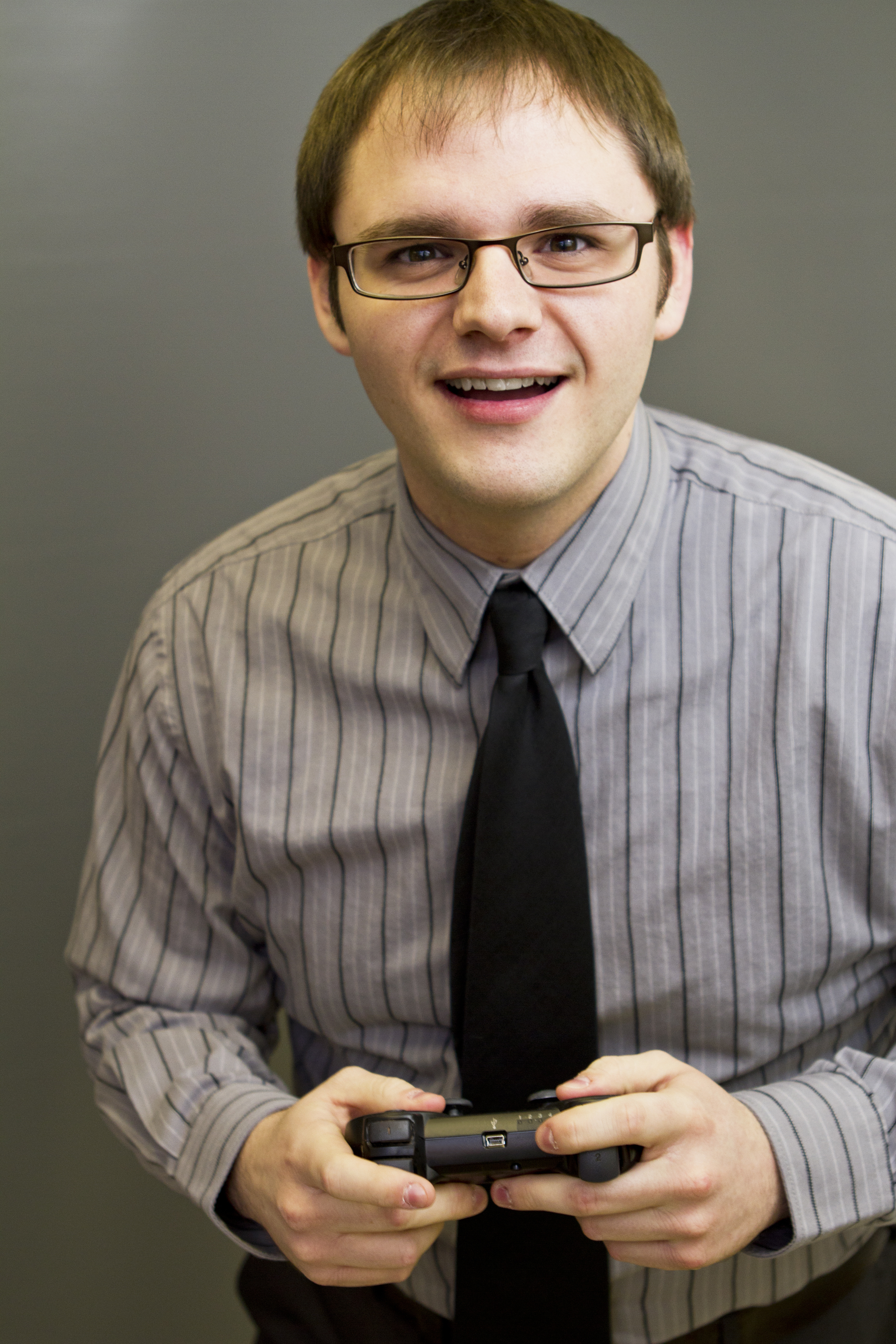 Branden has been a film fan since he was young, roaming the halls of Blockbuster Video, trying to find the grossest, scariest looking VHS covers to rent and watch alone in the basement. It wasn't until recently, though, that Branden started seeking out the classics of cinema, and began to develop his true passion for the art form. Branden approaches each film with the unique perspective of having studied the art from the inside, having both a bachelor's and master's degree in acting. He has been a film critic since 2010, and has previously written for Inside Pulse Movies, We Love Cult, and Diehard Gamefan. His biggest achievement as a film critic, to date, has been founding Cinefessions and turning it from a personal blog to a true film website, housing hundreds of film and television reviews, and dozens of podcasts.