Movie Number– 144
Title– Death of a Snowman (1978)
Running Time– 87 minutes
Director– Christopher Rowley
Writer– Bima Stagg
Starring– Nigel Davenport, Ken Gampu, Peter Dyneley, Bima Stagg
—
(Originally an IP Movies Review)
Blaxploitation films came into popularity in the late 60s and early 70s, with movies like Shaft, Foxy Brown, and Gordon's War becoming hits among its target audience: usually urban black people. Death of a Snowman (also known as Soul Patrol or Black Trash in the United States; Death of a Snowman was the original South African title that Synapse Films has decided to release this DVD under) was released toward the end of the blaxploitation era, and is light on some of the large stereotypes that come with blaxploitation films, but manages to capture the comedy and excitement that made the genre popular.
Death of a Snowman is set in the crime-laden Johannesburg, South Africa where master criminals are being violently killed. Reporter Steve Chaka (Ken Gampu – The Gods Must Be Crazy) discovers that an all-black vigilante group, known as "War on Crime", is committing these murders. With his friend of ten years, Lt. Ben Deal (Nigel Davenport – A Man for All Seasons, Chariots of Fire) of the local police force, the two men investigate anonymous tips Chaka receives regarding future hits. What first appears to be a Robin Hood-like situation – killing criminals to clean up the streets for children – turns into something more sinister. Chaka gets so caught up in finding the truth that he is left fighting for his life against the country's deadliest organized criminals.
The plot is not incredibly deep, but that isn't needed in an action film like this to be entertaining. Death of a Snowman succeeds in keeping the viewer engaged for an hour and a half thanks to the bloody gunfights, explosions, and car chases. It reminds me of a James Bond film without the exotic women and cars. Being set in South Africa was an interesting choice as most blaxploitation films are set in the northeast (Bronx, New York) or west coast of the United States. This setting allows the English actors of Nigel Davenport and Peter Dyneley (Thunderbirds Are Go), his Captain, to feel more at home and it is easier to accept the two men than if they were cops in the Bronx, for example. Though there were no "honkies" or other white racial slurs thrown in, there were black men with bright suits and pink cars, beautiful Motown-singing black women, and Steve Chaka even enjoyed some Kentucky Fried Chicken, which are all stereotypes of the blaxploitation genre.
Even with these stereotypes, Death of a Snowman manages to rise above clichés, bringing to light a very real relationship between a police officer and a reporter. Chaka and Lt. Deel's relationship is genuine, and when it starts to crumble, the audience is moved. Chaka's father (Morrison Gampu) also plays a minor role, but helps to add depth and sympathy to the main character. If the audience isn't able to invest anything into the relationship between Chaka and Lt. Deel, the movie would not be nearly as effective, and would come across as shallow. The way it is, though, thanks to some good writing and even better acting, the plot of the film will matter to the audience, and the safety of the characters becomes important.
What makes this movie so fun is that it always takes itself seriously. With the genre, and a script such as this, it can be easy for the actors or director to make a joke out of everything. That isn't the case with Death of a Snowman, and it works in its favor. The acting performances by Nigel Davenport and Ken Gampu are perfect for this style. They have plenty of one-liners that are delivered with clarity and both really hit the humor well. There is never a minute where the viewers will feel like these two actors are disconnected from the happenings in the scene, which is what the audience wants (perhaps subconsciously) and connects with. These two men are great in their respective roles, and co-star Peter Dynely (playing the police chief) adds more veteran talent to the screen. His police chief is not complex, but it doesn't have to be; Dynely is simply playing the enforcer, which he does so with ease. One actor that seems out of place, though, is writer Bima Stagg. Stagg has a relatively large role, though mostly subplot, but never seems comfortable with his hitman-type character. Next to the likes of Nigel Davenport and Peter Dynely, Bima Stagg looks amateurish. This comes off as the only miscasting but sticks out due to the size of the role.
A movie shouldn't have to change the way one thinks about the world, or the people in it, to be considered a good film; Death of a Snowman proves that car chases, murders, women, and fried chicken can make for an enjoyable 90 minutes as well. The plot isn't deep, and the characters (mostly) follow suit, but the great style work by the lead characters, along with the witty one-liners, are enough to make any fan of the genre grin. Though Death of a Snowman is not to blaxploitation films as Night of the Living Dead is to zombie films, it is still a fun ride for anyone interested in the genre.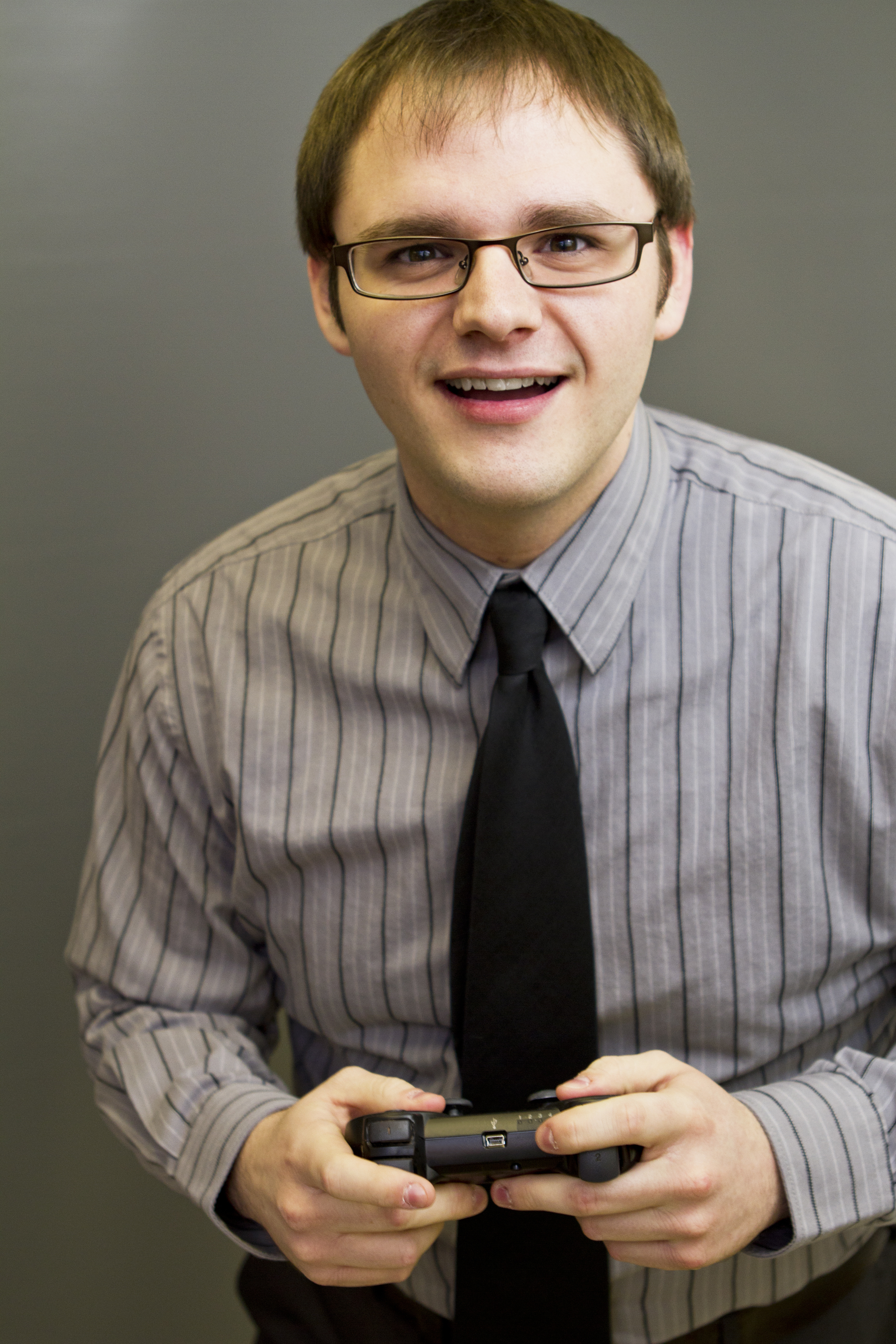 Branden has been a film fan since he was young, roaming the halls of Blockbuster Video, trying to find the grossest, scariest looking VHS covers to rent and watch alone in the basement. It wasn't until recently, though, that Branden started seeking out the classics of cinema, and began to develop his true passion for the art form. Branden approaches each film with the unique perspective of having studied the art from the inside, having both a bachelor's and master's degree in acting. He has been a film critic since 2010, and has previously written for Inside Pulse Movies, We Love Cult, and Diehard Gamefan. His biggest achievement as a film critic, to date, has been founding Cinefessions and turning it from a personal blog to a true film website, housing hundreds of film and television reviews, and dozens of podcasts.