Movie Number– 141
Title– Nikkatsu Roman Porno Trailer Collection (2010)
Running Time– 61 minutes
Director– Various
Writer– Various
Starring– Various
—
(Originally an IP Movies Review)
From 1971 until 1988 Nikkatsu's Roman Porno studio released thousands of "high-gloss sexploitation" films. The majority of these were produced in-house, while the rest were from smaller, independent production studios. These films are memorable because of their big-budget feel, which allowed for more colorful and stylistic pornographic films. With this DVD release – Nikkatsu Roman Porno Trailer Collection – Impulse Pictures has gathered thirty-eight different trailers from the Nikkatsu Roman Porno line. Impulse Pictures plans on releasing over twenty-five of these films in the future, and this release is intended to give viewers a taste of what to expect in the future.
This trailer collection does exactly what it is intended to do: get the viewer interested in the Nikkatsu Roman Porno collection. Although these were merely trailers from 1970s and 80s Japanese porn movies, the production values seem higher than some current-day B-movies. It is obvious this is a major studio in the porn industry, and the movies appear to be filmed in the highest of quality. There is no denying that there is something for virtually everybody on this trailer collection. The bad part is when you find something that you enjoy it will be over in less than two minutes. This would be the problem with any trailer collection, though, and is acceptable if the viewer understands this coming in.
The trailers themselves run the gamut from sexy nurses (Nurses Gone Wild!, Nurse Diary: Mischievous Fingers) to sensual teachers (Female Teacher Hunting, Female Teacher: Dirty Afternoon). There are loads of different genres as well: erotic horror (Nurse Diary: Beastly Afternoon), sexual dramas (Office Love: Midday Sanctuary), sexual comedy (Pearl Divers: Tight Shellfish), and rape fantasies (Rape Me!, Rape Across the Drenched Wasteland) to name few. This eclectic mix of genres and fetishes makes for an interesting hour of trailer watching.
The trailers all have one thing in common: they go all the way. Whether it is with spider fetishes and having actual live spiders crawling over women's breasts, or slapstick comedy where a superhero-dressed man rides a bike into a set of stairs for no apparent reason, this trailer collection leaves the viewer wondering just how much further the production company could possibly go. There are tons of fetishes in the world, and my guess is that the Nikkatsu Roman Porno line has produced one from just about every fetish imaginable.
Nikkatsu Roman Porno Trailer Collection is a great starting place for anyone looking for a taste of high quality Japanese porn. Those looking for a plot with a building action, climax, and falling action will have to look somewhere else as the Nikkatsu Roman Porno Trailer Collection contains none of that. All potential viewers should realize that this is advertising more so than it is a movie.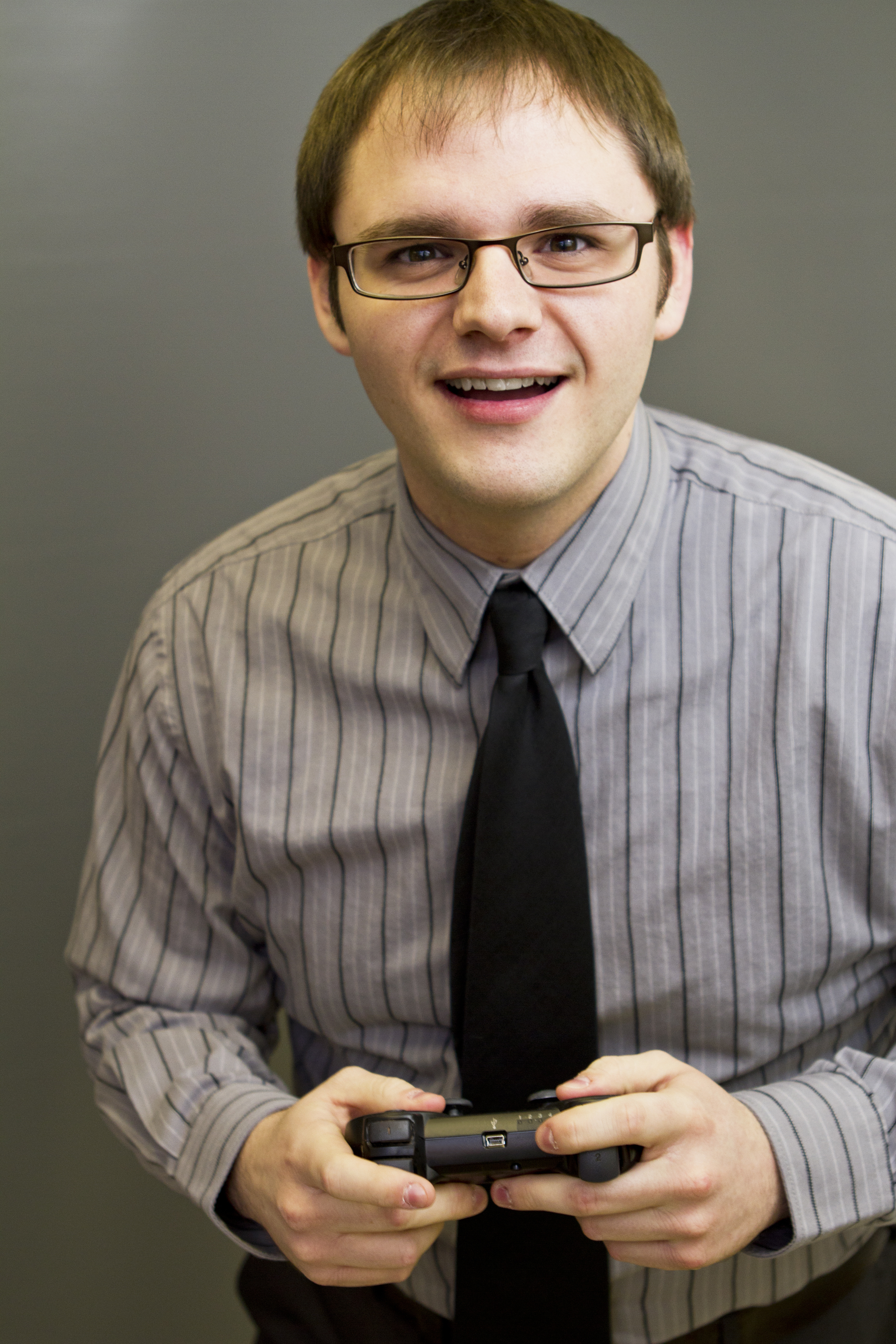 Branden has been a film fan since he was young, roaming the halls of Blockbuster Video, trying to find the grossest, scariest looking VHS covers to rent and watch alone in the basement. It wasn't until recently, though, that Branden started seeking out the classics of cinema, and began to develop his true passion for the art form. Branden approaches each film with the unique perspective of having studied the art from the inside, having both a bachelor's and master's degree in acting. He has been a film critic since 2010, and has previously written for Inside Pulse Movies, We Love Cult, and Diehard Gamefan. His biggest achievement as a film critic, to date, has been founding Cinefessions and turning it from a personal blog to a true film website, housing hundreds of film and television reviews, and dozens of podcasts.