Movie Number– 140
Title– I'm Still Here (2010)
Running Time– 110 minutes
Director– Casey Affleck
Writer– Casey Affleck & Joaquin Phoenix.
Starring– Joaquin Phoenix
—
(Originally an IP Movies Review)
I'm Still Here fronts as a documentary, covering the infamous decision of Oscar-nominated actor Joaquin Phoenix's retirement from acting and attempt to become a rapper. In reality, it is a fascinating "mockumentary" that is filled with Oscar-worthy acting. Joaquin Phoenix took his role to new heights, staying in character throughout the entire course of filming (August of 2008 to June of 2009) while out in public. The end result is an effective character study unlike anything ever shot before.
The character of Joaquin Phoenix (or J.P.) – played by Joaquin Phoenix – is a whiny, ornery man that is obviously struggling with personal demons while taking it out on others. He does drugs, hires prostitutes, and constantly belittles the "friends" around him. Frankly, he is an asshole. In one brazen move, he turns his life upside down and decides he wants to pursue a career in hip-hop and dump the goddess that made him rich and famous (acting). I'm Still Here is the story of what happens next.
The back-story for this movie is one that Joaquin – unknowingly or not – has been building for the public since his debut, and the movie relies, perhaps too much, on the audience already knowing who Joaquin Phoenix is.
I'm Still Here moves from laugh-out-loud funny, to sad, awkward, and heartbreaking throughout its 108 minute running time. The audience can never be sure if the person opposite Phoenix is in on the joke, or thinks Phoenix has lost his mind, and this is one reason why the film works. Phoenix's commitment to this role, and he and Casey Affleck's desire to make this film a success is the other reason. Because this mockumentary relies on the viewer's knowledge of Joaquin Phoenix, those that respected his acting talent before August of 2008 will appreciate this film the most. Those who don't know Joaquin Phoenix will have a much harder time getting in to the movie at all.
Rap legend Sean "P. Diddy" Combs plays a major role (as himself) in the film, and whether or not he is acting is up for the viewer to decide. Comedic actor Ben Stiller has a cameo that is one of the more memorable scenes in the movie. Mos Def, one of my favorite non-actors-who-can-act, also makes a very brief appearance. The movie rests on the shoulders of one man – Phoenix – and he is stellar. His commitment to this film is unprecedented, and the end result is his best performance to-date. Viewers will have a hard time catching any acting in the movie, and this is also a credit to the wonderful co-stars in the film. Larry McHale and Antony Langdon devoted as much time as Joaquin to their parts, and though Phoenix will overshadow them due to his celebrity status, their excellent work should not be understated.
The work done by director Casey Affleck and lead Joaquin Phoenix might not be appreciated by everyone, but shooting 11 months of footage, putting a real reputation on the line, and jeopardizing a career all for the sake of one 108 minute film is not only courageous, but a great success. I'm Still Here is a character study disguised as a mockumentary, disguised as a documentary that covers the heartbreaking demise of one of the most talented actors of this generation. It leaves the audience thankful that it is all, in fact, just a movie.
Check Out on IMDB
Rent on Netflix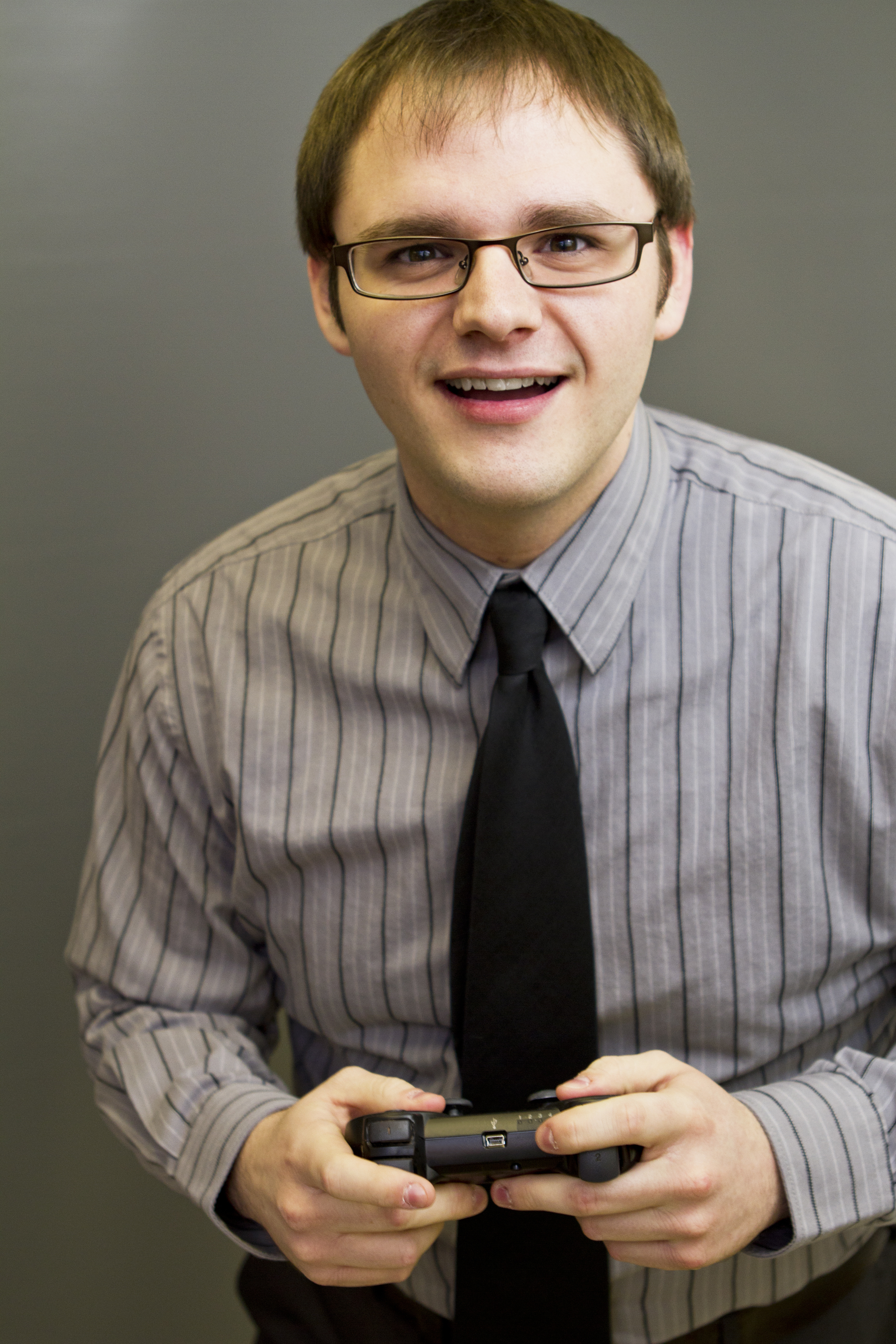 Branden has been a film fan since he was young, roaming the halls of Blockbuster Video, trying to find the grossest, scariest looking VHS covers to rent and watch alone in the basement. It wasn't until recently, though, that Branden started seeking out the classics of cinema, and began to develop his true passion for the art form. Branden approaches each film with the unique perspective of having studied the art from the inside, having both a bachelor's and master's degree in acting. He has been a film critic since 2010, and has previously written for Inside Pulse Movies, We Love Cult, and Diehard Gamefan. His biggest achievement as a film critic, to date, has been founding Cinefessions and turning it from a personal blog to a true film website, housing hundreds of film and television reviews, and dozens of podcasts.