Movie Number– 137
Title– The Disappearance of Alice Creed (2009)
Running Time– 100 minutes
Director– J Blakeson
Writer– J Blakeson
Starring– Gemma Arterton, Eddie Marsan, Martin Compston
—
(Originally an IP Movies Review)
Something I love about working in the theatre is the opportunity to work with small casts. There is an intimacy about working with 3-6 people that cannot be duplicated with larger casts; they get to know each other on a deeper level, and learn to feed off each other in a different way than a cast of 10+ might. A small cast is rarer in film than on stage, but movies like The Disappearance of Alice Creed – with a cast of three actors – prove that small casts are a special experience, for both the audience and the actors.
The Disappearance of Alice Creed tells the story of two men: Vik (Eddie Marsan – Sherlock Holmes, V for Vendetta), a seasoned veteran to the crime world, and his young assistant, Danny (Martin Compston – Sweet Sixteen). The two men kidnap the daughter of a millionaire – Alice Creed (Gemma Arterton – Prince of Persia: The Sands of Time, Quantum of Solace, Clash of the Titans) – in order to ransom money out of her father. The two men have meticulously planned every detail of the kidnapping, including soundproofing the room in the abandoned building they will keep her. Ms. Creed refuses to be the perfect victim, forcing the men to change their plans.
Alice Creed is able to grab the viewer before the first words are ever spoken. The beginning of the film shows a different side of a kidnapping that audiences don't get to see very often: the kidnappers getting ready, building the soundproof room, bolting the bed to the floor, and so on. There is no dialogue for the first five minutes of the movie as this preparation is happening, and this is a wonderful choice by writer and director J Blakeson (writer of The Descent: Part 2). Though no words are spoken, the roles of the men – one being the master and the other playing a subservient role – are made clear through body language and the like.
This scene also helps to make these characters feel like living human beings. I have a soft spot for movies, and directors, that are able to make the audience sympathize with despicable characters (anyone who has seen the brilliant Dangerous Liaisons will understand this exactly), and Alice Creed does just that. Vik and Danny kidnap a young woman, chain her up, and humiliate her for monetary gains, yet the actors and Blakeson create complicated characters with real problems and desires, which forces the audience to care about them. This is a difficult thing to master, but makes for a special movie when it is achieved.
Watching these three actors in such vulnerable situations is exciting. All three actors are talented, and the level of trust between the three is apparent. Eddie Marsan is generally labeled as a character actor, but he shows that he is much more than that with his strong performance here. His character is multi-faceted, and he handles his dialogue with ease. Martin Compston doesn't have as prolific a resume of his on-screen partners, but his talent is able to shine, in part to the veterans around him. Not only does his accent kick ass, but he is also wonderfully manipulative and unpredictable throughout the film. It is a strong role for this actor, who is now on my radar of actors to look for. The final actor in the film, with arguably the most difficult role, Gemma Armerton (who won a UK Empire Award for Best Newcomer in 2009), handles her part with an incredible level of believability and vulnerability. If Armerton was a lesser actor, this movie could have imploded on itself. Instead, Armerton elevates the movie, and the actors around her. It is refreshing to see talented actors handle a solid script, because, in movies of this caliber, we usually only get one or the other.
The story comes off as simply another crime drama, but within minutes the viewer realizes there is something different here. They might not be able to put their finger on it within the first 20 minutes or so, but as the movie progresses, it will hit them on the head. More correctly, this is an enthralling drama that happens to include a crime. There is love, deception, hate, revenge, lust, and greed oozing through every inch of the film, which keeps the audience guessing as to what will win out. There are a couple moments that leave the audience questioning "why", though. It's impossible to talk about these without giving spoilers, but they reside in the "why would they do that" category that is seen so often in horror movies. These questionable moments only come up about twice in the film, though, so most viewers will be able to forgive them, accept them for what they are, and continue enjoying the film. Aside from these small moments, Alice Creed is a fresh story that grabs the audience, and makes him or her watch simply to know where the ride will end.
The core of this film rests on the shoulders of only four individuals: the writer/director, and the three actors. Obviously it takes hundreds of people to get a movie from first draft to release date, but at its core, The Disappearance of Alice Creed is a perfect example of what four talented people can pull off. This is a film that had, at most, 12 screens in theatres nationwide at one time, and one that will surely not get as much attention as it deserves. That doesn't lessen the quality of this movie, though, and The Disappearance of Alice Creed raises the bar for what should be expected out of small, low-budget films.
Buy The Disappearance of Alice Creed on Blu-ray

Check Out on IMDB
Rent on Netflix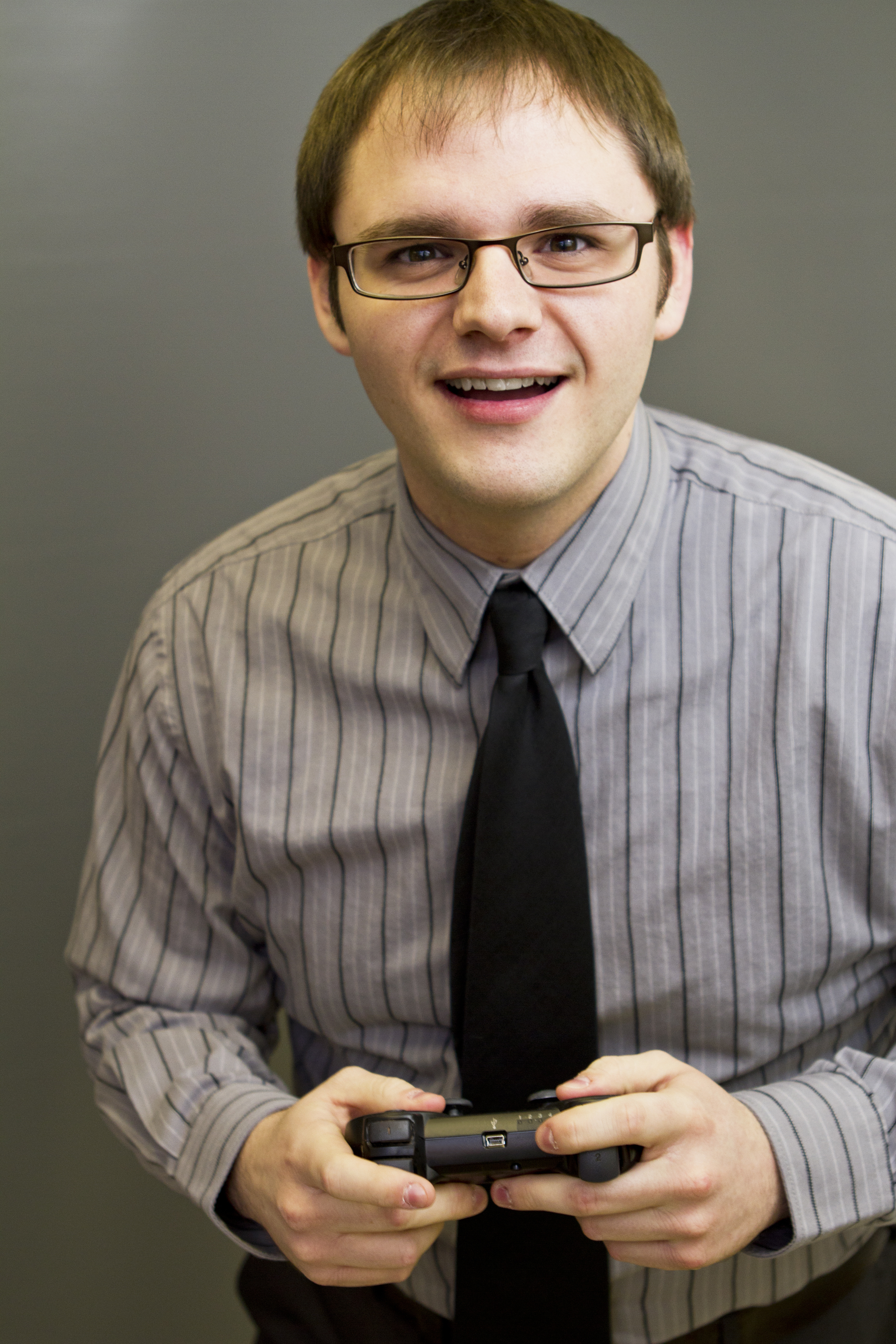 Branden has been a film fan since he was young, roaming the halls of Blockbuster Video, trying to find the grossest, scariest looking VHS covers to rent and watch alone in the basement. It wasn't until recently, though, that Branden started seeking out the classics of cinema, and began to develop his true passion for the art form. Branden approaches each film with the unique perspective of having studied the art from the inside, having both a bachelor's and master's degree in acting. He has been a film critic since 2010, and has previously written for Inside Pulse Movies, We Love Cult, and Diehard Gamefan. His biggest achievement as a film critic, to date, has been founding Cinefessions and turning it from a personal blog to a true film website, housing hundreds of film and television reviews, and dozens of podcasts.