Movie Number- 123
October Horrorthon Number- 10
Title- Altitude (2010)
Running Time- 90 minutes
Director- Kaare Andrews
Writer- Paul A. Birkett
Starring- Jessica Lowndes, Juilianna Guill, Ryan Donowho, Landon Liboiron, Jake Weary
—
Originally an IP Movies Review
My obsession with the horror genre started the same as a lot of others: with Rod Serling and The Twilight Zone series. Though too young to have enjoyed these when they first aired, I have spent many a New Years Eve watching the SyFy channel marathons of The Twilight Zone, not to mention the countless episodes on my DVR. Altitude is reminiscent of some of these old Twilight Zone episodes, but gets lost somewhere along the way.
Altitude follows a group of teens on a trip to their favorite destination for one last hoorah before they head off to college. Sara (Jessica Lowndes – 90210) is a rookie pilot, and is taking her four friends – Julianna Guill (Friday the 13th, 90210), Ryan Donowho (Bandslam, The O.C.), Landon Liboiron (Degrassi: The Next Generation), and Jake Weary (As the World Turns) – on a plane ride for the first time. Her mother, who was also a pilot, died in a freak plane-to-plane collision when Sara was young, but Sara insists on being a pilot. As the group is in he air, a sudden storm appears, and the plane malfunctions. Scared, the group tries to fix the plane mid-flight, which is when they realize they are not only fighting Mother Nature, but also supernatural forces.
Altitude suffers from an identity crisis: is it a survival film, a horror movie, a supernatural thriller, or something else entirely? It also has an overly ambitious script, and the point of the film gets muddy. For example, the supernatural elements do not kick in until the final 1/3 of the movie; the first 1/3 is setting up the characters, and the second 1/3 is dealing with a realistic plane malfunction. If rookie director, Kaare Andrews, forced the writer – Paul A. Birkett (Ice Twisters, Hellhounds) – to stick to one through action, Altitude could have been successful. As is, though, the movie falters.
The script ends up being the worst part of the movie: it is cliché and scattered, and the acting suffers as a result. None of these characters are likable, save Sara, and the performances are lackluster. Each actor has his or her moments where some talent shines through, but when the next forced line of dialogue leaves his or her mouth, those earlier moments are forgotten. The characters become stereotypes immediately after they are introduced: there is the obnoxious jock (Jake Weary), the rock and roll badass (Ryan Donowho), the artsy chick (Juilianna Guill), and the dork/weird guy (Landon Liboiron). None of these characters are memorable in the least, and so many of their actions are unjustified which makes the actors look bad, and the movie forgettable as a whole.
Kaare Andrews, who usually works as a successful comic book artist, has made the movie look gorgeous, and has potential as a director if he finds a better script to work with. Altitude is filled with great ideas. Too many great ideas, in fact, which causes them to fight against each other. In this fight, no one is a winner. A cliché script, below average acting, and a scattered plot make Altitude a direct-to-video (DTV) release that is only worth checking out to see some excellent green screen effect work.
Check Out on IMDB
Rent on Netflix
Buy on Amazon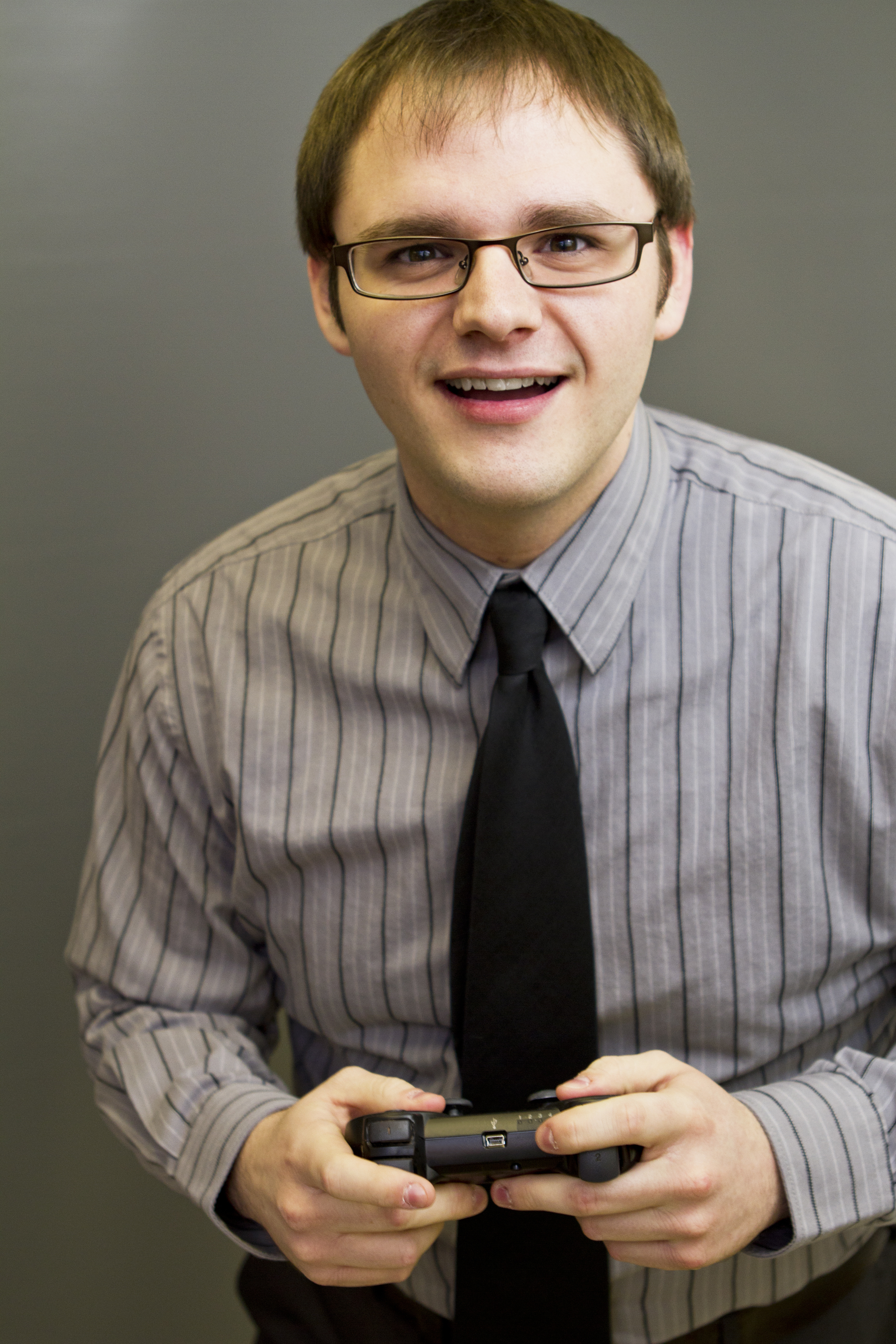 Branden has been a film fan since he was young, roaming the halls of Blockbuster Video, trying to find the grossest, scariest looking VHS covers to rent and watch alone in the basement. It wasn't until recently, though, that Branden started seeking out the classics of cinema, and began to develop his true passion for the art form. Branden approaches each film with the unique perspective of having studied the art from the inside, having both a bachelor's and master's degree in acting. He has been a film critic since 2010, and has previously written for Inside Pulse Movies, We Love Cult, and Diehard Gamefan. His biggest achievement as a film critic, to date, has been founding Cinefessions and turning it from a personal blog to a true film website, housing hundreds of film and television reviews, and dozens of podcasts.