I am now writing for Inside Pulse Movies doing reviews, so I will post the meat of my DVD/BD reviews that will eventually go live there, here on my blog to keep everything together.  Please be sure to check out the website I am writing for because I am very excited about it.  I have 4 movies from them to review already, and Score is the first one I have submitted.  The full DVD review will go live there in a few days.  Thanks!
—
Movie Number– 121
Title– Score (1974)
Running Time– 92 minutes
Director– Radley Metzger
Writer– Jerry Douglas
Starring– Claire Wilbur, Calvin Culver, Lynn Lowry, Gerald Grant, Carl Parker
—
(An Inside Pulse Movies DVD Review)
By the 1980s, director Radley Metzger's name became synonymous with "high class erotica", having directed over 20 of these films between 1961 and 1984, including Camille 2000 (1969), The Lickerish Quartet (1968), and Carmen, Baby (1967). These films are soft-core features, filled with lots of sex, comedy, and artistic cinematography. If Score is any indication, it's no wonder why Metzger was able to find success from both heterosexual and homosexual audiences.
Score follows the story of Elvira and Eddie (Claire Wilbur and Gerald Grant) – a happily married swinging couple – as they try to seduce young, religious newlyweds, Betsy and Jack (Lynn Lowry and Cal Culver). Elvira and Eddie play a sexual game where they find a couple, or a single individual, that they want to seduce, and one of them is challenged to seduce the other couple within a 6-month time limit. It is unclear what happens if they lose, but that isn't really the point, as is made clear by Elvira early on: getting there is way more than half the fun. The fifth character in the movie is Mike, a horny phone repairman, played by Carl Parker. He is not in many of the shots, but plays a memorable role anyway, mostly because of his scenes with the two females.
Score is based off of a 1971 off-Broadway play of the same title, written by Jerry Douglas. Douglas, who is a Yale Drama School graduate, reprises his role as writer for the film, and changes very little from the play. Also reappearing from the original off-Broadway production is lead actress Claire Wilbur. It is obvious, in the film, that she knows the character of Elvira inside and out, but she does not come away with the best performance in the film because some of her scenes seem forced. Lynn Lowry plays the young, naïve role wonderfully, and is in excellent contrast to the confident, wily Elvira character. The men in the film are standouts as well, and it is obvious why Cal Culver goes on from Score to become a homosexual film icon. The script doesn't hold up well by today's standards, but it doesn't need to because it is just there to get the characters to the bedroom (or the basement, or the living room, or wherever else they might want to copulate).
Score is mostly about the sex, but there is an interesting dabbing of religion in the film as well. At the start of the movie, the character of Betsy brings up her religion on multiple occasions, and constantly seems to be fighting with her sexuality throughout the movie, as is her husband, Jack. The swinging couple, on the other hand, makes no mention of religion, and scoff at Betsy's ideas of religion. Score sees a degradation of religious views into sexual exploration, but it does so subtly enough that it becomes a subplot, and flirts with being unimportant.
Radley Metzger delivers an artistic, soft-core sex film, with beautiful actors and sensual sex scenes. Though this DVD release is not rated, it's important to note that this movie initially earned an "X" rating (for adults only), and what lifts Score above porn is the artistic approach and sensuality that exudes from nearly every aspect of the movie. There are graphic sexual scenes for both men and women, heterosexual and homosexual alike. With a great mix of sex and comedy, Score is a perfect example of "high class eroticism". This genre is all but dead today in the US, but this DVD release has the potential to introduce a whole new audience to this type of artistic, soft-core, erotic comedy.
Check Out on IMDB
Buy from Amazon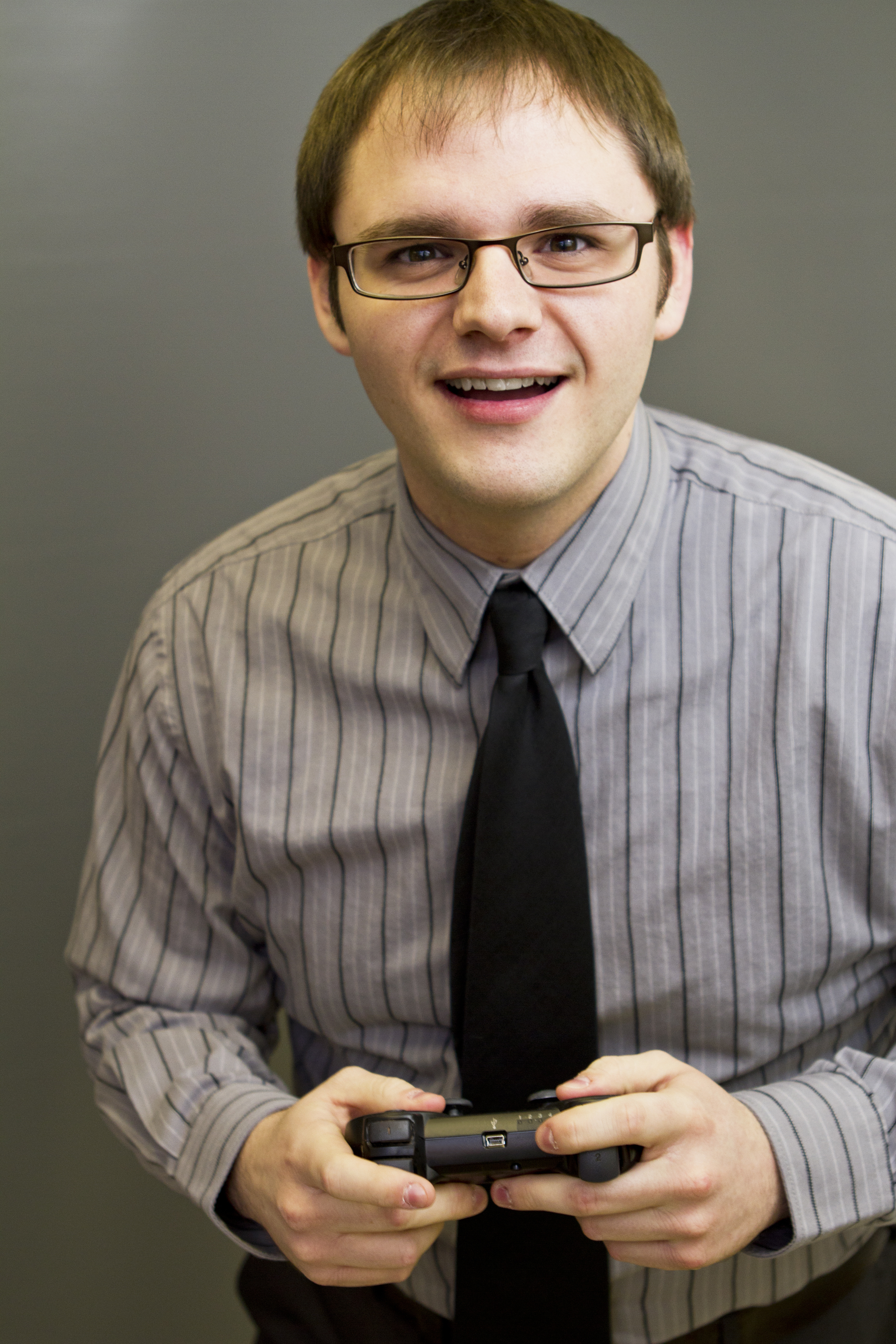 Branden has been a film fan since he was young, roaming the halls of Blockbuster Video, trying to find the grossest, scariest looking VHS covers to rent and watch alone in the basement. It wasn't until recently, though, that Branden started seeking out the classics of cinema, and began to develop his true passion for the art form. Branden approaches each film with the unique perspective of having studied the art from the inside, having both a bachelor's and master's degree in acting. He has been a film critic since 2010, and has previously written for Inside Pulse Movies, We Love Cult, and Diehard Gamefan. His biggest achievement as a film critic, to date, has been founding Cinefessions and turning it from a personal blog to a true film website, housing hundreds of film and television reviews, and dozens of podcasts.