I have skipped to movie #122 because I wanted to get this review up ASAP.  I have two reviews to write to be caught up, and these will be up as soon as I get them written.  Sorry for the confusion with the numbers, but thanks for reading.
—
Movie Number- 122
October Horrorthon Number- 9
Title- Paranormal Activity 2 (2010)
Running Time- 91 minutes
Director- Tod Williams
Writer- Oren Peli (characters), Michael R. Perry (screenplay)
Starring- Katie Featherston, Sprague Grayden, Brian Boland, Molly Ephraim, Micah Sloat, Gabriel Liotta
—
Last year, Paranormal Activity took the country by storm, becoming a huge financial success due in large part to word-of-mouth sales (not to mention its nearly nonexistent budget); there was no doubt that there would be a sequel.  Though I found the first movie lackluster, this ranks up there as my most anticipated horror film of the year, even over my beloved Saw franchise finale of Saw 3D.  There was a lot that could wrong with Paranormal Activity 2, and there have been rumblings that this might get the Blair Witch Project 2: Book of Shadows treatment and be an absolute joke.  Luckily, this couldn't be further from the truth.
After a couple brings home their infant son, an apparent break-in sparks them to set up a group of video cameras throughout the house.  These cameras are professionally installed and able to see perfectly in the dark.  Strange things start happening in the house, and the family starts to think there might be a paranormal explanation.
Much like the first movie, all the action is shown through home HD cameras, and these newly installed HD security cams.  This is limiting, but comes off as a refreshing change from the first movie, which relied entirely on a single home HD camera.  Much of the action is shown in black and white, which helps add to the atmosphere of the film.  If there is anything that director Tod Williams is able to do well, that is set up tension in the film.  Better than just about any horror movie in recent memory, Paranormal Activity 2, even with its limited camera angles, is able to get hearts racing, and butterflies churning in stomachs.  There are subtle things that people may miss on first viewing – a rocking chair, a spinning toy, a shadow, and so on – and this works brilliantly.  The cinematography of the film is simple and extremely effective, and trumps the first film in virtually every aspect.
The story, a wonderful companion piece to the first film, is believably set up, and the family is more likable than the couple of Paranormal Activity.  This is a big deal, because if the audience has no sympathy for the family in question, then they will not invest in their well-being, and not care about the movie at all.  The writing is natural and realistic, but takes a backseat to the action in the film.  The acting is well done, even from the dog and the baby in the movie.  Unfortunately, the cast is not credited on IMDB so I cannot comment on each actor individually.  These unknown actors, though, deserve more work in the future because they are a very talented bunch.  Without this, the film would have been only half as effective as it is now.
The biggest shocker in this film was how successful it is in blowing the first movie out of the water.  Anyone who was scared by the first movie should stay away from Paranormal Activity 2 because they will not be able to handle it.  I found the first film to be a disappointment, and after watching #2, I have even less admiration for #1.  Paranormal Activity 2 takes everything to a higher level, and left me scared shitless.  Not since The Descent have I been as terrified in a movie theatre.  Paranormal Activity 2 is able to surprise its audience, even if they might think something is about to happen.  It sets up the viewer, and then kicks them in the ass with a bigger and better scare than they could have imagined.  The horror factor alone is enough to give this movie my highest recommendation.
Paranormal Activity 2 is a terrifying film.  The changes in this film from the first movie are subtle, but prove very important to avid horror fans.  These subtleties move Paranormal Activity 2 atop my list of the best horror films of the year, and have me hoping that this series becomes a trilogy in the coming years.  A well-made horror film that will leave even the hardest horror fanatic white-knuckled.
Check Out on IMDB
Rent on Netflix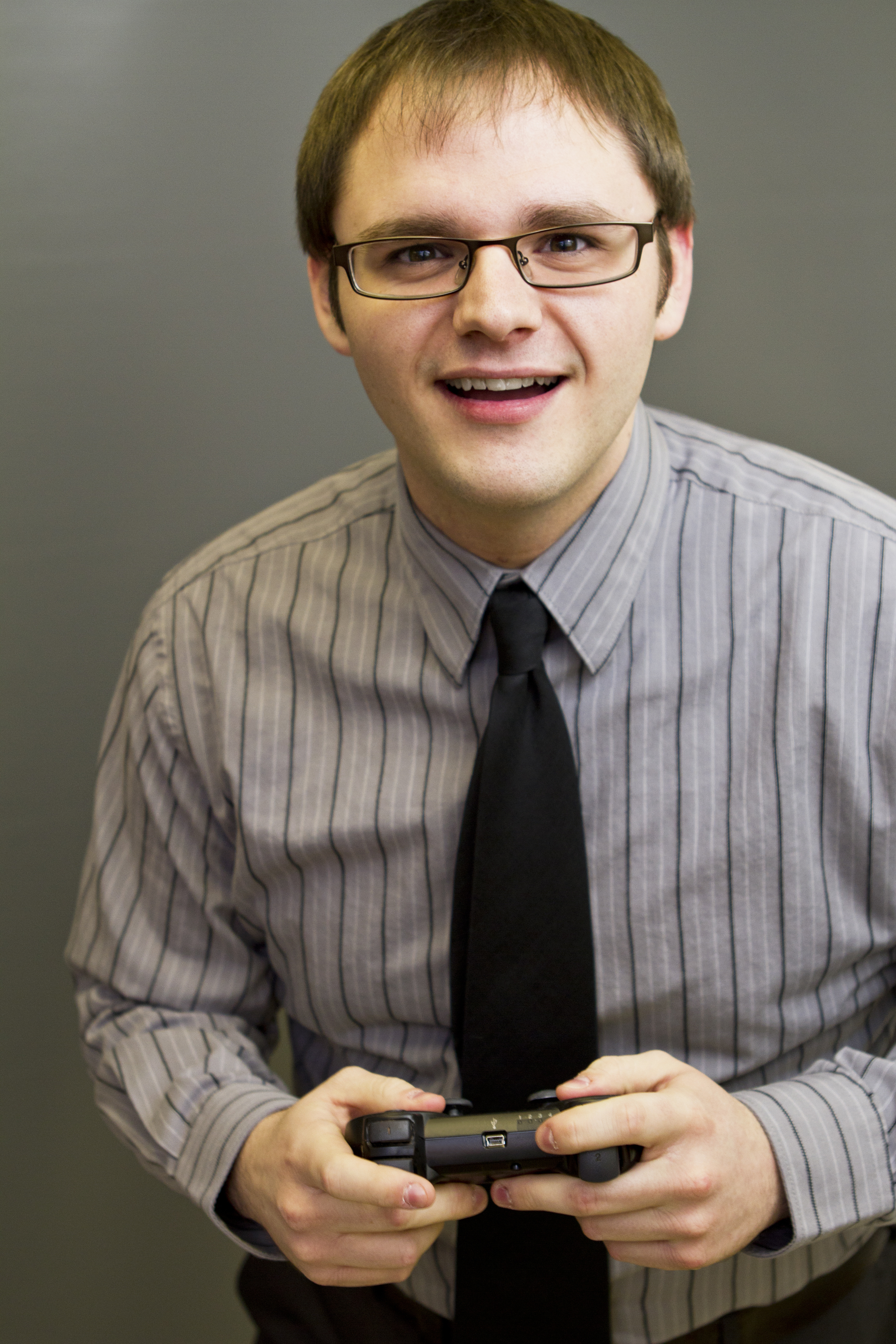 Branden has been a film fan since he was young, roaming the halls of Blockbuster Video, trying to find the grossest, scariest looking VHS covers to rent and watch alone in the basement. It wasn't until recently, though, that Branden started seeking out the classics of cinema, and began to develop his true passion for the art form. Branden approaches each film with the unique perspective of having studied the art from the inside, having both a bachelor's and master's degree in acting. He has been a film critic since 2010, and has previously written for Inside Pulse Movies, We Love Cult, and Diehard Gamefan. His biggest achievement as a film critic, to date, has been founding Cinefessions and turning it from a personal blog to a true film website, housing hundreds of film and television reviews, and dozens of podcasts.