Due to my schedule being crazy, and family visiting, I am obviously not going to make my goal of 31 movies in 31 days.  However, I will continue to watch as many horror movies during the month of October that I can.  I will no longer be following my pre-made list, and will just watch whatever I happen to come across.  Sorry for failing miserably, but I expected this to be the case anyway.  Thanks to everyone who is still reading my reviews, and I hope you will continue to check out my reviews as I try to reach the magic number of 169 for the year!
—
Movie Number- 119
October Horrorthon Number- 7
Title- Frozen (2010)
Running Time- 94 minutes
Director- Adam Green
Writer- Adam Green
Starring- Emma Bell, Shawn Ashmore, Kevin Zegers
—
The simplest premises sometimes churn out great films, and Adam Green's (Hatchet, Hatchet II) Frozen is a perfect example of this.  Three skiers – Parker (Emma Bell), her boyfriend Dan (Kevin Zegers – Dawn of the Dead, Wrong Turn), and his best friend Joe (Shawn Ashmore – the X-Men trilogy) – on a weekend trip to the local mountain get trapped on a chairlift and are forced to find a way to survive.  Reminiscent of other survival films (including one watched at the beginning of the year called The Canyon), Frozen is able to make that simple sentence into one of the better thriller/horror/survival films of the year, and one that any fan of the genre should see.
The young-but-experienced cast is forced to hold the entire movie together, and they do so brilliantly.  Emma Bell was the only actor I didn't recognize of the main three, but she was no less talented than the others, delivering a brave, realistic experience.  The same can be said for Zegers and Ashmore: there was very little fault in their acting ability, and they put on some of their best performances in Frozen.  It's a breath of fresh air to see such high quality acting in a DTV (Direct-to-Video) release, and it helps set Frozen miles apart from others in this category.
The picturesque mountain played in contrast to the harsh reality that was happening on the chairlift, and watching the film on Blu-Ray will help push this contrast to even greater heights.  Adam Green insisted on filming on location, in an actual ski lift, and this was a wonderful choice on his part; had this been filmed in a sound room in front of a green screen, that acting would have suffered and the film would not be nearly as memorable an experience.  The director's choices overall were great, and Adam Green has put himself atop my "directors to watch" list with this film.  His decision to have the audience watch the actors instead of the gore was a key element, and essential to Frozen.  There are a lot of unique moments in Frozen that can be directly attributed to the writing and directing of Adam Green: wonderfully deep characterization, having mother nature act as the "bad guy" of the film, and the super-realistic approach he took in setting up and executing the climax of the film.  If Frozen turns out as his best work, his resume will still look better than most writer/directors out there thanks to Frozen.
Much like Devil, anyone who hates watching films that take place in mostly one location will want to stay away from Frozen.  Everyone else should put this at the top of his or her to-watch list.  Frozen is an inexpensive Blu-Ray ($15 at Walmart), and is absolutely recommended.
Check Out on IMDB
Rent on Netflix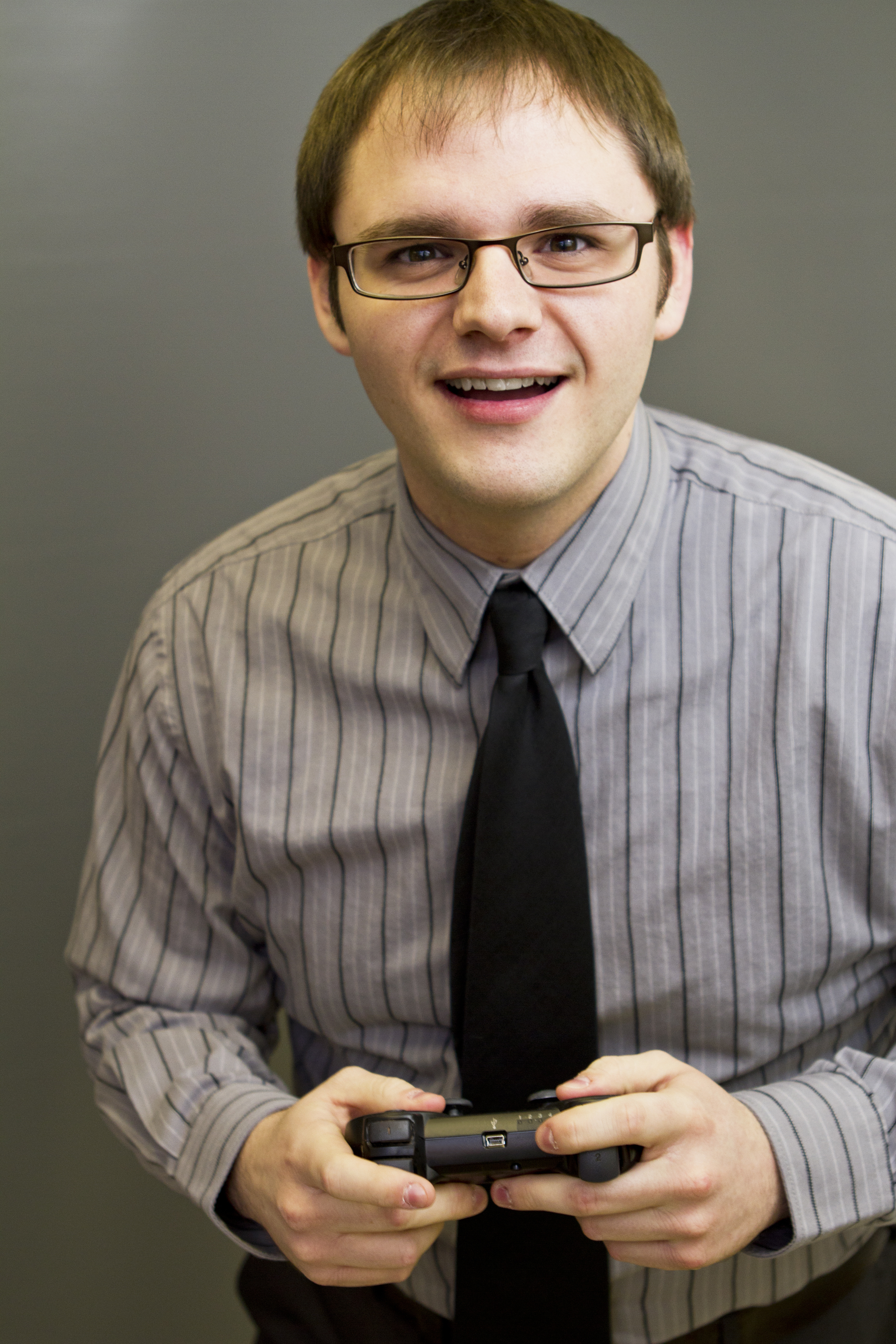 Branden has been a film fan since he was young, roaming the halls of Blockbuster Video, trying to find the grossest, scariest looking VHS covers to rent and watch alone in the basement. It wasn't until recently, though, that Branden started seeking out the classics of cinema, and began to develop his true passion for the art form. Branden approaches each film with the unique perspective of having studied the art from the inside, having both a bachelor's and master's degree in acting. He has been a film critic since 2010, and has previously written for Inside Pulse Movies, We Love Cult, and Diehard Gamefan. His biggest achievement as a film critic, to date, has been founding Cinefessions and turning it from a personal blog to a true film website, housing hundreds of film and television reviews, and dozens of podcasts.