Movie Number- 99
Title– On the Doll (2007)
Genre– Drama
Branden's Rating– 8 out of 10
Bridgette's Rating– 6 out of 10
Average Rating– 7
Netflix Rating– 4 Stars
Comments– I've walked around the shelves of our local Blockbuster, scanning hundreds of movies more times than I can count, and this movie was one that I picked up a few times but never rented.  It wasn't until Bridgette picked it up the other day and said she wanted to see it (mainly because it had Prom Night's Brittany Snow on the cover).  So I gave it a rental and was honored with an original, interesting take on the underbelly of teenage living.  The story follows three different groups of teens (alright, I am assuming they are teens, but some of them could be in their early-twenties) as they try to go about their lives as best they can.  There are two high school girls who enjoy teasing their teacher while he masturbates in the parking lot after school, a couple trying to pursue a music career while prostituting to make a living, and a guy who is trying his best to help his friend leave the confines of a prostitution ring (the "women who sit in booths and talk to a guy while they masturbate onto the window" type).  The three stories are all connected by the theme of sex and hope, and this played well through the entire film.  This is a very sexual movie, but that is not what is most important.  On the Doll shows 2 groups trying to transcend this underworld lifestyle, and one group trying to stay out of said lifestyle.  I thoroughly enjoyed the film, and thought it was acted really well even though this wasn't at all what I expected.  Great-memorable.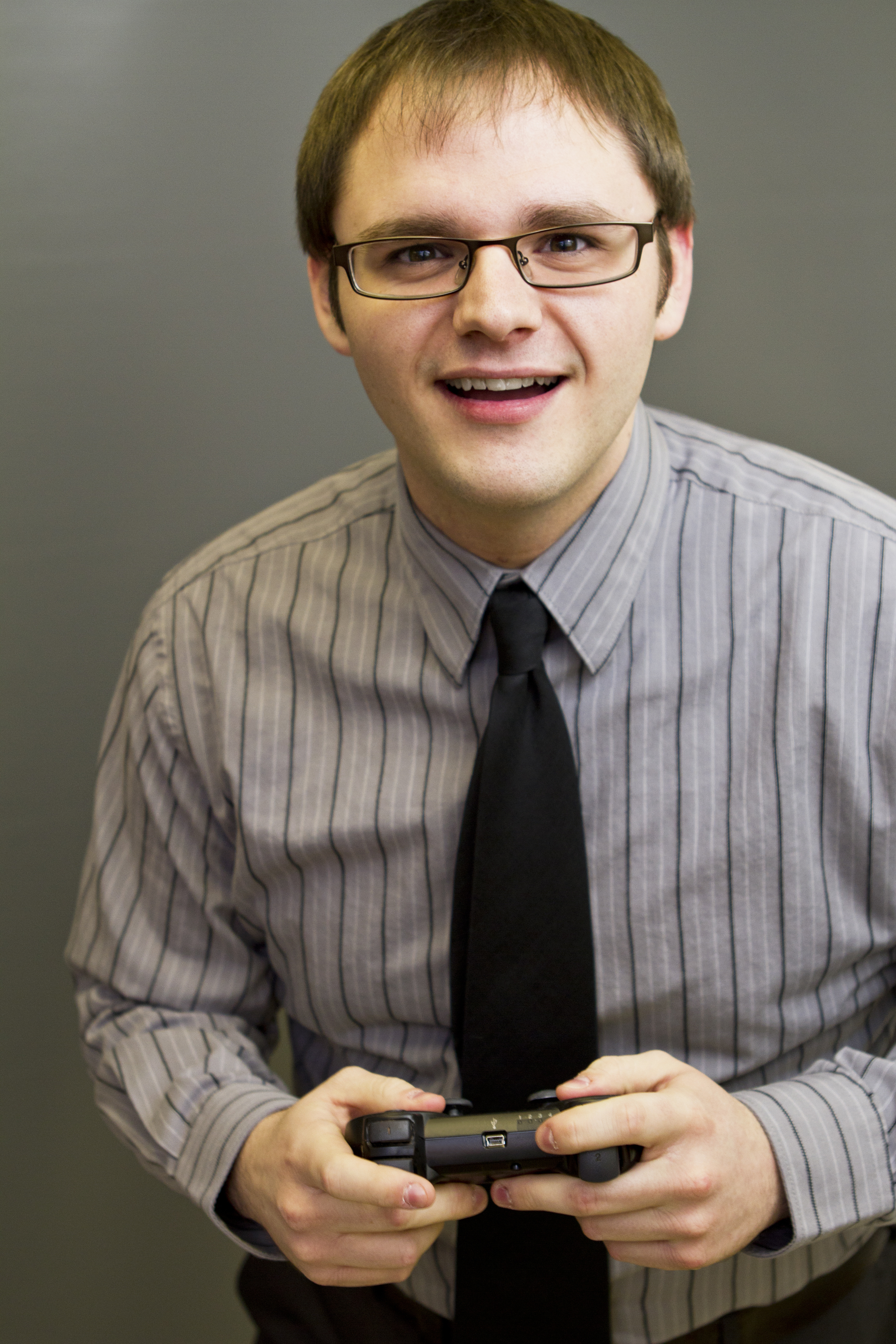 Branden has been a film fan since he was young, roaming the halls of Blockbuster Video, trying to find the grossest, scariest looking VHS covers to rent and watch alone in the basement. It wasn't until recently, though, that Branden started seeking out the classics of cinema, and began to develop his true passion for the art form. Branden approaches each film with the unique perspective of having studied the art from the inside, having both a bachelor's and master's degree in acting. He has been a film critic since 2010, and has previously written for Inside Pulse Movies, We Love Cult, and Diehard Gamefan. His biggest achievement as a film critic, to date, has been founding Cinefessions and turning it from a personal blog to a true film website, housing hundreds of film and television reviews, and dozens of podcasts.