Movie Number- 100
Title– Poltergeist (1982)
Genre– Horror
Branden's Rating– 7 out of 10
Bridgette's Rating– 8 out of 10
Average Rating– 7.5
Netflix Rating– 4 Stars
Comments– Here is another horror classic.  I can't remember the last time I watched this one from beginning to end (if I ever have), but it was a lot of fun.  Though it wasn't all that scary, it was a fun ride.  The little girl is as creepy as can be, and the rest of the family is extremely likable.  There was a lot of humor in it that I didn't expect (but am forgetting specific examples right now).  There isn't too much to be said about this one. It was a good movie, even if the backstory is a little…feeble. There were a couple speeches in the movie that were long-winded that reminded me of the scene in Signs between Merrill and Graham where they are whispering about God and miracles and all that jazz.  That didn't really have a point, it was just an observation.  Seeing as this is my last comments section, I will keep it short and sweet.  Good-great.
There it is!  100 movies down, 69 to go.  With this milestone movie mark, I am going to change up the format for my movies (as mentioned a couple posts ago).  I am not entirely sure what I am going to do yet, but I aim to make this more of a legitimate place to find a movie review.  I will focus my efforts on the horror genre, but will add any movie that we watch.  Because Bridgette has much less interest in this blog than I do, her score may not be present in the new format (but you can always comment and ask for her score as well).  One change I am sure of is that I am moving to a 5-star rating system and each post will have a picture or pictures.
I have been frequenting a lot of horror movie blogs lately and I love what they have to offer which is what is prompting my change of format.  Obviously I will not be copying their format, but I will be borrowing ideas from those blogs to create new ideas on here.  I just want to attract continued readership through posting informational and entertaining reviews, which I will be trying my best at doing from here on out.
Thanks for reading so far, and I hope you like what is to come.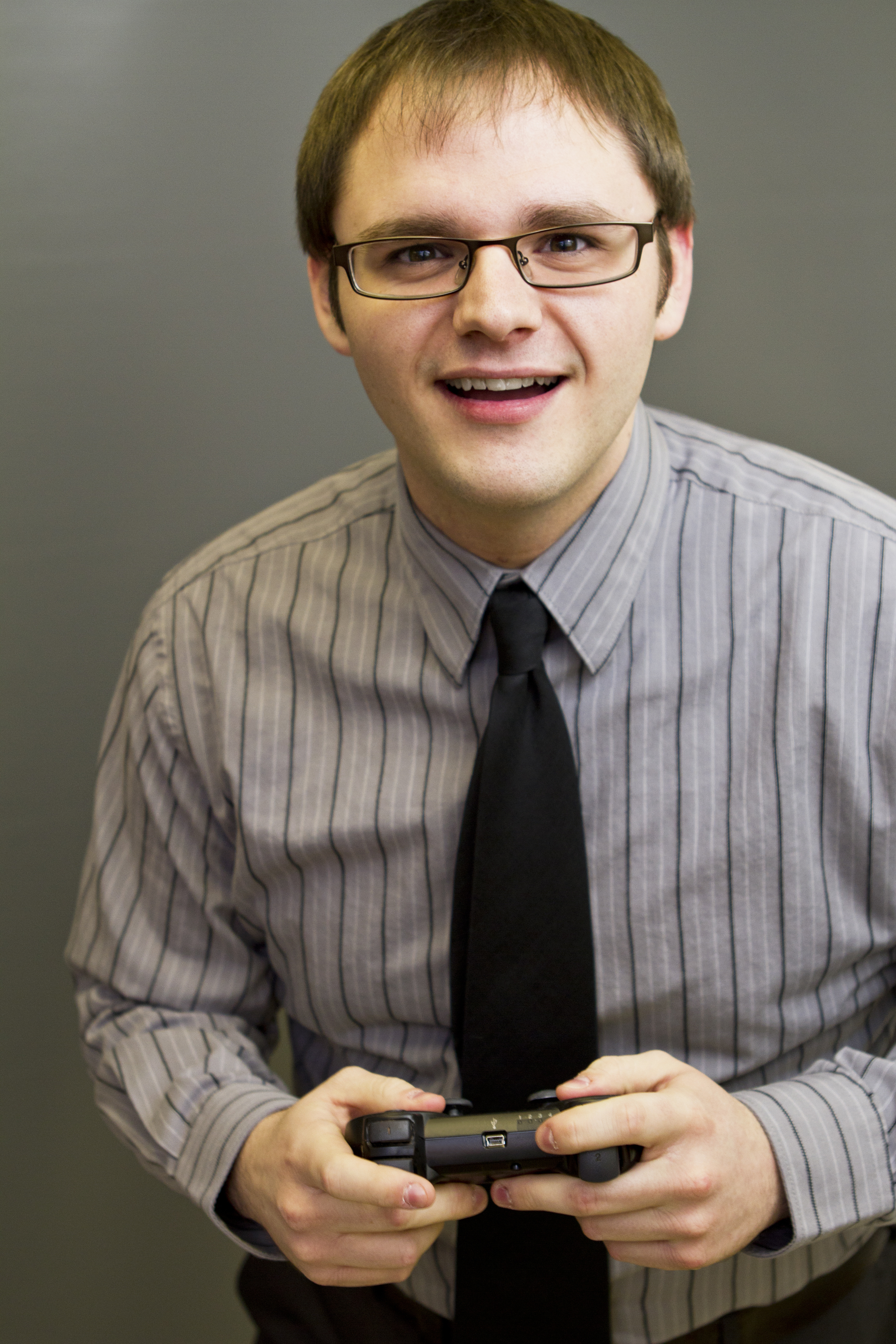 Branden has been a film fan since he was young, roaming the halls of Blockbuster Video, trying to find the grossest, scariest looking VHS covers to rent and watch alone in the basement. It wasn't until recently, though, that Branden started seeking out the classics of cinema, and began to develop his true passion for the art form. Branden approaches each film with the unique perspective of having studied the art from the inside, having both a bachelor's and master's degree in acting. He has been a film critic since 2010, and has previously written for Inside Pulse Movies, We Love Cult, and Diehard Gamefan. His biggest achievement as a film critic, to date, has been founding Cinefessions and turning it from a personal blog to a true film website, housing hundreds of film and television reviews, and dozens of podcasts.