Movie Number- 69
Title– Punisher: War Zone (2008)
Genre– Action
Branden's Rating– 8 out of 10
Bridgette's Rating– 7 out of 10
Average Rating– 7.5
Netflix Rating– 4 Stars
Comments– I'm not sure what is happening to me but I am starting to really enjoy all these nonsensical, no-thought-required action flicks.  This one is right at the top of my list of "Bad Ass Movies".  The Punisher was just fucking cool!  My new love for these action films probably has something to do with my new love for comic books, now that I think about it.  Either way, whatever the reason, I am ok with it and loving the hell out of any movie with kick ass, violent death scenes, and over-the-top action sequences (as any "real man" should, right?). Punisher: War Zone delivers on all fronts.  Following suit with the darker turn of comic book movies, Punisher: War Zone makes 2004's Punisher look like a Saturday morning cartoon for the kiddies.  I thought Jigsaw was portrayed nicely, and that Ray Stevenson's Frank Castle blew Thomas Jane's 2004 version straight to Hell.  The ending shot is one of my favorites in any movie in recent memory (it's subtle, but try to catch what I am talking about), and after it was over I wasn't sure if I liked it more than Wanted or not; Bridgette assured me that I didn't "freak out" as much during this one as I did during Wanted, so I had to score it one point less.  Either way, this movie was awesome.  Great-Good.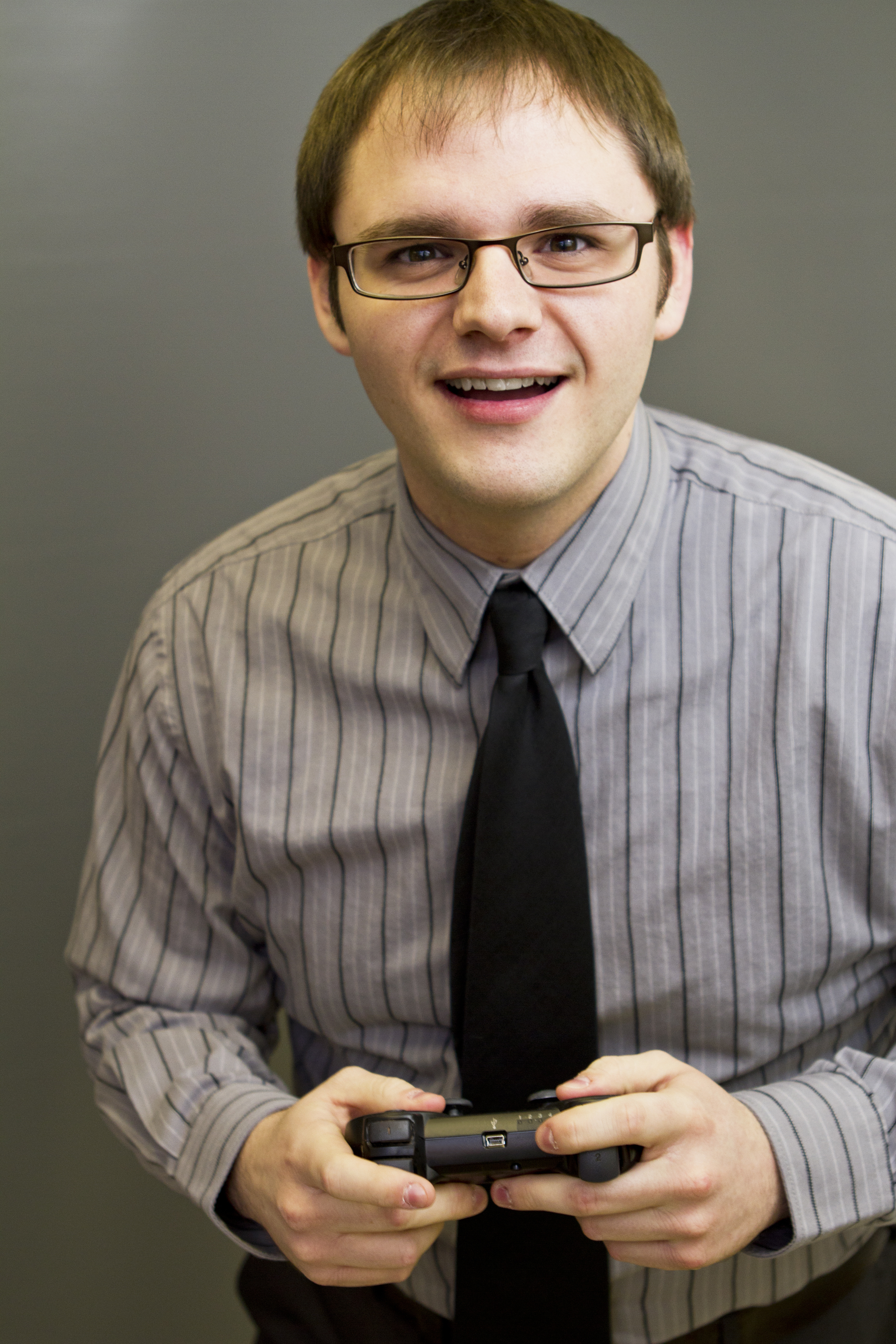 Branden has been a film fan since he was young, roaming the halls of Blockbuster Video, trying to find the grossest, scariest looking VHS covers to rent and watch alone in the basement. It wasn't until recently, though, that Branden started seeking out the classics of cinema, and began to develop his true passion for the art form. Branden approaches each film with the unique perspective of having studied the art from the inside, having both a bachelor's and master's degree in acting. He has been a film critic since 2010, and has previously written for Inside Pulse Movies, We Love Cult, and Diehard Gamefan. His biggest achievement as a film critic, to date, has been founding Cinefessions and turning it from a personal blog to a true film website, housing hundreds of film and television reviews, and dozens of podcasts.