Movie Number- 66
Title– The Crazies (2009)
Genre– Horror
Branden's Rating– 8 out of 10
Bridgette's Rating– 7 out of 10
Average Rating– 7.5
Netflix Rating– 4 Stars
Comments– I am obsessed with zombies.  The Crazies does not have zombies, but this is a remake of George A. Romero's (the King of Zombies) 1973 film of the same name, and I can definitely see how the crazies and zombies are related.  To me, the crazies were like zombies, but with intelligence, and instead of eating they simply want to kill.  They are friggin' bad ass!  Watching the special features, the special effects guy explained that instead of the crazies being the undead, they are more alive, and they are bleeding from the inside.  This is a great concept, and the special effects complimented this nicely.  I enjoyed the cast and thought the idea worked well to garner up the scares.  I'll admit, as much as I respect and admire Romero for his inception of the zombie genre, I found his original Crazies (1973 – he wrote and directed the original) to be exceptionally boring, and I couldn't even finish it when I watched it a few weeks ago.  I thought the changes done for this remake did nothing but help move the story along and kept it interesting throughout.  Any Romero fans (who acts only as the Executive Producer on the remake), and anyone looking for a fun horror flick that deals in the ideas of viral pandemics will surely want to give The Crazies a shot.  Great-Good.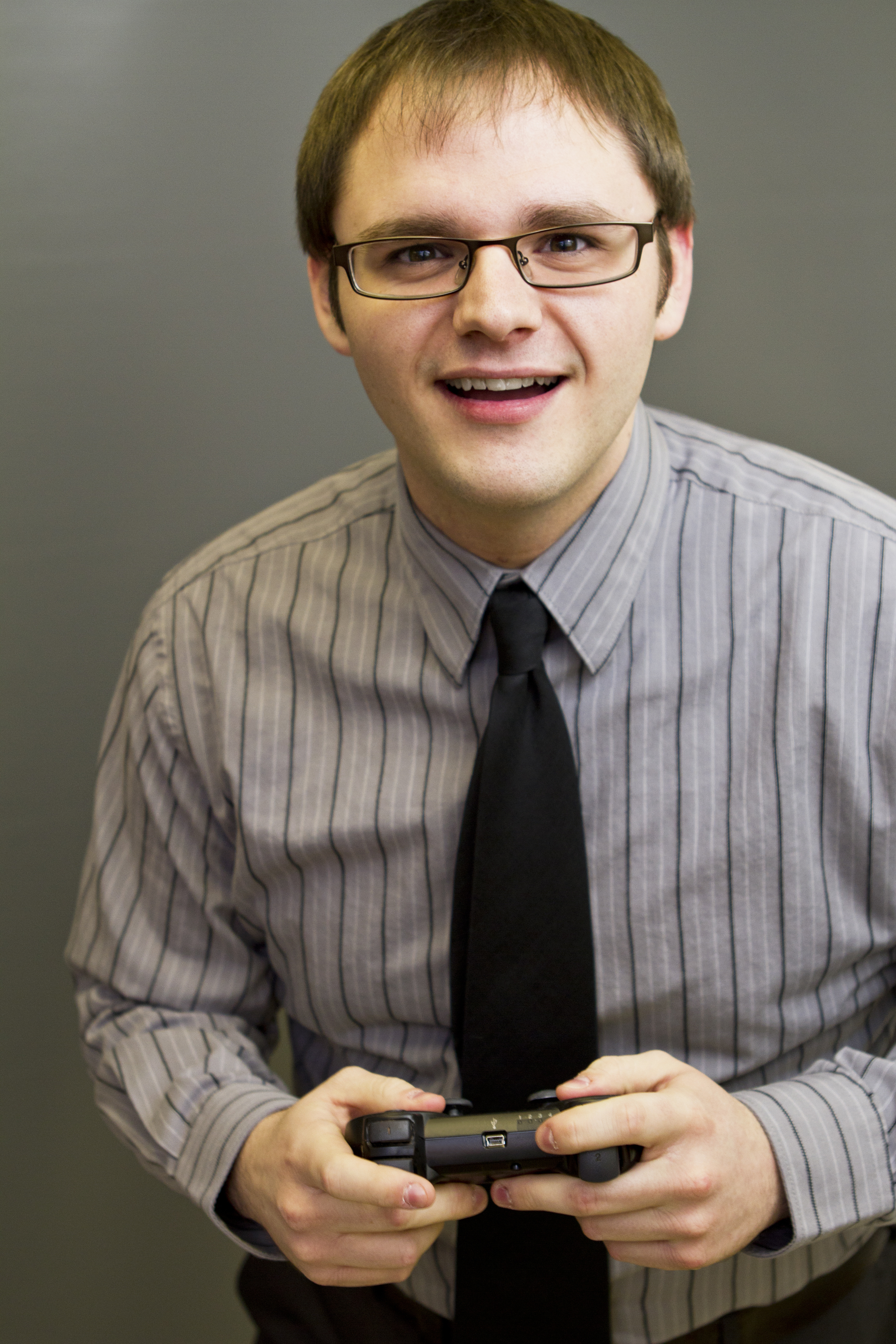 Branden has been a film fan since he was young, roaming the halls of Blockbuster Video, trying to find the grossest, scariest looking VHS covers to rent and watch alone in the basement. It wasn't until recently, though, that Branden started seeking out the classics of cinema, and began to develop his true passion for the art form. Branden approaches each film with the unique perspective of having studied the art from the inside, having both a bachelor's and master's degree in acting. He has been a film critic since 2010, and has previously written for Inside Pulse Movies, We Love Cult, and Diehard Gamefan. His biggest achievement as a film critic, to date, has been founding Cinefessions and turning it from a personal blog to a true film website, housing hundreds of film and television reviews, and dozens of podcasts.