Movie Number- 65
Title– The Children (2008)
Genre– Horror
Branden's Rating– 8 out of 10
Bridgette's Rating– 5 out of 10
Average Rating– 6.5
Netflix Rating– 3 Stars
Comments– The Children makes Children of the Corn look like nothing more than rabble-rousers.  This british horror, I thought, did an excellent job of being different enough from movies like Children of the Corn and Village of the Damned (according to Bridgette, I have yet to watch it all the way through), but still using the innate creepiness of children to scare the hell out of Bridgette (who had to turn away for almost the entire final quarter of the movie) and me.  This story, though deep on style, is a bit shallow on story.  It is never explained why all this is happening, and the ending is absolutely mysterious.  I think this is fine, though, and it sets up nicely for a sequel which I really hope happens.  If you are looking for a bloody, creepy independent horror film, I highly recommend giving The Children a rental.  Bridgette, being a teacher at a daycare, and a big fan of children, found it to be too much for her, and would much rather watch Village of the Damned over and over again instead of watching this one again.  Oh well; to each their own, I guess.  Great-Mediocre.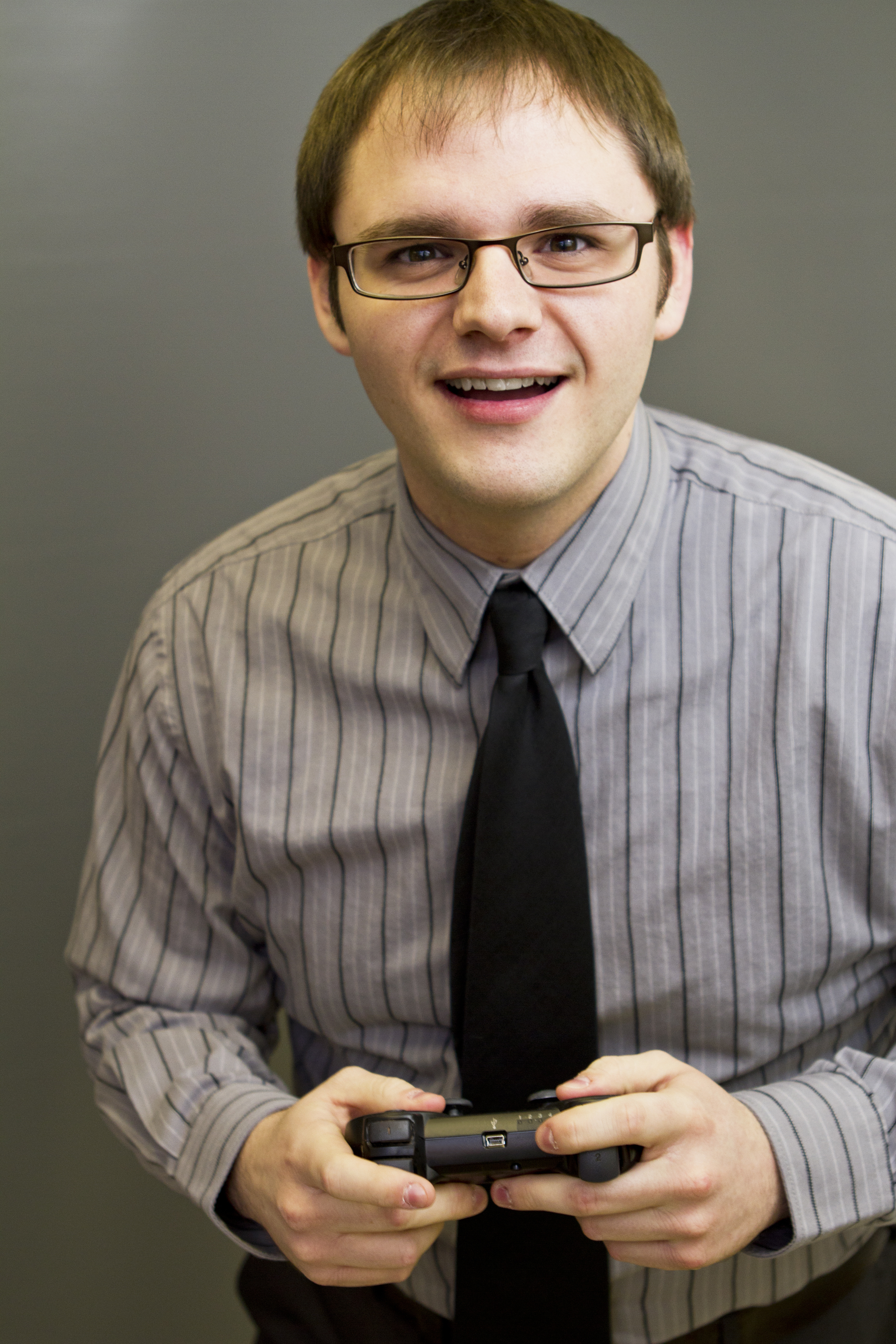 Branden has been a film fan since he was young, roaming the halls of Blockbuster Video, trying to find the grossest, scariest looking VHS covers to rent and watch alone in the basement. It wasn't until recently, though, that Branden started seeking out the classics of cinema, and began to develop his true passion for the art form. Branden approaches each film with the unique perspective of having studied the art from the inside, having both a bachelor's and master's degree in acting. He has been a film critic since 2010, and has previously written for Inside Pulse Movies, We Love Cult, and Diehard Gamefan. His biggest achievement as a film critic, to date, has been founding Cinefessions and turning it from a personal blog to a true film website, housing hundreds of film and television reviews, and dozens of podcasts.