Movie Number- 36
Title- Sorority Row (2009)
Genre- Horror
Branden's Rating- 7 out of 10
Bridgette's Rating- 7 out of 10
Average Rating- 7
Netflix Rating- 4 Stars
Comments– The fact that this movie scored above a 4 for me is shocking.  I thought this was going to be one of those awful, generic movies, but instead ended up being much better.  The writing was bad, but there were enough surprises at the end that I couldn't figure out the killer, which is always a good thing in my book.  The main girl of the sorority house was written as a completely unbelievable character, and I despised her.  I don't want to comment on her acting because it is difficult to judge someone's true acting talent when they are working with a shit script.  A big plus – Tawny from Even Stevens (Margo Harshman) – was in the film.  Tawny was one of my first celebrity crushes, and let me say: I sure know how to pick 'em!  She is HOT in this film.  Hell, anyone looking for eye candy doesn't need to look any further than Sorority Row; I questioned, at one point, how the hell they were able to find so many attractive people for one movie!  But, aside from the good looks, the movie itself was pretty good.  Don't come in expecting anything wonderful, and you might be pleasantly surprised.  They have set it up for a sequel, so I will be interested to see how that goes.  Good.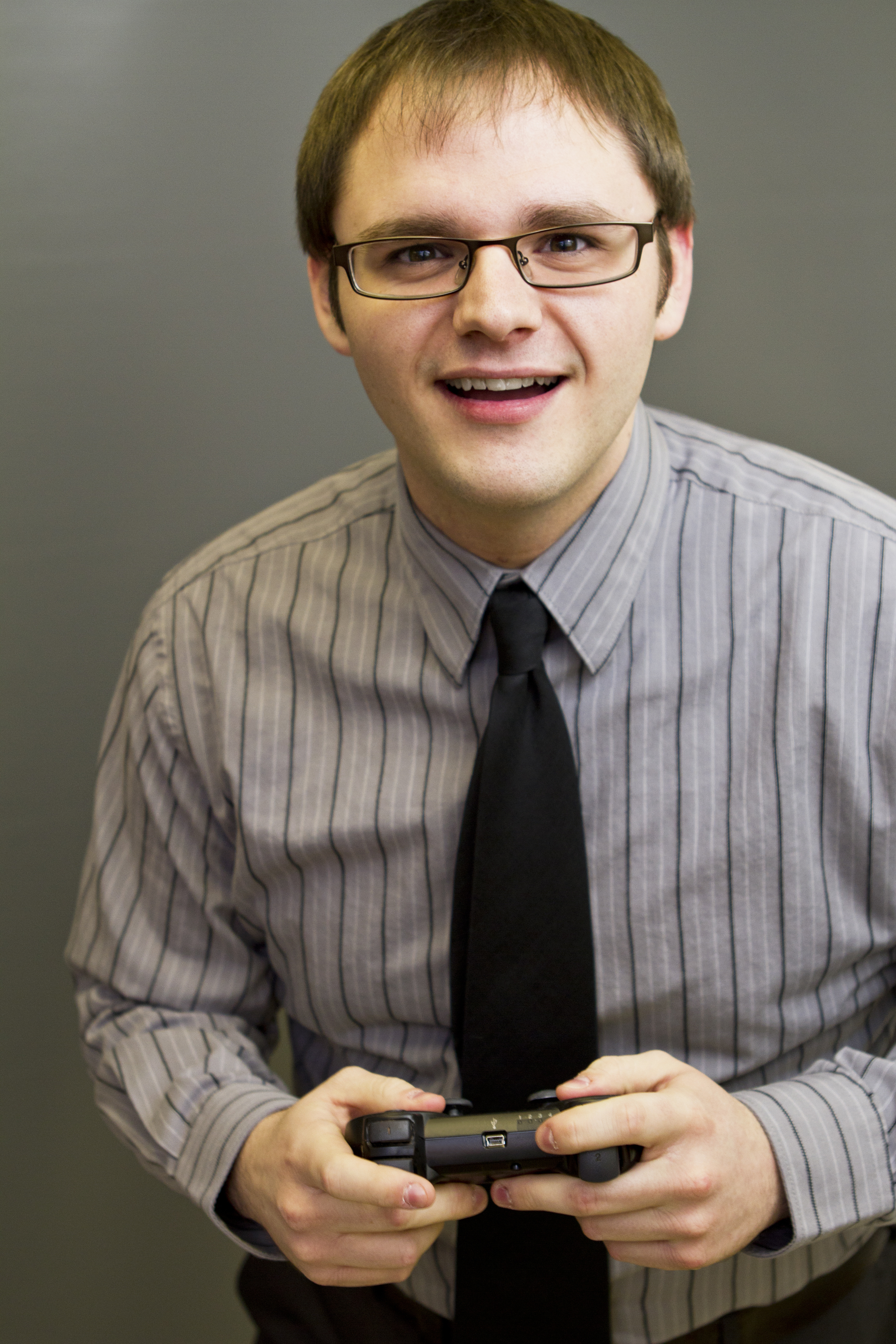 Branden has been a film fan since he was young, roaming the halls of Blockbuster Video, trying to find the grossest, scariest looking VHS covers to rent and watch alone in the basement. It wasn't until recently, though, that Branden started seeking out the classics of cinema, and began to develop his true passion for the art form. Branden approaches each film with the unique perspective of having studied the art from the inside, having both a bachelor's and master's degree in acting. He has been a film critic since 2010, and has previously written for Inside Pulse Movies, We Love Cult, and Diehard Gamefan. His biggest achievement as a film critic, to date, has been founding Cinefessions and turning it from a personal blog to a true film website, housing hundreds of film and television reviews, and dozens of podcasts.