Thanks to a tweeter I follow on Twitter, my girlfriend and I have decided to track the movies we watch this year, and see how many we can get through.  Our goal is to beat ohheyitsPP's record of 168 movies watched in 2009.  That means that our goal is to watch 169 movies (at least) in the year 2010.  I will update this blog with very quick thoughts on the movies we watch.  The only rules that apply for The Movie Files is that my girlfriend and I must both watch the movie.  We will then rate it on a TRUE 10 point scale (stolen from iheartmovies) that goes like this:
Hated It
Terrible
Bad
Disappointing
Average
Memorable
Good
Great
Incredible
Perfect
This is the scale we will use to rate each and every movie we watch this year.  With that said, we have begun already, so let's get to the quick reviews:
Movie Number- 1
Title- The Blair Witch Project
Genre- Horror
Branden's Rating- 5 out of 10
Bridgette's Rating- 4 out of 10
Average Rating- 4.5
Netflix Rating- 2 Stars
Comments- It didn't live up to what I remember in middle school when the movie was released.  The acting by the guys in the movie was surprisingly strong, but the girl annoyed the hell out of us.  Not exactly sure why it made the insane profit that it did.  Mediocre-Disappointing.
Movie Number- 2
Title- The Hangover
Genre- Comedy
Branden's Rating- 9 out of 10
Bridgette's Rating- 8 out of 10
Average Rating- 8.5
Netflix Rating- 4 Stars
Comments- This movie had high expectations to live up to due the word of mouth I have been exposed to about the film.  In all honesty, it delivered exactly as I was hoping.  A fantastic comedy that had me laughing my ass off.  Incredible-Great.
Movie Number- 3
Title- The Canyon
Genre- Survival/Thriller
Branden's Rating- 7 out of 10
Bridgette's Rating- 7 out of 10
Average Rating- 7
Netflix Rating- 3 Stars
Comments- When I popped this movie in, I was expecting it to be (after much imdb research to find this title) The Perfect Getaway.  But, what we ended up with was a Grand Canyon survival tale with three likable characters.  I had zero expectations, and thoroughly enjoyed it. It has some great thrills, but the ending took the movie down a notch for me. It even had my girlfriend crying, which doesn't happen at movies very often.  Good.
Movie Number- 4
Title- Still Waiting
Genre- Comedy
Branden's Rating- 7 out of 10
Bridgette's Rating- 7 out of 10
Average Rating- 7
Netflix Rating- 4 Stars
Comments- This is the sequel to my girlfriend and me's favorite comedy- Waiting.  I didn't expect it to be able to stand up on it's own merit, but it did.  Good movie that built off the firsts foundation and added in some more sincerity.  Definitely not as funny, but it still had me laughing.  Good.
Alright, I will update this as we go along.  Up is next on our Netflix list, and that movie has been hyped up to no end for me, so I wonder if it will live up to my expectations.
Thanks for reading.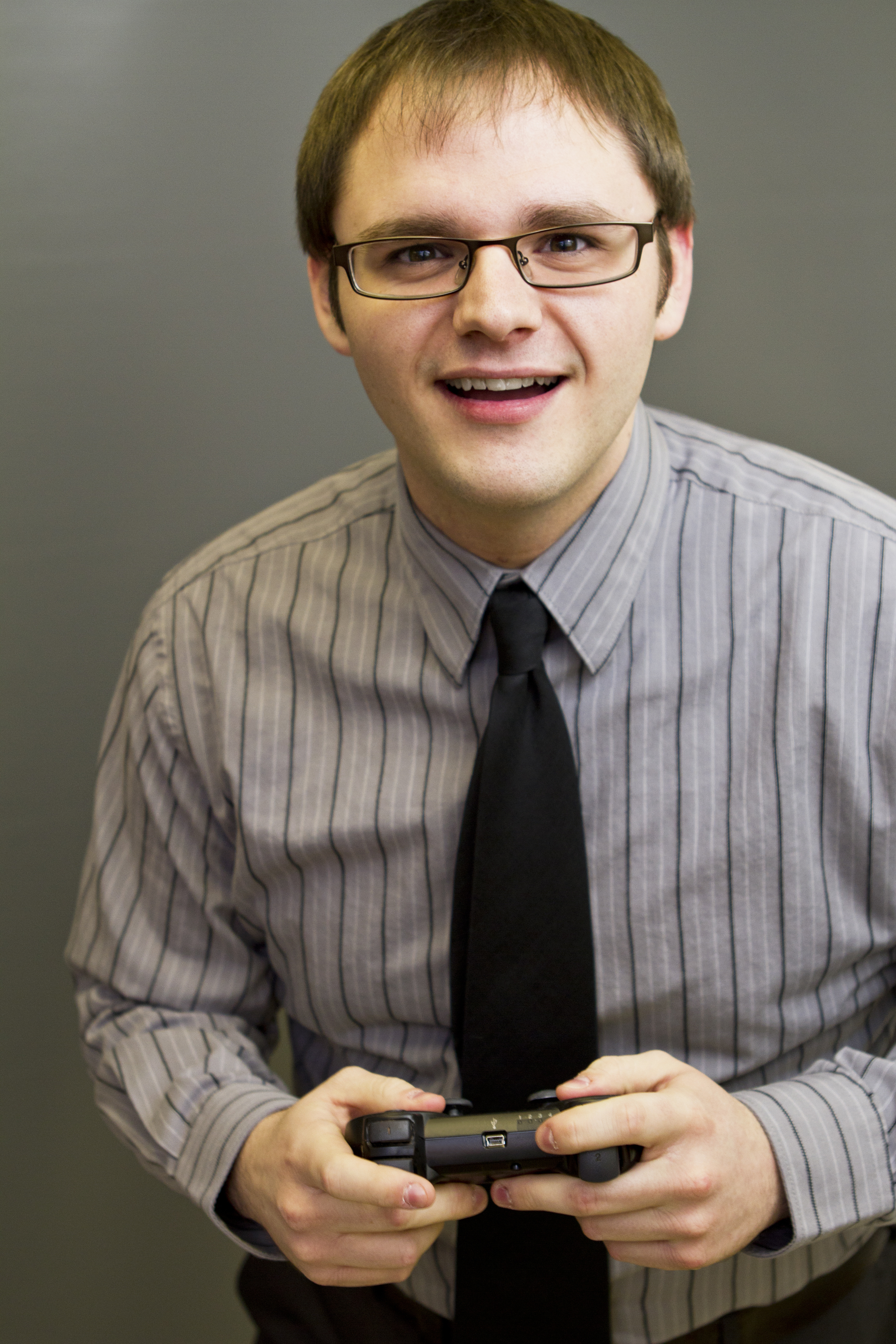 Branden has been a film fan since he was young, roaming the halls of Blockbuster Video, trying to find the grossest, scariest looking VHS covers to rent and watch alone in the basement. It wasn't until recently, though, that Branden started seeking out the classics of cinema, and began to develop his true passion for the art form. Branden approaches each film with the unique perspective of having studied the art from the inside, having both a bachelor's and master's degree in acting. He has been a film critic since 2010, and has previously written for Inside Pulse Movies, We Love Cult, and Diehard Gamefan. His biggest achievement as a film critic, to date, has been founding Cinefessions and turning it from a personal blog to a true film website, housing hundreds of film and television reviews, and dozens of podcasts.