Up arrived from Netflix today, and I passed up watching the third period of the Red Wings game (which we won 4-1 over the Sharks IN San Jose) to watch it.
Movie Number- 5
Title- Up
Genre- Family/Animated
Branden's Rating- 10 out of 10
Bridgette's Rating- 8.5 out of 10
Average Rating- 9.25 out of 10
Netflix Rating- 5 Stars
Comments- This movie blew my expectations out of the water.  It, without a doubt, overtakes Monsters, Inc. as my favorite Disney/Pixar movie.  It is very, very rare that I would give out such a high rating, but I really don't know how this movie could be improved upon, therefore, in my book, it was perfect.  So heartwarming, and the characters were all lovable.  Wonderful tale filled with fantasy, tough decisions, and doing what's right.  It is a great movie for kids and adults alike.  I just wish I watched it sooner!  Perfect-Great-Incredible.
Without looking, I am not sure what Netflix will be sending us next. Unfortunately, it won't be until after the weekend. Oh well!
Thanks for reading!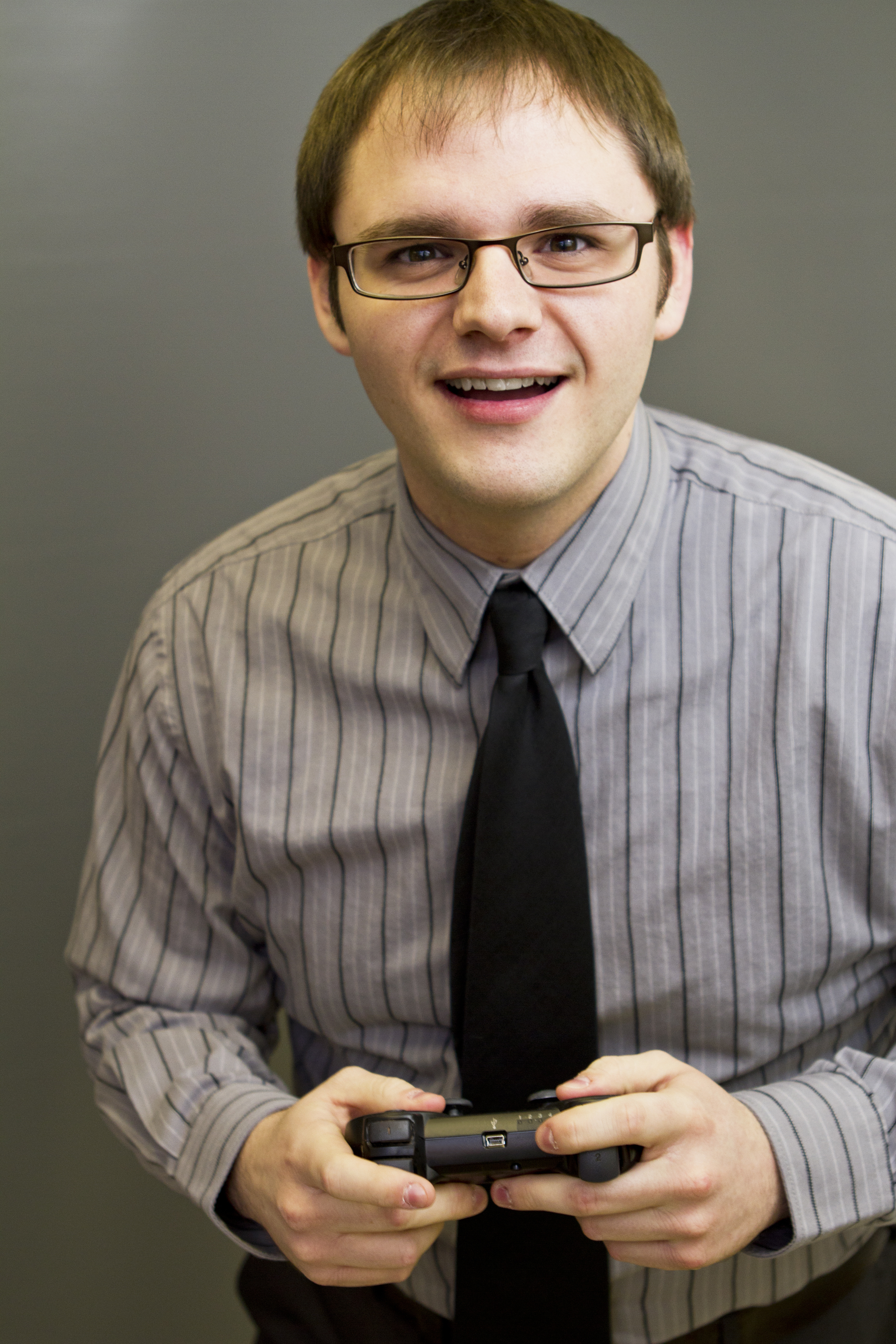 Branden has been a film fan since he was young, roaming the halls of Blockbuster Video, trying to find the grossest, scariest looking VHS covers to rent and watch alone in the basement. It wasn't until recently, though, that Branden started seeking out the classics of cinema, and began to develop his true passion for the art form. Branden approaches each film with the unique perspective of having studied the art from the inside, having both a bachelor's and master's degree in acting. He has been a film critic since 2010, and has previously written for Inside Pulse Movies, We Love Cult, and Diehard Gamefan. His biggest achievement as a film critic, to date, has been founding Cinefessions and turning it from a personal blog to a true film website, housing hundreds of film and television reviews, and dozens of podcasts.