#315Albums is a list of 315 albums that appear on both the Rolling Stone's 500 Greatest Albums of All Time list, as well as the 1001 Albums You Must Hear Before You Die book, edited by Robert Dimery. At its best, it is a representation of some of the greatest music ever released; at its worst, it is a journey through the history of music that the majority see as important, influential, and/or relevant. If nothing else, these albums are worth experiencing at least once to get a better understanding of music, which is why we are working to complete all #315Albums.
---
No. 051
"Much of what we take for granted in rock would not exist without this New York band or its seminal debut: the androgynous sexuality of glitter; punk's raw noir; the blackened-riff howl of grunge and noise rock; goth's imperious gloom. Recorded dirt-cheap at a studio that was literally falling apart, it is a record of fearless breadth and lyric depth."
Artist: The Velvet Underground
Album: The Velvet Underground & Nico
Released: 1967
Label: Verve
Rolling Stones Ranking: 13
I would've considered myself a Velvet Underground fan if you asked me before I listened to this album. I discovered the band during my undergrad years, and remember listening to them while walking the streets of Detroit on the way to class, and the vibe was incredibly mellow. I honestly have no clue which album I was listening to, or what songs specifically – because, let's face it, it was the mid-2000s, and I probably downloaded random songs online – but the sound I heard here did not strike a nostalgic cord with me. That said, I knew that going in this time since I bought this album a year or two ago on vinyl, and had that same feeling when I spun the record.
Now, with all of that said, I still consider myself a fan of this band, but I'm not as keen on them as Rolling Stone clearly was, putting this album up at the #13 spot. The first half of the album is fantastic, but when Velvet Underground start experimenting with sounds – just making noises with various instruments and non-instruments – the album loses me. Specifically, the very last song, European Sun, is almost eight minutes long, and more than half of it is just noise. I didn't enjoy that at all. Still, it's definitely worth listening to, I just don't enjoy as much as most people seem to.
Cinefessions' #315Albums Rating: 63%
Image and quote courtesy of Rolling Stone Magazine.
---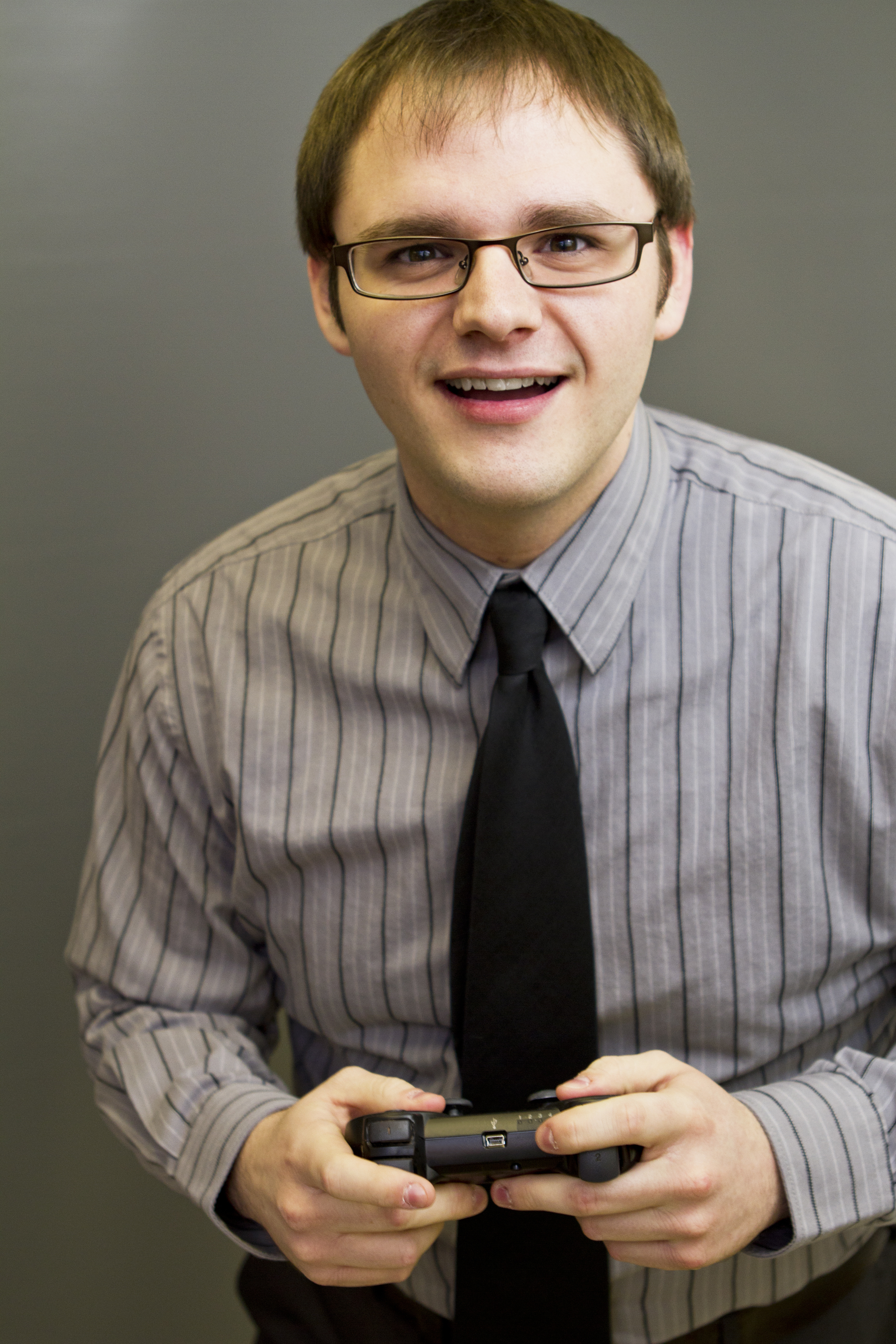 Branden has been a film fan since he was young, roaming the halls of Blockbuster Video, trying to find the grossest, scariest looking VHS covers to rent and watch alone in the basement. It wasn't until recently, though, that Branden started seeking out the classics of cinema, and began to develop his true passion for the art form. Branden approaches each film with the unique perspective of having studied the art from the inside, having both a bachelor's and master's degree in acting. He has been a film critic since 2010, and has previously written for Inside Pulse Movies, We Love Cult, and Diehard Gamefan. His biggest achievement as a film critic, to date, has been founding Cinefessions and turning it from a personal blog to a true film website, housing hundreds of film and television reviews, and dozens of podcasts.