Title: Quarry (originally titled The Broker)
Author: Max Allan Collins
Published: 1976
Publisher: Berkley Medallion
—
I was introduced to Quarry during a Hard Case Crime series collection overview from the Cereal at Midnight YouTube channel. Typically, seeing the name "hard case crime", I'd think a detective story that wouldn't be of much interest to me. In this case, though, Quarry was described as a pulp fiction novel where we follow the bad guy, so I decided to give it a shot. I'm a huge fan of Tarantino's Pulp Fiction film, and never read anything that could be described as "pulp fiction" previously, so I hit up my local library.
Quarry is a Vietnam veteran that seems to be suffering from PTSD after being paid to kill for "Uncle Sugar", as Collins' says in the afterword. Feeling alone and directionless after coming home, he is eventually hooked up with Broker, the man that convinces him to kill people yet again, but for a little more money than before. Quarry carries out his work methodically, and coldly, without feelings. Until things start to get messy for him. First, Broker sends him on a quick job that he doesn't like, which is cause for concern, but not a dealbreaker. The next job, where he is contracted to kill someone that is practically invisible is where he starts to question exactly what he is doing, and why.
Quarry is a cold, calculating son of a bitch that is only looking out for himself, which is why it's fascinating that author Max Allan Collins was able to make me care about him and his outcome. It only took about ten pages for me to realize exactly the type of person I was reading, and that's when I was hooked. Even though Quarry does a job that is despicable, he's just an average guy otherwise, which is why I was so intrigued in his story. He likes swimming, one night stands with attractive women, and being in control of every situation he finds himself in. Simply stated: he's interesting as hell.
The first half of Quarry chugs along like a freight train. It moves quickly as we learn about his background, and what exactly he is willing to do for Broker. The second half feels significantly different. No less interesting, but the pace slows down in order for the main story to develop. The reason we are reading about this character right now as opposed to earlier in his life is because things are changing; something is different this time. So instead of moving on, we sit back and live in the world that was just created. This works really well, and even though it is a bit slower, it stays fun to read from start to finish.
There's a mystery that Quarry is trying to unravel because he feels wronged. I am a terrible gauge of whether or not this mystery is an easy one to solve because I have no history with this genre, but I will say that I did not predict how the story would play out. I found it just twisty enough to keep me guessing, and was engaged and entertained throughout the entire novel.
I don't have any strong negative feelings about Quarry at all. It does what it sets out to do really well. It's a pulpy, bloody, twisty, mystery thriller that establishes the main character as a genuine hard ass that is worth reading about. It's simple entertainment done well, and my plan now is to collect and continue reading the series one at a time until I stop caring about Quarry and his salacious lifestyle.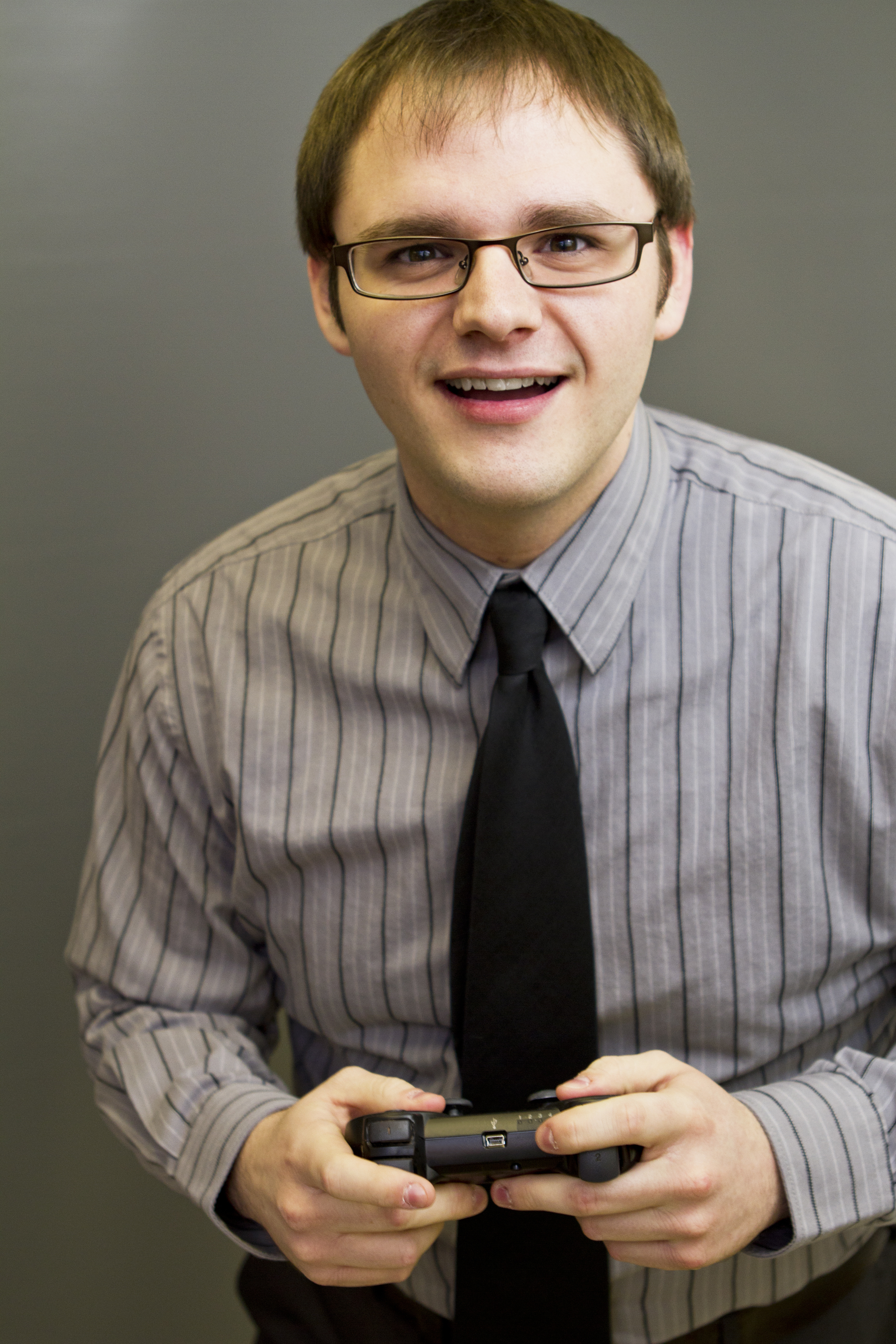 Branden has been a film fan since he was young, roaming the halls of Blockbuster Video, trying to find the grossest, scariest looking VHS covers to rent and watch alone in the basement. It wasn't until recently, though, that Branden started seeking out the classics of cinema, and began to develop his true passion for the art form. Branden approaches each film with the unique perspective of having studied the art from the inside, having both a bachelor's and master's degree in acting. He has been a film critic since 2010, and has previously written for Inside Pulse Movies, We Love Cult, and Diehard Gamefan. His biggest achievement as a film critic, to date, has been founding Cinefessions and turning it from a personal blog to a true film website, housing hundreds of film and television reviews, and dozens of podcasts.