Title: The Devil in the White City: Murder, Magic, and Madness at the Fair That Changed America
Author: Erik Larson
Published: 2003
Publisher: Crown Publishers
Audiobook Narrator: Scott Brick
—
Erik Larson's The Devil in the White City is really two stories in one. The first is a historical account of the trials and tribulations of the creation of Chicago's 1893 World's Columbian Exposition world's fair. The second is the story of serial killer Herman Webster Mudgett, better known by the alias H.H. Holmes, who operated in Chicago during this same time, and used the world's fair to help his cause of carnage. Without the world's fair, Holmes likely wouldn't have been as prolific as he was, so it makes sense that Larson combines the story of these two fascinating events into one novel.
What drew me to this book will be no surprise to any regular reader of the site: the true crime aspects of the story. I knew of Holmes thanks to my previous research into serial killers, and anyone who builds what is essentially a murder castle in the middle of the city will stand out as memorable. I loved getting a deeper look into this sociopath's life, and the way he went about his murders were truly horrific. Larson does a nice job of keeping the reader hooked as if they were reading a fiction novel, while still not exploiting the victims, or sensationalizing Holmes. I would have liked to know more about the specifics of Holmes's travels after he left Chicago. This is talked about, but not in much detail. We do learn about the detective's steps to finding him, though, and it never ceases to amaze me how so many of these serial killers are caught based on dumb luck, mixed with one bad choice. Even though we do get this aspect of it, Holmes as the main character takes a back seat once he leaves the city, and it would have been nice to continue to get his story from his perspective until he was finally caught.
There were times where I found myself drifting throughout this novel, and it was always during the points where the story was focused on the world's fair. That isn't to say that these aspects were not interesting, because as someone who knew nothing of this event coming in, it really was fun to learn about. Still, there were points where the details bogged the novel down, slowing it a bit too much, and it allowed my mind to travel more than it should have. At the end of the day, I can spout off a lot more trivia about Holmes now than I can about the world's fair, but that is mostly due to my natural interests lying in one court versus the other.
Scott Brick, who is one of the most divisive audiobook narrators in the industry, really did a nice job here. I always enjoy Brick's work, and Devil in the White City was no different. There wasn't a lot of emotion for Brick to deliver given that this is a non-fiction history novel, but he did keep the characters unique in his own way. I don't imagine anyone having any issues with Brick's narration here.
The Devil in the White City tells two interesting stories, but one of those two tales stand out over the other. Learning more about H.H. Holmes's life and crimes was fascinating, and even as entertaining as Larson makes the architecture of the fair, it just doesn't live up to its murderous adversary. Fortunately, the two stories mesh really well to create a memorable history lesson about Chicago in the 1890s. Though it bogs down in the details, it's still a worthwhile read for anyone with an interest in this era.
---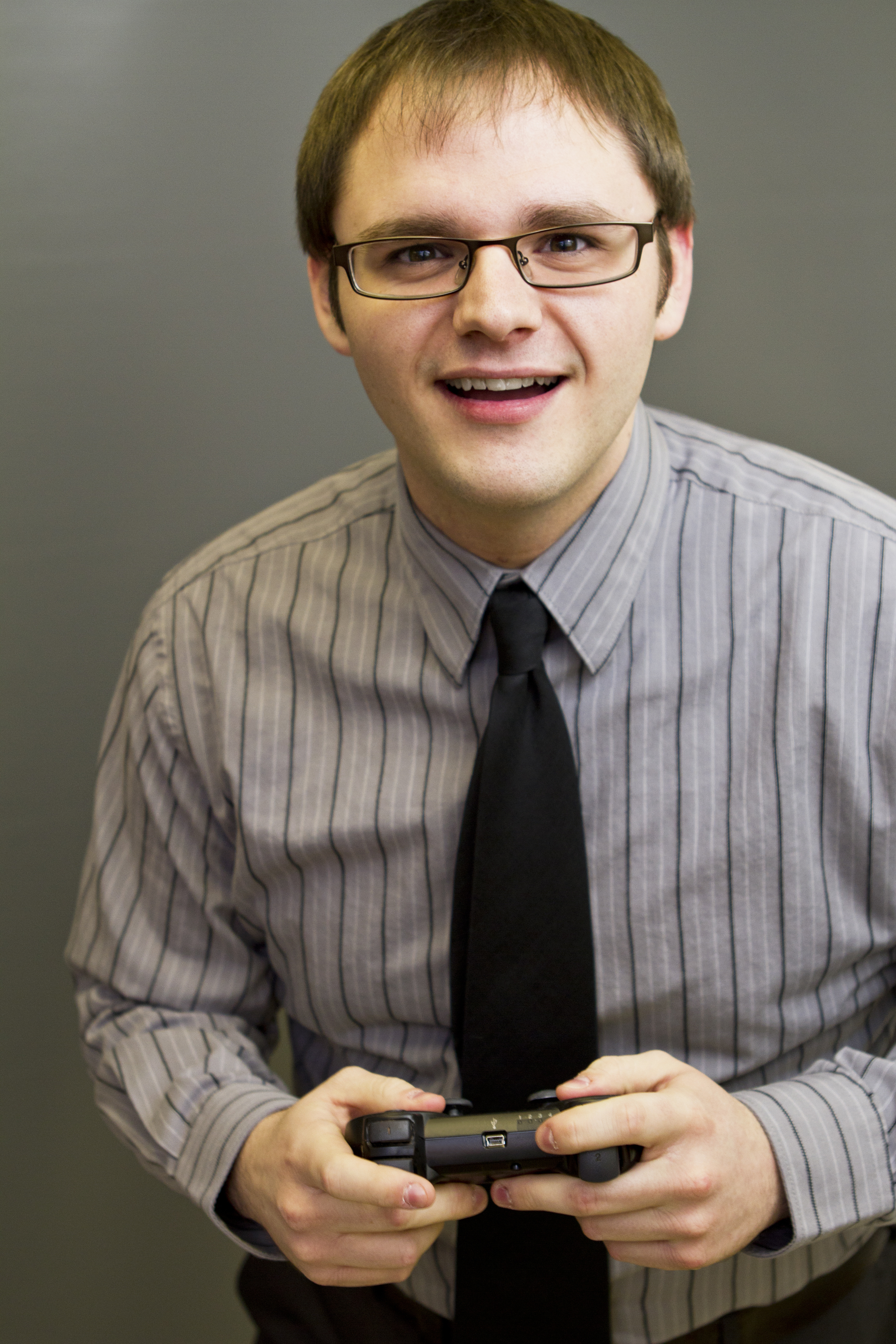 Branden has been a film fan since he was young, roaming the halls of Blockbuster Video, trying to find the grossest, scariest looking VHS covers to rent and watch alone in the basement. It wasn't until recently, though, that Branden started seeking out the classics of cinema, and began to develop his true passion for the art form. Branden approaches each film with the unique perspective of having studied the art from the inside, having both a bachelor's and master's degree in acting. He has been a film critic since 2010, and has previously written for Inside Pulse Movies, We Love Cult, and Diehard Gamefan. His biggest achievement as a film critic, to date, has been founding Cinefessions and turning it from a personal blog to a true film website, housing hundreds of film and television reviews, and dozens of podcasts.