#315Albums is a list of 315 albums that appear on both the Rolling Stone's 500 Greatest Albums of All Time list, as well as the 1001 Albums You Must Hear Before You Die book, edited by Robert Dimery. At its best, it is a representation of some of the greatest music ever released; at its worst, it is a journey through the history of music that the majority see as important, influential, and/or relevant. If nothing else, these albums are worth experiencing at least once to get a better understanding of music, which is why we are working to complete all #315Albums.
---
No. 014
"The blockbuster soundtrack to Prince's semiautobiographical movie was raunchy enough to inspire the formation of the censorship watchdog group Parents' Music Resource Center. It also show­cased Prince's abilities as a guitarist, especially on 'Let's Go Crazy'. But at [its] heart, Purple Rain is defined by its brilliant idiosyncrasies."
Artist: Prince and the Revolution
Album: Purple Rain
Released: 1984
Label: Warner Bros.
Rolling Stones Ranking: 76
I was so excited to pull Prince's number, and his Purple Rain release is often considered his best. Where better to begin my foray into the world of Prince? Purple Rain is a damn good album. It's unique, creative, and memorable for all the right reasons. The opening is fantastic with "Let's Go Crazy", as Prince welcomes in the listeners with the iconic lines of "dearly beloved, we are gathered here today to get through this thing called life". Then we get to the pleading, practically shrieking, finale of "The Beautiful Ones", which is crazy. The lyrics of "Darling Nikki" are some of the most humorous and memorable of the entire album – "thank you for a funky time. Call me whenever you want to grind" is a fantastic line – and I love that song. "When Doves Cry" is another classic, but the titular final track on the album is arguably the best. Prince goes full power ballard with "Purple Rain", and it's fantastic. There's very little not to like here, and I'm glad I finally listened to the icon known as Prince.
Cinefessions' #315Albums Rating: 76%
Image and quote courtesy of Rolling Stone Magazine.
---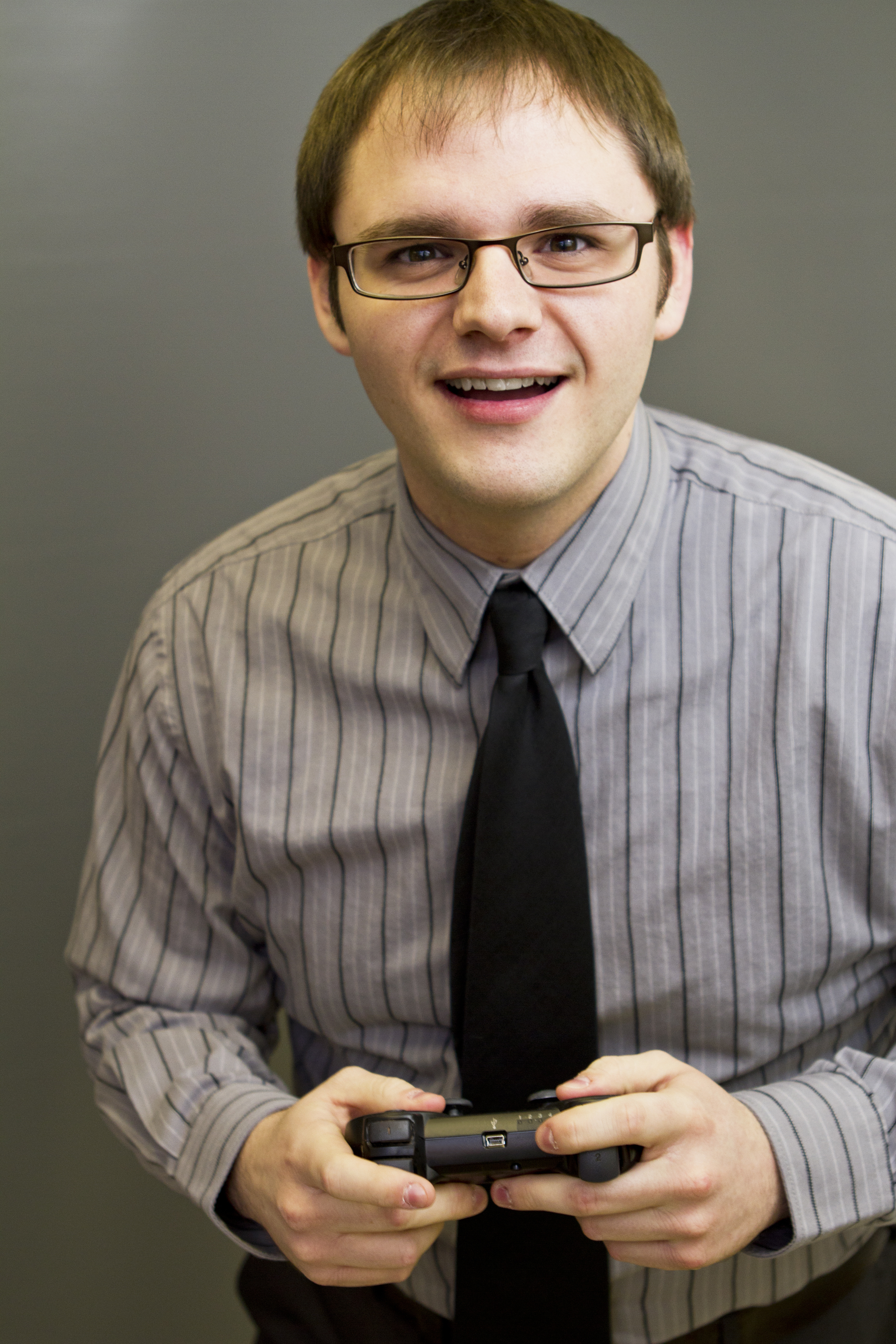 Branden has been a film fan since he was young, roaming the halls of Blockbuster Video, trying to find the grossest, scariest looking VHS covers to rent and watch alone in the basement. It wasn't until recently, though, that Branden started seeking out the classics of cinema, and began to develop his true passion for the art form. Branden approaches each film with the unique perspective of having studied the art from the inside, having both a bachelor's and master's degree in acting. He has been a film critic since 2010, and has previously written for Inside Pulse Movies, We Love Cult, and Diehard Gamefan. His biggest achievement as a film critic, to date, has been founding Cinefessions and turning it from a personal blog to a true film website, housing hundreds of film and television reviews, and dozens of podcasts.