#315Albums is a list of 315 albums that appear on both the Rolling Stone's 500 Greatest Albums of All Time list, as well as the 1001 Albums You Must Hear Before You Die book, edited by Robert Dimery. At its best, it is a representation of some of the greatest music ever released; at its worst, it is a journey through the history of music that the majority see as important, influential, and/or relevant. If nothing else, these albums are worth experiencing at least once to get a better understanding of music, which is why we are working to complete all #315Albums.
---
No. 010
"Sly's 1969 album Stand! burst with optimism. But he met the Seventies with implosive, numbing, darkly self-referential funk that was deeply compelling in its anguish over dreams deferred."
Artist: Sly & The Family Stone
Album: There's a Riot Goin' On
Released: 1971
Label: Epic
Rolling Stones Ranking: 99
You know how sometimes you feel like you're just not "getting" something? That's exactly how I feel with There's a Riot Goin' On. I read all the praise about how dark, mature, and compelling this album is, but I didn't hear that at all. It felt incredibly generic to me. Nothing stood out at all, and I found it very difficult to stay focused on the music as it played. I got about halfway through the album on my first listen before deciding to start over because I couldn't remember anything of what I'd just heard. I respect the album for being one of the first true funk albums I've ever heard, but that's really all I can say about this one. It's forgettable, and clearly went right over my head. I'm sure someone will enjoy this, that someone just isn't me.
Cinefessions' #315Albums Rating: 42%
Image and quote courtesy of Rolling Stone Magazine.
---
Current Ranking Update:
Steely Dan – Can't Buy a Thrill (91%)
Lou Reed – Transformer (89%)
The Beatles – Rubber Soul (81%)
David Bowie – The Rise and Fall of Ziggy Stardust and the Spiders from Mars (77%)
John Mayall with Eric Clapton – Blues Breakers (75%)
Lauryn Hill – The Miseducation of Lauryn Hill (63%)
Love – Forever Changes (54%)
Nirvana – Nevermind (48%)
Sly & The Family Stone – There's a Riot Goin' On (42%)
Gang of Four – Entertainment! (40%)
---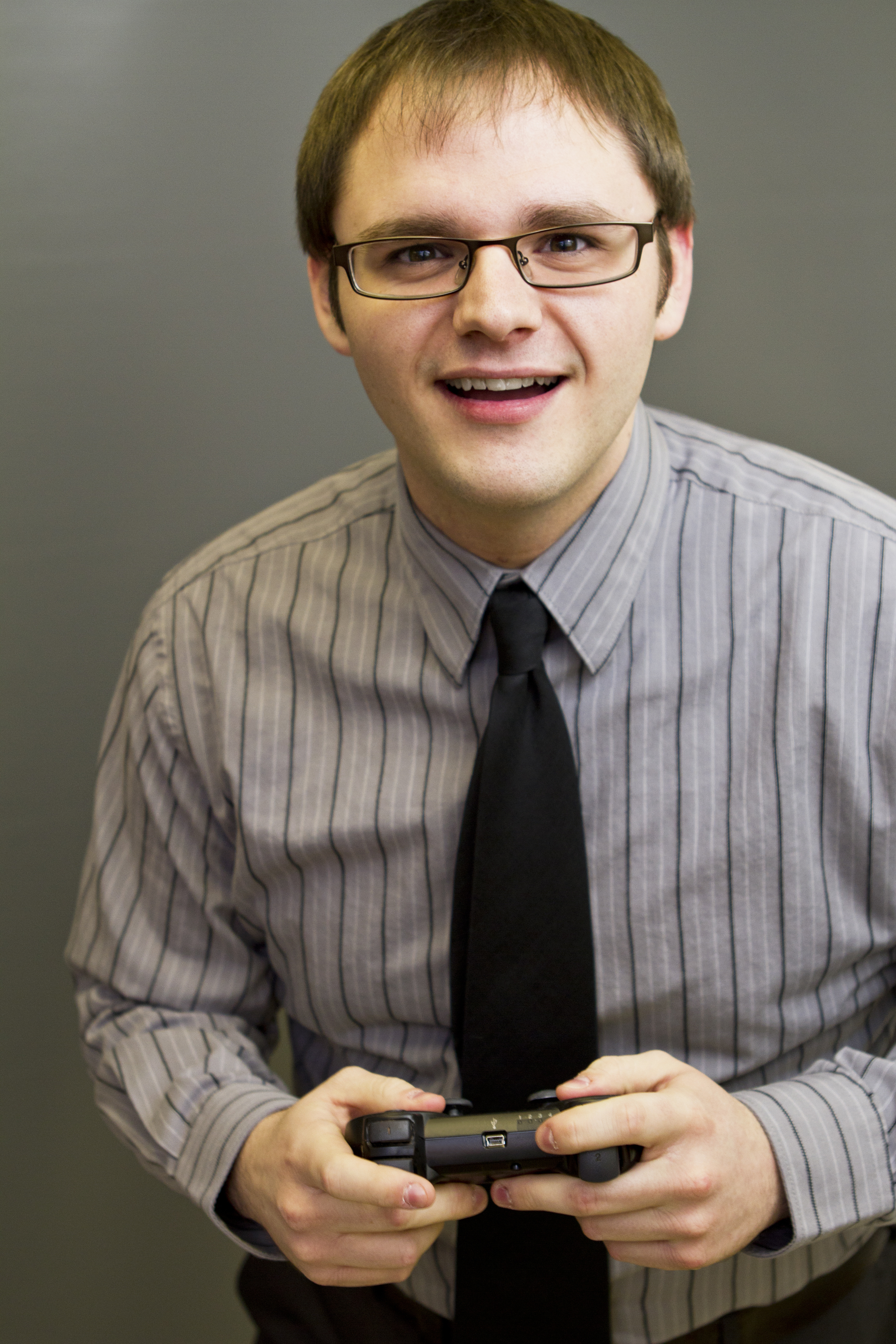 Branden has been a film fan since he was young, roaming the halls of Blockbuster Video, trying to find the grossest, scariest looking VHS covers to rent and watch alone in the basement. It wasn't until recently, though, that Branden started seeking out the classics of cinema, and began to develop his true passion for the art form. Branden approaches each film with the unique perspective of having studied the art from the inside, having both a bachelor's and master's degree in acting. He has been a film critic since 2010, and has previously written for Inside Pulse Movies, We Love Cult, and Diehard Gamefan. His biggest achievement as a film critic, to date, has been founding Cinefessions and turning it from a personal blog to a true film website, housing hundreds of film and television reviews, and dozens of podcasts.