Title: The Demon Next Door
Author: Bryan Burrough
Published: 2019
Publisher: Audible Studios
Audiobook Narrator: Steve White
—
The Demon Next Door by Bryan Burrough, one of the Audible Original options for the month of March, 2019, is a fascinating, terrible tale of a psychopath in a small town that managed to slip through the cracks enough to rape at least five women, while murdering three of them. Though this short novel is more about laying out serial killer Danny Corwin's life story, Burrough does bring up an interesting idea in how the media should react and treat people like this. If this rapist was treated as an outcast, and called out for his heinous crimes more vocally by the local press, would that have prevented three murders over the next couple of decades? It's impossible to know the answer, of course, but it is a fascinating "what if" situation that the author tries to broach.
I really enjoy the author's personal attachment to the story being told. Burrough happens to be from the same home town as Danny Corwin: Temple, Texas. Though he grew up there, he never knew of Danny's story until relatively recently, and that is what drew him to this tale. How could this small town that he knew so well keep such a dark past a secret? This all ties back to the "what could have been done differently" mentality that Burrough presents. The story that he tells of Corwin's life and crimes is detailed enough to make you cringe, and feels well-researched and informative.
The only negative I really have about this Audible Original is the narrator. Steve White's effort is not terrible by any means, it just doesn't fit the tone of the material. This story talks, in grim detail, about sexual assault and murder, yet White sounds as if he could be reading any general fiction novel. His tone throughout is much too lighthearted and soft compared to the dark, awful story being told. It ultimately comes off as insincere, which I know is not the intent. I'm sure White does a great job when narrating other audiobooks, but he was simply miscast for this story.
The Demon Next Door is a quick, brutal true crime story. This serial killer doesn't really stand out in any way, even when looking back at his life as a whole. Ironically, this is what allowed him to commit his heinous acts. He was forgettable, unassuming, and meek; he didn't seem like a bad guy, so people didn't treat him like one when that was exactly what should have happened. I'm sure this one won't stick with me, but Burrough's work should not go unnoticed. He does a great job of compiling the facts of the case, and delivers the details succintly and interestingly. This Audible Original is definitely worth the short runtime – less than three hours – if you "enjoy" the true crime genre.
---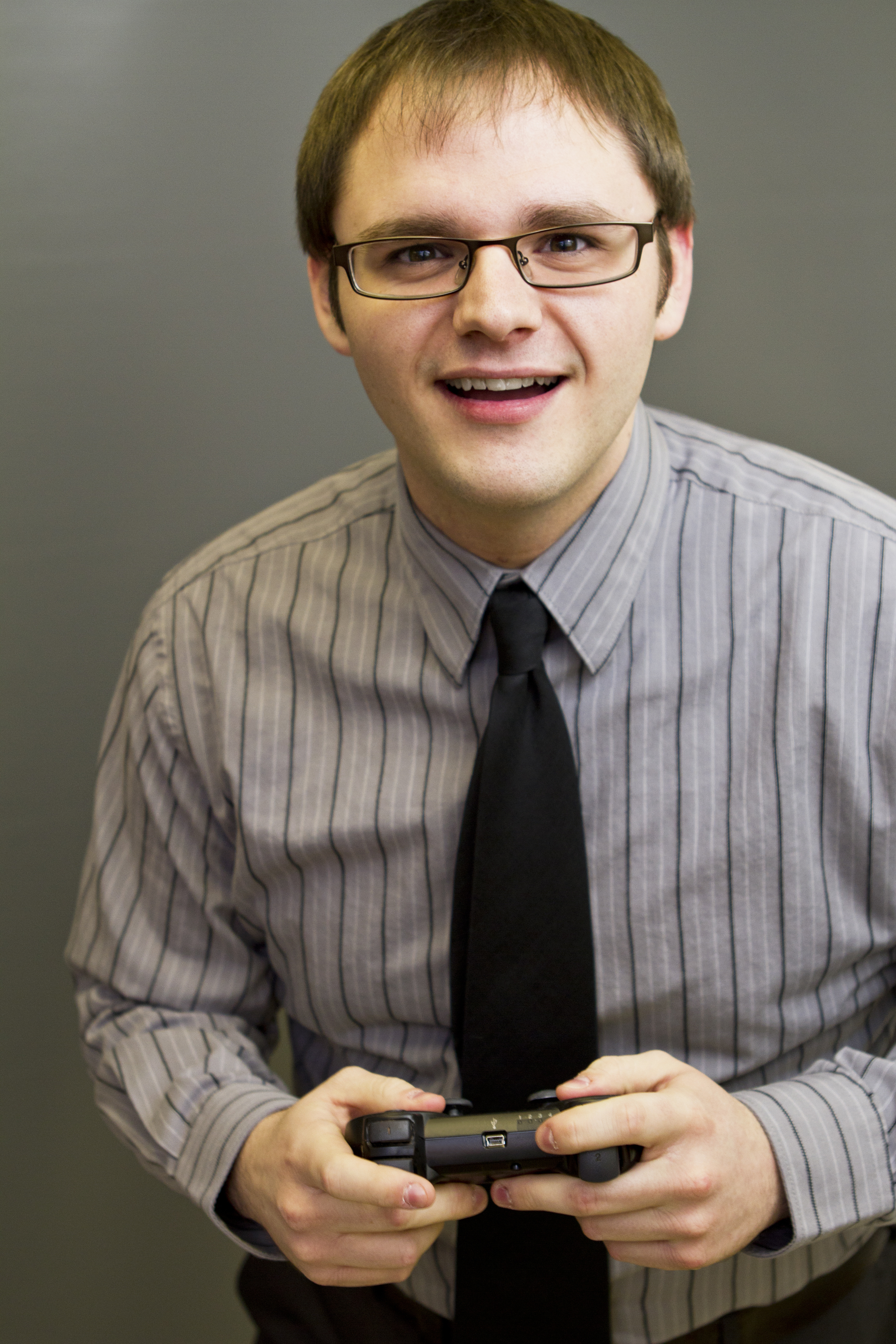 Branden has been a film fan since he was young, roaming the halls of Blockbuster Video, trying to find the grossest, scariest looking VHS covers to rent and watch alone in the basement. It wasn't until recently, though, that Branden started seeking out the classics of cinema, and began to develop his true passion for the art form. Branden approaches each film with the unique perspective of having studied the art from the inside, having both a bachelor's and master's degree in acting. He has been a film critic since 2010, and has previously written for Inside Pulse Movies, We Love Cult, and Diehard Gamefan. His biggest achievement as a film critic, to date, has been founding Cinefessions and turning it from a personal blog to a true film website, housing hundreds of film and television reviews, and dozens of podcasts.