Title: I Will Find You: Solving Killer Cases from My Life Fighting Crime
Author: Joe Kenda
Published: 2017
Publisher: Center Street
Audiobook Narrator: Joe Kenda
—
If you're at all into true crime, you might be familiar with the Investigation Discovery channel, as it's essentially a TV channel dedicated to the genre. On ID, there is a popular show called Homicide Hunter. This show, which has run for eight seasons, and over 120 episodes, is all about Lt. Joe Kenda's tales from his time as a Homicide Detective with the Colorado Springs Police Department. I've seen a handful of episodes of the show, but it never really grabbed me. Still, when I came across I Will Find You: Solving Killer Cases from My Life Fighting Crime, I was interested. The reviews were solid, and the idea of reading about stories that were too violent and crazy for television will always pique my interest. Fortunately my gut was right, and I have a brand new respect for Lt. Joe Kenda, who, to put it lightly, has seen some shit.
I expected I Will Find You to cover a handful of large cases, and for Kenda to walk us through these, from start to finish. Though this does happen, Kenda covers a lot more from his 19-year career than I expected. We get a ton of interesting cases, and he goes into the nitty, gritty, often disgusting and disturbing details of a surprising number of these. In between, we get some smaller, lighter moments from his tough career. Throughout all of this, Kenda does a wonderful job of delivering his autobiography as well. Even as someone who is not a follower of Homicide Hunter, his stories were endearing enough to make me fall for him, so when he begins to dive deeper into his personal life later in the book, I was genuinely interested because I grew to care about the charismatic, often (darkly) humorous, sarcastic man. I loved getting to know where he came from, and how he became a reality television star after so many years dealing with the darkest depravity that one can imagine.
Joe Kenda narrates his own story, and the result is mixed. Looking back, I'm actually glad he did because it was great to hear these personal stories right from the horses mouth. His vernacular is unique to him, and very befitting of a man in his position. It makes the stories feel more genuine, and easier to digest since you're hearing it from the man who had to live through these horrific moments, and was still able to make it out the other side relatively well. On the flipside, though, from a technical level, Kenda's reading leaves a bit to be desired. He has some odd inflections, and gets a bit mushy with some of his sentences. When he is reliving dialogue that he remembers saying, it's very natural. When he is narrating other lines, though, it can really feel like he's just reading words off the page, which you don't normally feel with professional audiobook narrators. This did nothing to detract from the book for me, though. Contrarily, as I mentioned, I'm glad that Kenda read his own work because it makes it easier to connect with him, so I can overlook some of the shortcomings of the narration.
I spend a lot of time watching horror films, reading true crime articles, and other related things that make the average person cringe. That's why I feel like it's important to mention that the stories in this book made me wince on more than one occasion. The stories are exceptionally brutal, and Kenda pulls no punches as he dives into the details. This will surely turn some people away, but if you are willing to face the depravity that humans can create, then I Will Find You is absolutely worth your time. Some of my favorite moments in the novel come late, while Kenda talks about his retirement. He is just a genuinelly good man who has dedicated his life to doing what's right, and finally seeing him break free – as much as he could, at least – from the darkness that was his career is wonderful. He is an endearing individual who has a lot of important lessons to teach for anyone willing to listen.
I Will Find You is definitely not for everyone, but if it's for you, it's a hell of a book. It's an honest, open look at what it really means, and the toll it can take, to be one of the "good guys".
---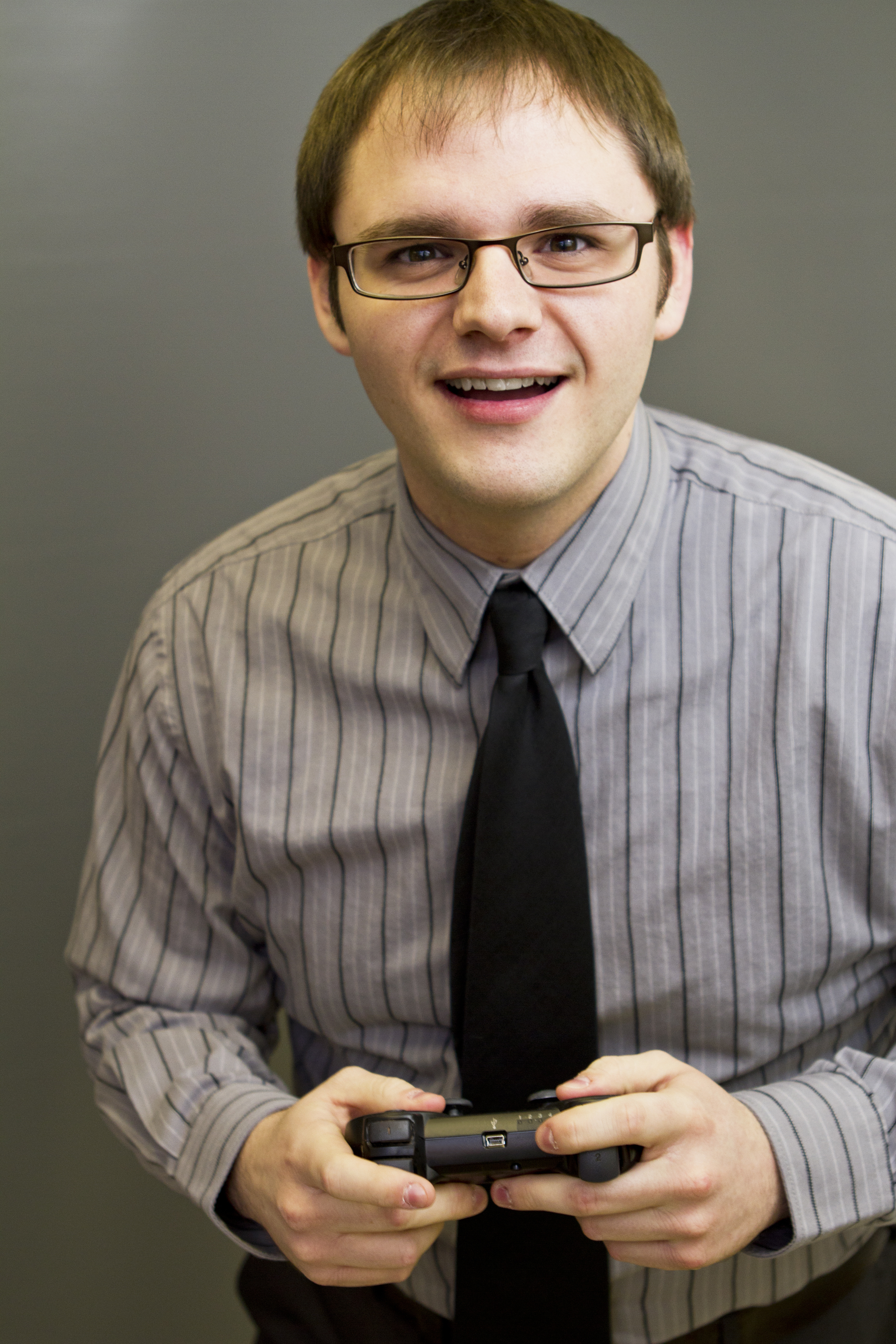 Branden has been a film fan since he was young, roaming the halls of Blockbuster Video, trying to find the grossest, scariest looking VHS covers to rent and watch alone in the basement. It wasn't until recently, though, that Branden started seeking out the classics of cinema, and began to develop his true passion for the art form. Branden approaches each film with the unique perspective of having studied the art from the inside, having both a bachelor's and master's degree in acting. He has been a film critic since 2010, and has previously written for Inside Pulse Movies, We Love Cult, and Diehard Gamefan. His biggest achievement as a film critic, to date, has been founding Cinefessions and turning it from a personal blog to a true film website, housing hundreds of film and television reviews, and dozens of podcasts.