Title: Lullaby
Author: Jonathan Maberry
Published: 2018
Publisher: Audible Studios
Audiobook Narrator: Scott Brick
—
This was the first – and so far, only – Audible Original that I was actually excited to pick out. I knew of Maberry by name, and Twitter, but though I've wanted to check out his work before, I never did. That's why I was excited to grab this free horror story off of Audible last month. I'd just finished up a novel, and was in the mood for something quick to listen to on the way home from work, so I hit play on this short story.
Lullaby is about a husband and a wife who decide to move into a house they are told is haunted because the price was just too low to resist. They're about to welcome into the world their new daughter, Hope, and this home seems perfect. It's not too long before they start to see why the price was so low, and why the realtor was obliged to tell them that the place was haunted.
This short story is bleak, dark, and creepy. I had no idea what this story was about before going in, but I was able to relate with the main characters as we're both going through similar times in our lives, beginning to raise a child. Fortunately, my baby girl doesn't live in a haunted house. The one presented here is not given a life of its own at all, and has no real presence itself, but the way Maberry described the haunted aspects of the story were unsettling. The finale that it builds towards hit me like a punch to the gut.
Scott Brick – who I've come to learn in my short time becoming an audiobook "connoisseur" is the most divisive narrator in the business – did an excellent job with this material. I loved his approach, which went from playful in the beginning, to haunting in the middle, and then powerful in the end. He displayed an impressive range in less than 40 minutes of narration. I should also disclose that I enjoyed the other Scott Brick narration I've listened to, but this was notably better.
Lullaby did more than I expected. It delivered on a creepy, quick tale, but it also went to much darker places than I could have imagined, and though it won't be for everyone (trigger warning for those that don't like to see children in peril), I thoroughly enjoyed it, and am happy I selected it for my Audible Original last month.
---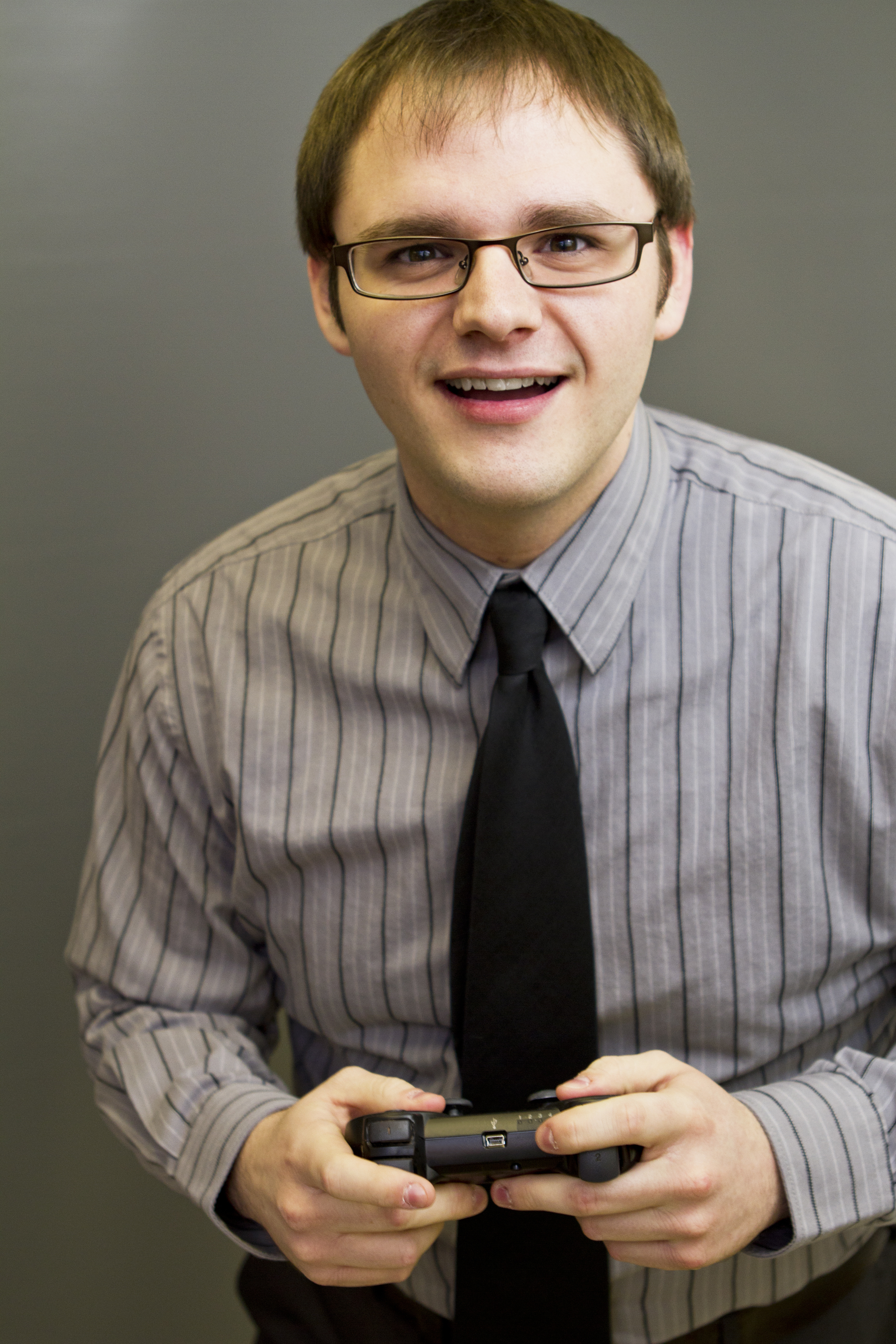 Branden has been a film fan since he was young, roaming the halls of Blockbuster Video, trying to find the grossest, scariest looking VHS covers to rent and watch alone in the basement. It wasn't until recently, though, that Branden started seeking out the classics of cinema, and began to develop his true passion for the art form. Branden approaches each film with the unique perspective of having studied the art from the inside, having both a bachelor's and master's degree in acting. He has been a film critic since 2010, and has previously written for Inside Pulse Movies, We Love Cult, and Diehard Gamefan. His biggest achievement as a film critic, to date, has been founding Cinefessions and turning it from a personal blog to a true film website, housing hundreds of film and television reviews, and dozens of podcasts.