Wow, did week one fly by, or what? It was a great few days, filled with angry scientists, greedy corporations, and terrifying aliens.
Week two of the Challenge showcases films that require us to pay a little closer attention than some. The weekly theme, of course, being foreign films that require us to use subtitles to understand. That said, even if a film is from a country other than the one you reside, if it is in a language you understand without the need for subtitles, then it wouldn't qualify for this week's theme. So any foreign horror or sci-fi film you watch this week that requires the use of subtitles will net you two points instead of the usual one point. As always, though, there is one film this week that will earn you three glorious points, and that's our Featured Film!
This week's Featured Film is the crazy, zany, oddball titled House – or Hausu – from 1977. This cult Japanese horror film was released on Blu-ray from the Criterion Collection, which is easily the most accessible way of owning this film. It's also available to rent or purchase on Amazon's Instant Video service, and on disc from Netflix. You can also sign up for a free, 14-day trial to FilmStruck, and select the FilmStruck + The Criterion Channel option, to watch it for free this week. If you decide to stick with FilmStruck, it's $10.99 a month for the Criterion Channel option, or $99 a year. Please note that Cinefessions is not affiliated with FilmStruck in any way, nor have we used the service ourselves, it's just another option that presented itself while searching for ways to consume this week's Featured Film.
"But", you may be asking yourself, "is there any way to earn additional bonus points this week like there was last week?" Fortunately, that answer is YES! If you watch any foreign language trilogy this week, you'll earn ten (10) bonus points at the end of the week. All three films have to be horror or sci-fi foreign films requiring subtitles, and all three have to be completed before the week is up on Saturday, June 10th at 11:59 pm. If a film is not clearly numbered, then please denote the three films you've watched this week to qualify for these ten bonus points. Each film will still score their normal points as well, meaning they'll be worth two points each (one for watching, a second for following the Weekly Theme). The only difference is, at the end of the week, if you've watched a trilogy of films, you'll also get an additional ten bonus points to add to your total.
Note that these three films can be part of a longer series. You're only required to watch three consecutive films in a series to create the trilogy required for the bonus points (meaning you couldn't watch the first, third, and sixth film in a series, but rather the fourth, fifth, and sixth film to qualify). Only ten total bonus points can be earned this week from this additional trilogy challenge, meaning even if you were to watch six films in a series, or three different, separate trilogies, you would still only earn ten bonus points at the end of the week. Also note that non-traditional trilogies will count for these bonus points as well, meaning, for example, something like Dario Argento's Animal Trilogy would qualify. If you can show that it's considered a trilogy (or three consecutive films from a longer series), then it counts!
Be sure to discuss CSSC6 by using the tag #CSSC6 on Twitter! If you have any questions about any of the rules of the Challenge, please direct them to @Psymin1 or @Cinefessions. If you're not on Twitter, you can email us at contact[at]cinefessions[dot]com for any questions that might come up.
---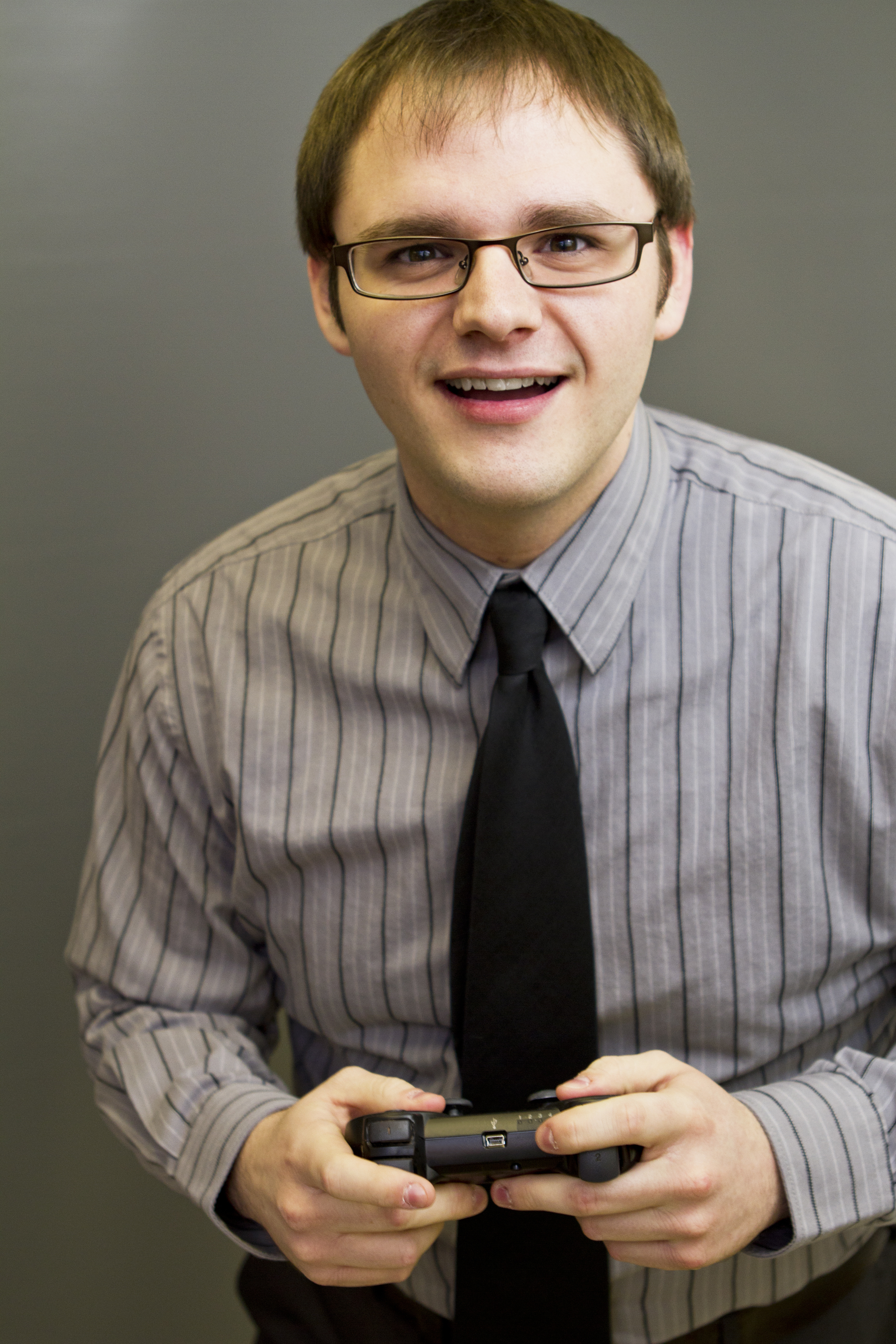 Branden has been a film fan since he was young, roaming the halls of Blockbuster Video, trying to find the grossest, scariest looking VHS covers to rent and watch alone in the basement. It wasn't until recently, though, that Branden started seeking out the classics of cinema, and began to develop his true passion for the art form. Branden approaches each film with the unique perspective of having studied the art from the inside, having both a bachelor's and master's degree in acting. He has been a film critic since 2010, and has previously written for Inside Pulse Movies, We Love Cult, and Diehard Gamefan. His biggest achievement as a film critic, to date, has been founding Cinefessions and turning it from a personal blog to a true film website, housing hundreds of film and television reviews, and dozens of podcasts.