Every year SmarmyJerkface, or Chuck, hosts a 31 in 31 horror review series on YouTube. This was Chuck's eighth season of the series, and arguably his best yet. Even better, this year he was able to get a ton of movies – over 500 in fact – to give away during the month. I was lucky enough to win Prize Pack #1 of his #FantasticGarbage, as it has come to be known, so I decided that our first unboxing video was in order!
The quality isn't the greatest because I just used my webcam on my laptop, but hopefully you can forgive that and enjoy the video. Chuck was nice enough to ship me a ton of movies, some of which I already own, which is great for you! I mention in the video that we will be giving away some of those during our upcoming podcasts, but I also want to do a giveaway based around our first YouTube video.
Anyone who comments and gives a thumbs up on the video, which you can link directly to here, will be entered in to win 3 of the giveaway films of the winner's choice! Here is a list of the available films for the winner to choose from:
28 Weeks Later (DVD, Used)
Dominion: The Prequel to The Exorcist (DVD, New)
Scream Park (DVD, New)
The Children of the Corn Six Film Collection (Contains 2-7 of the series; DVD, Used)
Frailty (DVD, Used)
The Wicker Man (Remake; DVD, Used)
Cabin Fever (DVD, Used)
4 All Night Horror Marathon Vol. 1 with What's the Matter with Helen?, The Godsend, The Vagrant, and The Outing (DVD, Used)
4 All Night Horror Marathon Vol. 2 with The Dungeonmaster, Cellar Dwellar, Contamination .7, and Catacombs (DVD, Used)
Hanna (Blu-ray, Used)
Limitless (Blu-ray, Used)
So again, anyone who comments and gives our first unboxing video a thumbs up will be entered in to win any 3 of the above films of the winner's choice. I will let the contest run until Thursday, October 15th, and announce the winner via twitter.
I want to say thanks to Chuck once again for giving away these excellent prizes, and hosting the horror review series every year. Make sure to watch, like, and comment our unboxing video for a chance to win, and subscribe to that channel to catch all of our future videos!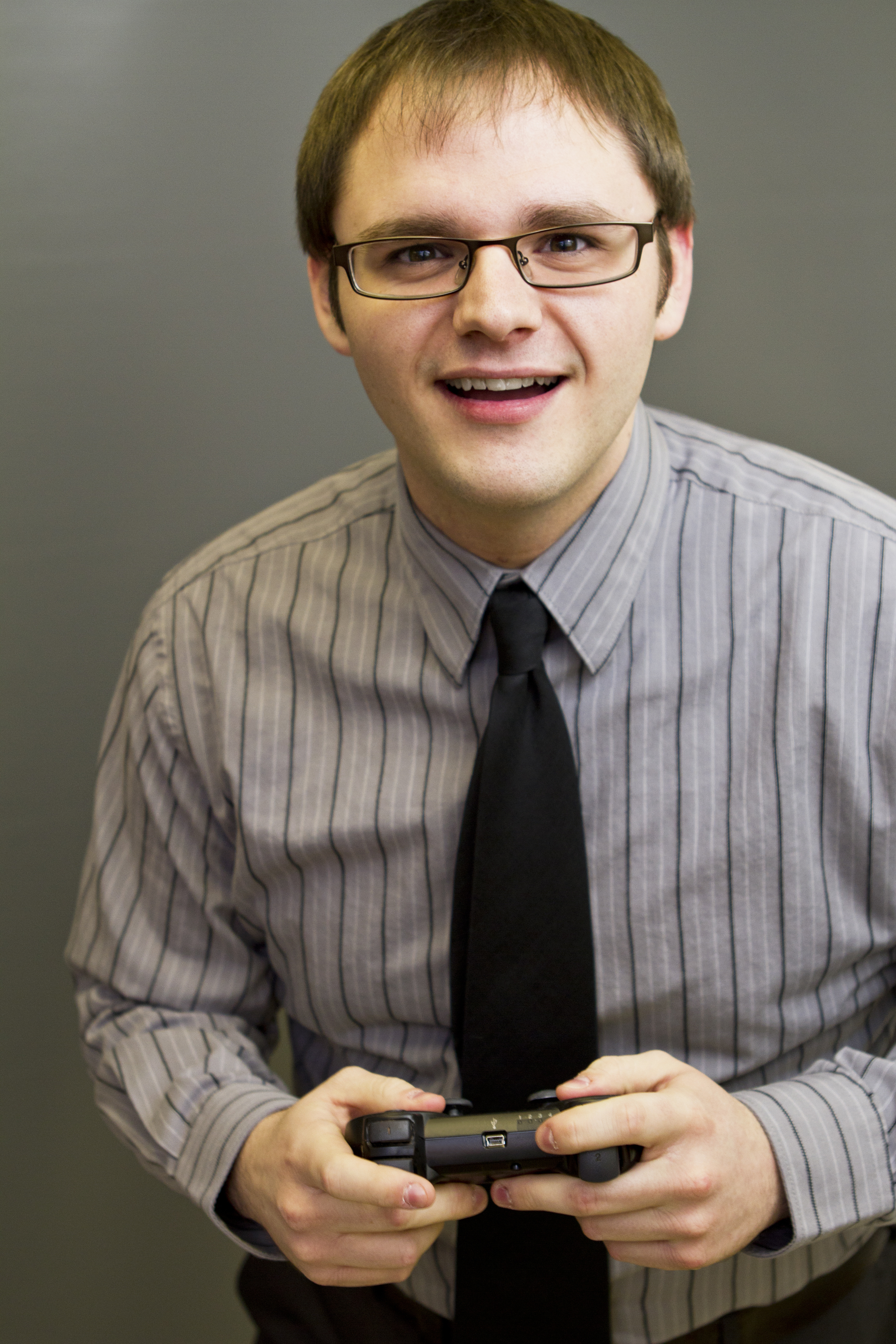 Branden has been a film fan since he was young, roaming the halls of Blockbuster Video, trying to find the grossest, scariest looking VHS covers to rent and watch alone in the basement. It wasn't until recently, though, that Branden started seeking out the classics of cinema, and began to develop his true passion for the art form. Branden approaches each film with the unique perspective of having studied the art from the inside, having both a bachelor's and master's degree in acting. He has been a film critic since 2010, and has previously written for Inside Pulse Movies, We Love Cult, and Diehard Gamefan. His biggest achievement as a film critic, to date, has been founding Cinefessions and turning it from a personal blog to a true film website, housing hundreds of film and television reviews, and dozens of podcasts.