Movies may be our first love here at Cinefessions, but we are proud dorks in the truest sense of the word. We love not only movies, but video games, books, comics, board games, men and women in spandex, and everything else that goes along with nerd culture. As longtime readers of graphic novels, comics, and trade paperback collections, we are excited to bring you a formal look at this genre in the form of criticism. The Cinefessions team will use Graphic Novel Capsule Reviews to look at a single issue of a comic series, a collected trade paperback, or a stand-alone graphic novel, and review it based on five of the most important aspects of the medium. This allows us to discuss a comic or graphic novel clearly, decisively, and with brevity. These are not our full thoughts, just a highlighting of the major pros and/or cons.
---
Title: Injustice: Gods Among Us Volume 1
Writer: Tom Taylor
Artist: Jheremy Raapack, Mike S. Miller
Colorist: Andrew Elder
Letterist: Wes Abbott
Release Date: July 1, 2014
Cover Price: $14.99
Publisher: DC Comics
—
Story
Injustice: Gods Among Us Volume 1 is the start of a prequel series that leads up to the events of the hit fighting video game available on virtually every home console. The story in Injustice is pretty intense. In the first issue, The Joker tricks Superman into killing someone close to him, resulting in a nuclear bomb going off and destroying all of Metropolis. This sends Superman into a state of shock, and he decides, along with Wonder Woman, that he must stop things like this from ever happening again, and he essentially will police the world. He and his superhero friends, including The Flash, Green Lantern, Robin, and more, will work to stop all wars and other bad behavior as they see fit. If it means spilling some blood to save the world, then so be it. On the other side of the fence is Batman, who believes what Superman is doing is wrong. He gathers up some supporters and does what he can to stop Superman from becoming something he is sure he will regret. The story is fascinating from the first issue on, and it never slows down. It raises some incredible questions that are relevant today in our real world, which is always a positive.
Writing
The reason to read this graphic novel is because of Tom Taylor's wonderful, powerful, and engaging writing. He manages to find moments that feel epic, while still mixing in moments of humor between these characters that we know and love. The dialogue is witty, and though there are huge events happening around them, we never lose our characters, which helps keeps this story rooted in humanity.
Artwork
The artwork is credited to many different artists, but Jheremy Raapack and Mike S. Miller are on the cover, so I imagine they are the leads on this book. Their artwork is simply the gravy on top of a wonderful pile of warm, buttery mashed potatoes. They choose a realistic style that helps emphasize the reality of this superhero story. That may sound contrarian, but once you read it, you'll understand what I mean. Two of my favorite characters in this have to be Wonder Woman and Harley Quinn if only because they are drawn so beautifully.
Originality
Sure this is a superhero story with Batman, Superman, Wonder Woman, and the rest of the DC gang, but this is told in an alternate, stand-alone universe, and the way Tom Taylor combines these DC characters is truly original and fascinating. I've never read a comic series this engaging.
Intangibles
I admit that I am "new-ish" to comic books, and I don't know all of the characters presented here very intimately, but the character that stands out has to be Green Arrow. I've always been interested in this character, mostly because I was trying to figure out how a character like that could be fun to read. Taylor's Green Arrow is an absolute treat, though. He is hilarious, passionate, and a true hero in his own regard. I admire how Taylor has been able to take a character I've never read before and make me instantly fall in love with him. I can't wait to read more of Green Arrow's solo books in the future.
The Verdict
Injustice: Gods Among Us Volume 1 is an absolute must-read for fans of superheroes. Even if you're not all that familiar with all of the characters presented in this story, Taylor gives you enough information to make you feel like you know each and every one of these guys and gals. The story is incredible, and demands that you continue on until you reach the end. And then it demands you spend money on the next volume to continue the story, which is exactly what I did!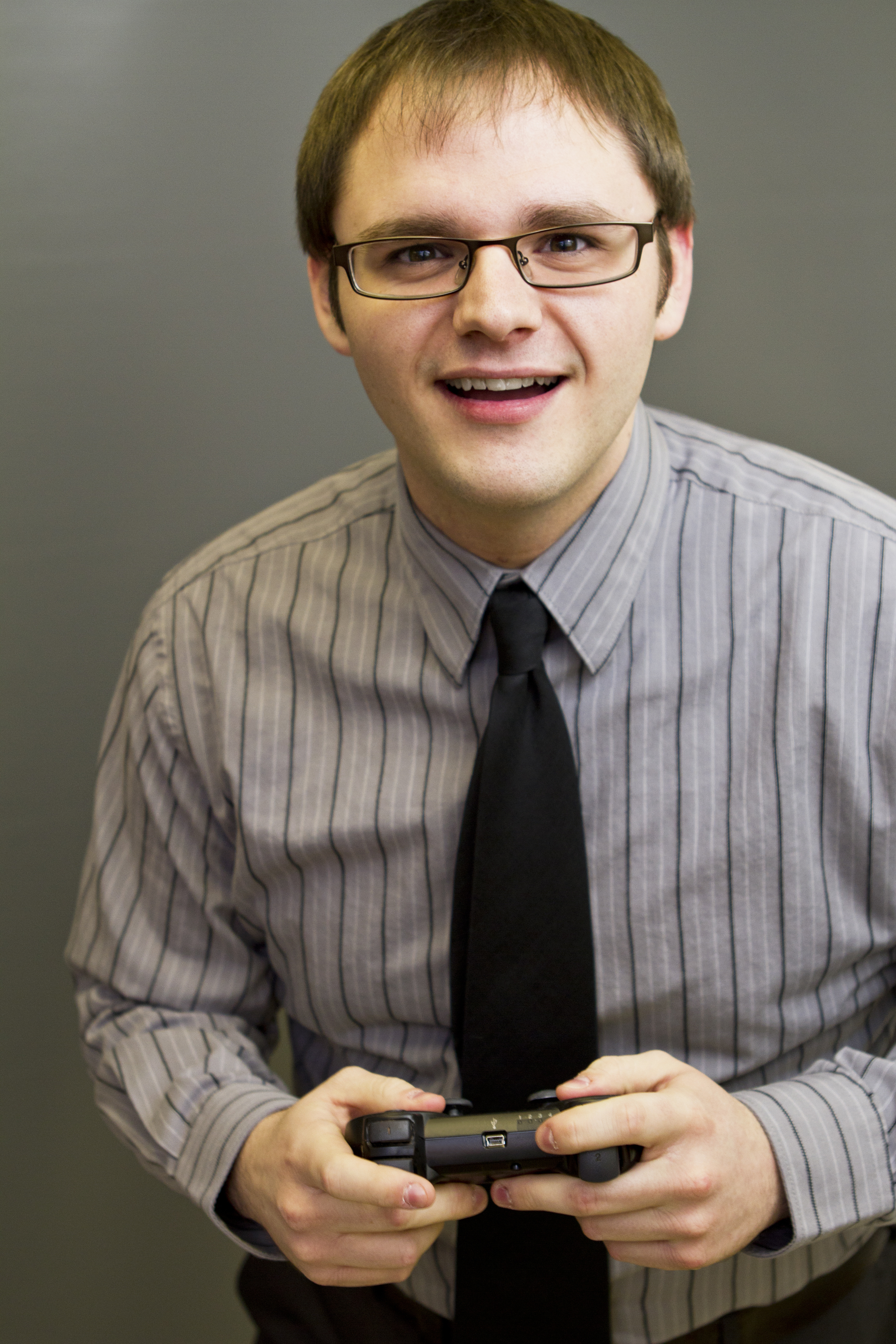 Branden has been a film fan since he was young, roaming the halls of Blockbuster Video, trying to find the grossest, scariest looking VHS covers to rent and watch alone in the basement. It wasn't until recently, though, that Branden started seeking out the classics of cinema, and began to develop his true passion for the art form. Branden approaches each film with the unique perspective of having studied the art from the inside, having both a bachelor's and master's degree in acting. He has been a film critic since 2010, and has previously written for Inside Pulse Movies, We Love Cult, and Diehard Gamefan. His biggest achievement as a film critic, to date, has been founding Cinefessions and turning it from a personal blog to a true film website, housing hundreds of film and television reviews, and dozens of podcasts.