The first official week of the Fourth Annual Cinefessions Summer Screams Challenge (CSSC4) is now in the rear-view mirror, and it was definitely an exciting one. The twitter conversation has never been stronger than it was in our opening week this year, which has us really excited for the rest of the month! Remember to use the #CSSC4 tag when discussing anything related to the Challenge so that everyone can comment (and judge) your opinions and observations.
Last week's Featured Film, DeepStar Six, garnered mostly mediocre reviews from the Twitter universe:
Just watched Deep Star Six. The runt of the under water movies in the 89-91 era. I consider Leviathan and Abyss much better films. #cssc4

— Marc Nadeau (@marc_nadeau) June 1, 2015
Deep star six is so 😴😴😴😴😄 — C.R. (@wolverinefactor) June 3, 2015
You can also
read Ashe's thoughts on the film right here
. He gave it two stars, saying that the "build-up and suspense that you should have, though, is just non-existent throughout a lot of [
DeepStar Six
], and the companion film released the same year,
Leviathan
, did it better".
---
Branden's Weekly Featured Film Review – DeepStar Six (1989)
I didn't know what to expect coming in, but chose the film because a horror fan whose podcast I enjoy listening to was recently talking about it, and how much he loves it. Personally, I hate Abyss, but haven't seen Leviathan (I couldn't track it down for week one, unfortunately). Abyss is simply a boring film that I have no desire to ever watch again. DeepStar Six, on the other hand, has a group of likable characters played by strong actors. Miguel Ferrer, playing Snyder, steals the spotlight with every scene he's in. His character is deeper than most, clearly struggling with the effects of, first, being underwater for as long as they have been, and then being the man that followed orders. His psychological and emotional decline was really something special.
The special effects, frankly, are another reason this is a much better film than most give it credit for. Clearly inspired by some of the body horror films of the decade, like The Fly and The Thing, DeepStar Six manages to make the gore look incredible using practical effects, which I always enjoy. The tension was played surprisingly well also, and always kept me guessing. The creature itself is a bit of an odd design – it reminds me of a giant alligator – and it does slow down a little bit after the monster is first revealed (which is an odd place to slow down). Overall, though, DeepStar Six is a great example of underwater sci-fi/horror, and I'm glad that I've finally watched it.
---
Now let's move our focus to the week ahead, when we all earn double points for watching horror and sci-fi films from Italian directors. This is the first theme of this type, and leaves a lot of room for interesting choices. Admittedly, this has the potential to be the lowest scoring week of the Challenge because many people may not own a lot of Italian horror or sci-fi films, but hopefully that doesn't take away from what could be an exceptionally fun week of film.
Remember: any horror or sci-fi film directed by an Italian director – no matter the year and country of origin – count double for this week's theme. Please note that I erroneously listed Vampyros Lesbos as an example of a film that would fit this category in the announcement post, but that is not the case as Jesús Franco is a Spanish director. I apologize for the fact that I'm an idiot.
This week's Featured Film is one that has been on my Personal Cinefessions list since the beginning, and I am more than excited to finally knock it off of there. Suspiria is considered by many to be Dario Argento's masterpiece. It was released in 1977, and continues to appear on countless "best of" lists, including Empire's 100 Best Films of World Cinema (#45) and IGN's Top 25 Horror Movies of All-Time (#20). It also holds a whopping 95% Fresh rating on the aggregate site Rotten Tomatoes, and a 7.5 IMDB rating. In other words, this is highly regarded film that everyone should be looking forward to. Whether or not I love the film is frankly less important to me than being able to say that I've seen this. It's just one of those movies that horror fans need to be able to talk about.
The unfortunate thing for this week's Featured Film is that it isn't streaming anywhere legally. You can, however, rent the disc from Netflix here, or purchase the DVD from Amazon for $11.65. With Prime shipping, it would definitely be here by the end of the week. Hopefully everyone who wants to is able to get their hands on this before the week is up.
So week two is officially upon us, and we here at Cinefessions are excited to get watching! Remember to tag all of your Challenge related tweets with #CSSC4 so that everyone can join in on the discussion. Be sure to share your opinions on this week's Featured Film as well to see your thoughts in next week's preview post. Happy watching, everyone!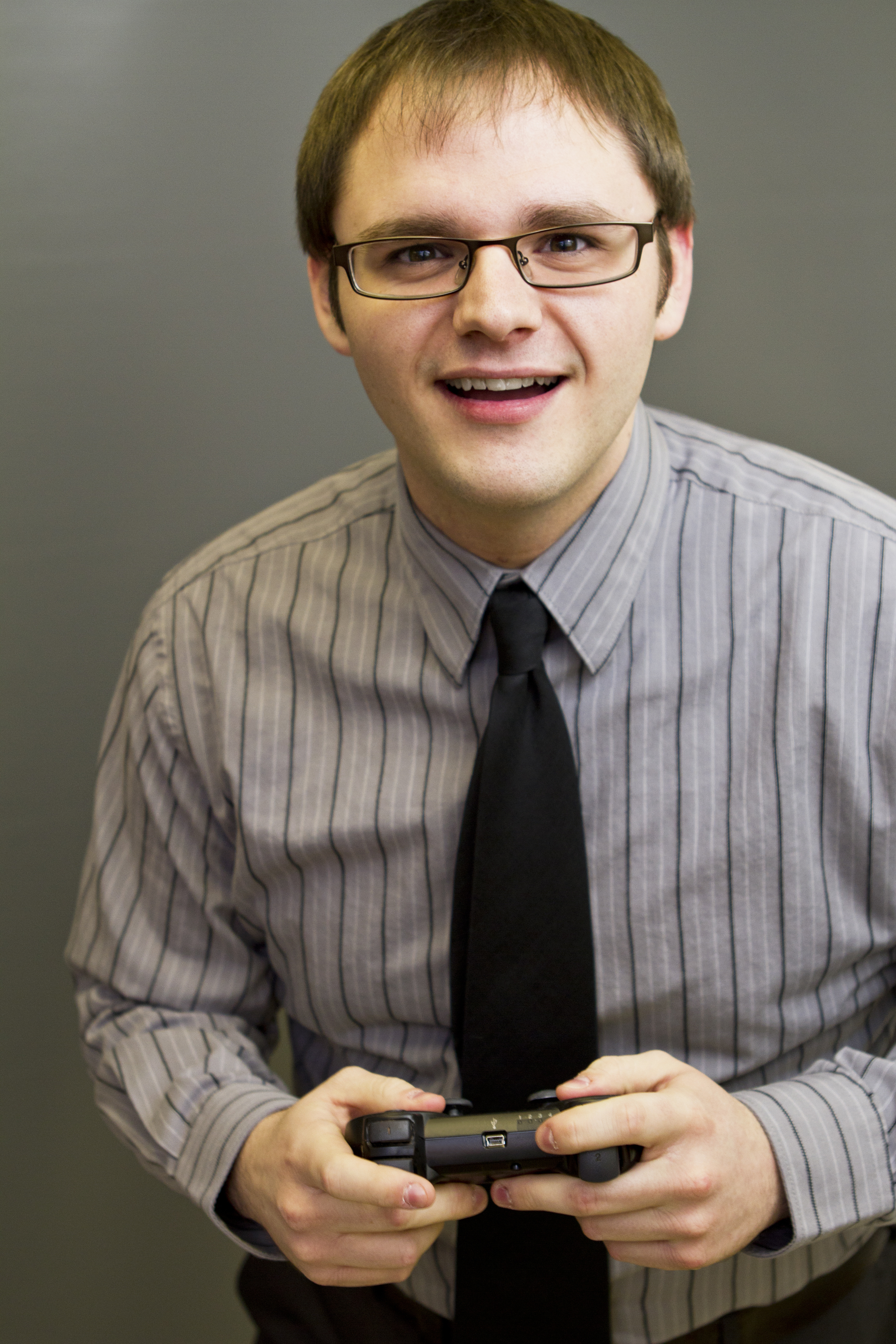 Branden has been a film fan since he was young, roaming the halls of Blockbuster Video, trying to find the grossest, scariest looking VHS covers to rent and watch alone in the basement. It wasn't until recently, though, that Branden started seeking out the classics of cinema, and began to develop his true passion for the art form. Branden approaches each film with the unique perspective of having studied the art from the inside, having both a bachelor's and master's degree in acting. He has been a film critic since 2010, and has previously written for Inside Pulse Movies, We Love Cult, and Diehard Gamefan. His biggest achievement as a film critic, to date, has been founding Cinefessions and turning it from a personal blog to a true film website, housing hundreds of film and television reviews, and dozens of podcasts.