Welcome to June. Welcome to the Fourth Annual Cinefessions Summer Screams Challenge, better known as #CSSC4 on Twitter.
Since 2012, CSSC participants have watched over 1,570 films alone in the month of June, an average of about 525 films each year. Where will this year take us now that we have shifted the focus back to films instead of television shows? That's for us to decide.
Week one is officially upon us, and, as it always is, we start out by mixing both ends of the challenge: sci-fi and horror. Between now and 11:59 pm on Saturday, June 6th, any films you watch that mix both sci-fi and horror genres will be counted as double. The film must contain both tags on IMDB, or an equivalent site, to count for this week's theme. Any questions should be directed to Branden on Twitter.
This week's Featured Film, which counts for three points if watched before this week's theme is over, is the 1989 film from Sean S. Cunningham, DeepStar Six. Netflix subscribers can find the film streaming right here. If you don't have Netflix, you can purchase it via Amazon's Instant Video Service for $7.99.
Sean S. Cunningham is likely a familiar name amongst horror fans because he is the man that brought us the first installment of the Friday the 13th film franchise. After gaining notoriety with that independent film, he went on to make, well, some films I've never heard of, including Spring Break, A Stranger is Watching, and The New Kids. DeepStar Six is arguably his most well-known film outside of Friday the 13th. Though Cunningham's directorial career may not have taken off like some would've expected after the phenomenon that was Friday the 13th, he has made a career in Hollywood as a producer, with credits like House, Freddy vs. Jason, and the Friday the 13th and Last House on the Left remakes.
DeepStar Six is an underwater sci-fi/horror film that sees the crew of a nuclear base fighting for their lives when they accidently disturb a nightmarish creature during one of their explorations. The film currently holds a 5.1 rating from 6,400 IMDB users. DeepStar Six is actually the first of several underwater-themed films released in 1989. The Abyss is the only one that was a box office success. According to Box Office Mojo, DeepStar Six only pulled in $8,143,225 in theatres, barely cracking it's $8M budget. It debuted in 8th place on its opening weekend in January, 1989. It was beaten out by Rain Man, Beaches, and Twins, amongst others, all films from December of 1988. Needless to say, DeepStar Six did not really find an audience until it was released on home video, and even there it remains a relatively obscure film (it's currently only available on Blu-ray via a Japanese, region-locked release).
Let us know what you think of this week's Featured Film in the comments below, or by linking to your review of the film on your list!
I hope everyone is ready for an exciting and scary month of June with CSSC4! Remember to use the hashtag #CSSC4 when discussing the challenge on Twitter so that everyone can join the conversation. I want to thank everyone for participating, and wish you all a Happy CSSC4!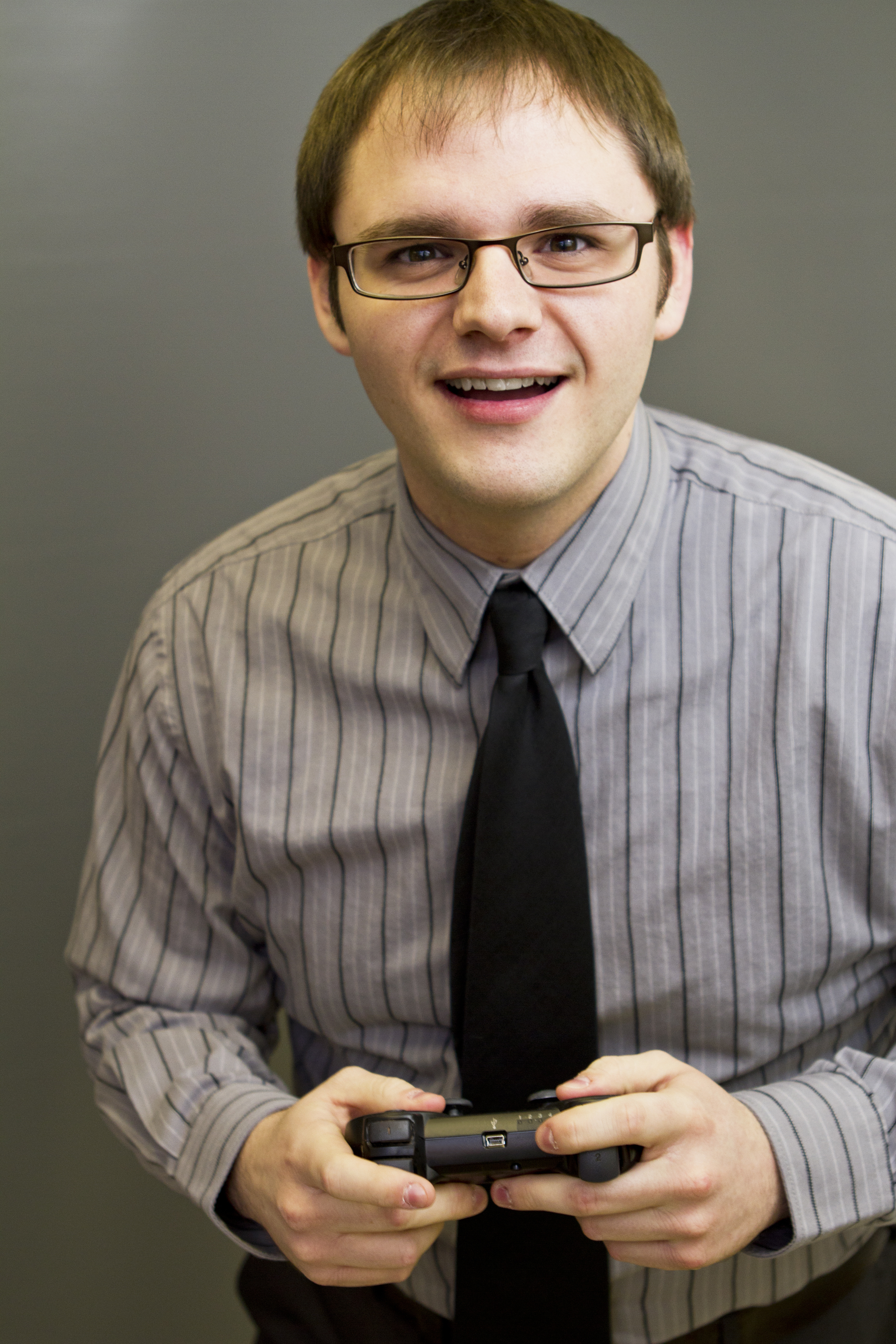 Branden has been a film fan since he was young, roaming the halls of Blockbuster Video, trying to find the grossest, scariest looking VHS covers to rent and watch alone in the basement. It wasn't until recently, though, that Branden started seeking out the classics of cinema, and began to develop his true passion for the art form. Branden approaches each film with the unique perspective of having studied the art from the inside, having both a bachelor's and master's degree in acting. He has been a film critic since 2010, and has previously written for Inside Pulse Movies, We Love Cult, and Diehard Gamefan. His biggest achievement as a film critic, to date, has been founding Cinefessions and turning it from a personal blog to a true film website, housing hundreds of film and television reviews, and dozens of podcasts.