Ashe here with this week's new focus, when we all earn double points for watching horror and sci-fi films from the deep well that is the Space Opera genre. While we've had that as a checklist item in the past, this is the first week dedicated to one of my favorite genres. There are lots of streaming options to choose from on both Amazon and Netflix, but I know I'll be dipping into my DVD and Blu-ray collection for this week as well.
Remember: any horror or sci-fi film that falls within the Space Opera theme – no matter the year and country of origin – count double for this week's theme. I imagine this list is going to be more straight up sci-fi for most people, but there are some sci-fi and horror mixes that would count as well.
This week's Featured Film is one that I've seen multiple times. I admit that I even own the UMD for PSP, and I think I even saw it twice when it was first released into theaters. The Fifth Element is still a polarizing film among critics who thought it was either one of the best or worst summer blockbusters of all-time. Released in the summer of 1997, and using lots of practical effects work, it still holds up pretty well, and is managing a 71% fresh rating on Rotten Tomatoes, and brought in a nice haul at the box office. Inspired by French sci-fi comics and artwork to the point of even bringing in the artists for the production design that inspired him, this was something director Luc Besson had been putting together since he was 16, and went on to film it almost 22 years later. With Gary Oldman, Bruce Willis, Milla Jovovich, Chris Tucker, and Ian Holm, you get a range of talent in front of the camera that plays both a bit cheesy, and a bit serious, but this is mainly just a fun romp into space to save the world.
I thought I'd be nice and pick something that was available streaming. My first thought was to grab one of the Star Wars films, but combing through Netflix for possible titles, I found The Fifth Element and decided that would be my selection. So, yes, it is out there for streaming for those who don't own it, or for convenience sake. Here it is on Amazon Prime Instant Video, and here it is for Netflix users.
So week four is officially upon us, and we here at Cinefessions are excited to get watching! Remember to tag all of your Challenge related tweets with #CSSC4 so that everyone can join in on the discussion. Be sure to share your opinions on this week's Featured Film as well. Happy watching, everyone!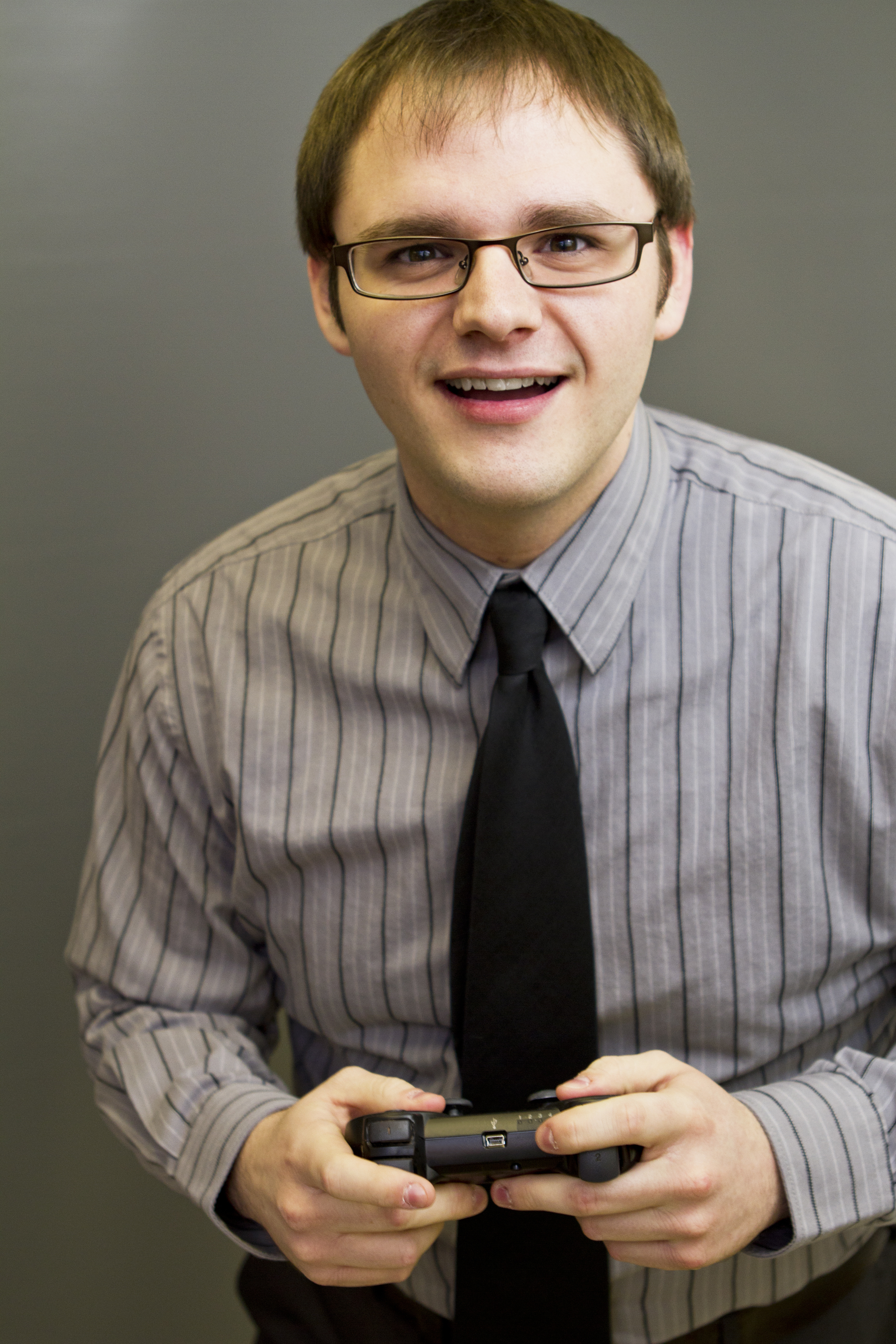 Branden has been a film fan since he was young, roaming the halls of Blockbuster Video, trying to find the grossest, scariest looking VHS covers to rent and watch alone in the basement. It wasn't until recently, though, that Branden started seeking out the classics of cinema, and began to develop his true passion for the art form. Branden approaches each film with the unique perspective of having studied the art from the inside, having both a bachelor's and master's degree in acting. He has been a film critic since 2010, and has previously written for Inside Pulse Movies, We Love Cult, and Diehard Gamefan. His biggest achievement as a film critic, to date, has been founding Cinefessions and turning it from a personal blog to a true film website, housing hundreds of film and television reviews, and dozens of podcasts.