Welcome to The AniMAYtion Challenge, where Ashe and Branden review one animated film every weekend throughout the month of May. Each film was chosen in draft style, with Ashe recieving the first pick of round one. With the second pick of the 2015 AniMAYtion Challenge, Branden Chowen selects Batman: Year One from 2011.
---
Title: Batman: Year One (2011)
Director: Sam Liu, Lauren Montgomery
Runtime: 64 minutes
—
I can't remember exactly when I first fell in love with Batman, but I think it was somewhere around the time when I started reading Frank Miller's Batman: The Dark Knight Returns graphic novel. It was the first time I truly saw how powerful and dark the character could be. Sure, I loved Tim Burton's Batman and Batman Returns, but those are both lighter (though, watching as a child, they could be pretty intense at times). The Dark Knight Returns was one of the first graphic novels I ever read, and it was an experience I'll never forget. Many consider Batman: Year One a high point in the Batman mythos, which got me excited to watch the animated film. I was never disappointed. Batman: Year One reminds me so much of why I fell in love with Batman: The Dark Knight Returns. It's dark, human, and powerful.
This nearly frame-by-frame adaptation of the graphic novel tells the story of Bruce Wayne's first year as the Batman. In other words, it's an origin story. We learn of Wayne's past, and find out that he has just moved back to Gotham. Also returning to the city of crime is Jim Gordon, who is currently Lieutenant Gordon. Gordon is one of the few good men in the corrupt police force, which is headed by Commissioner Loeb. As Gordon tries to bring justice to the police force, Bruce tries to bring his own form of justice to the streets. Eventually, their two lives intersect, and the rest, as they say, is history.
The voice acting in Year One is stellar, with Bryan Cranston playing Gordon and Ben McKenzie playing Batman (which is ironic because McKenzie is currently playing Gordon in the television series Gotham). Cranston is always an incredible performer, and his work here is no exception. He finds the vulnerability in the character when needed, but is strong at other important times. McKenzie finds a wonderful contrast between Bruce Wayne the scholar, Bruce Wayne the playboy, and Bruce Wayne the Batman. The rest of the ensemble does excellent work as well.
Fans of the Batman will surely have heard this story told more times than we can count, but Year One still manages to be interesting as hell. We learn a lot about Gordon here that some may not have seen in the past. His relationship with his wife is a key element, as is his relationship with Detective Essen (voiced flawlessly by Katee Sackhoff). Frankly, this is really Gordon's story more so than Batman's, and the film is better off for it. I like that we get to see Bruce's struggle when he starts off as the masked vigilante, though, as it adds a human element to the character.
The animation is good, but not great. There is not much detail in each scene, which makes it feel a bit bland. That said, the characters themselves look good, and some of the more important scenes later on in the film use shadow quite well to make the story work. The other minor gripe with Year One is that it is definitely on the short side. With a runtime of just over an hour, there is a lot more I would have loved to see. The movie clips right along, and at the end of it, because I enjoyed the world so much, I didn't want it to end. There is a mention of The Joker by Gordon at the end, and I wish we could get a Batman: Year Two adaption to pay that off.
Batman: Year One is a fantastic origin story for Batman, and fans of the source material will find a lot to like here. The animation isn't detailed, but it gets the job done. The real reason to watch, though, is for the fascinating story being told, and the excellent voice acting by the entire cast. Batman: Year One is a blast.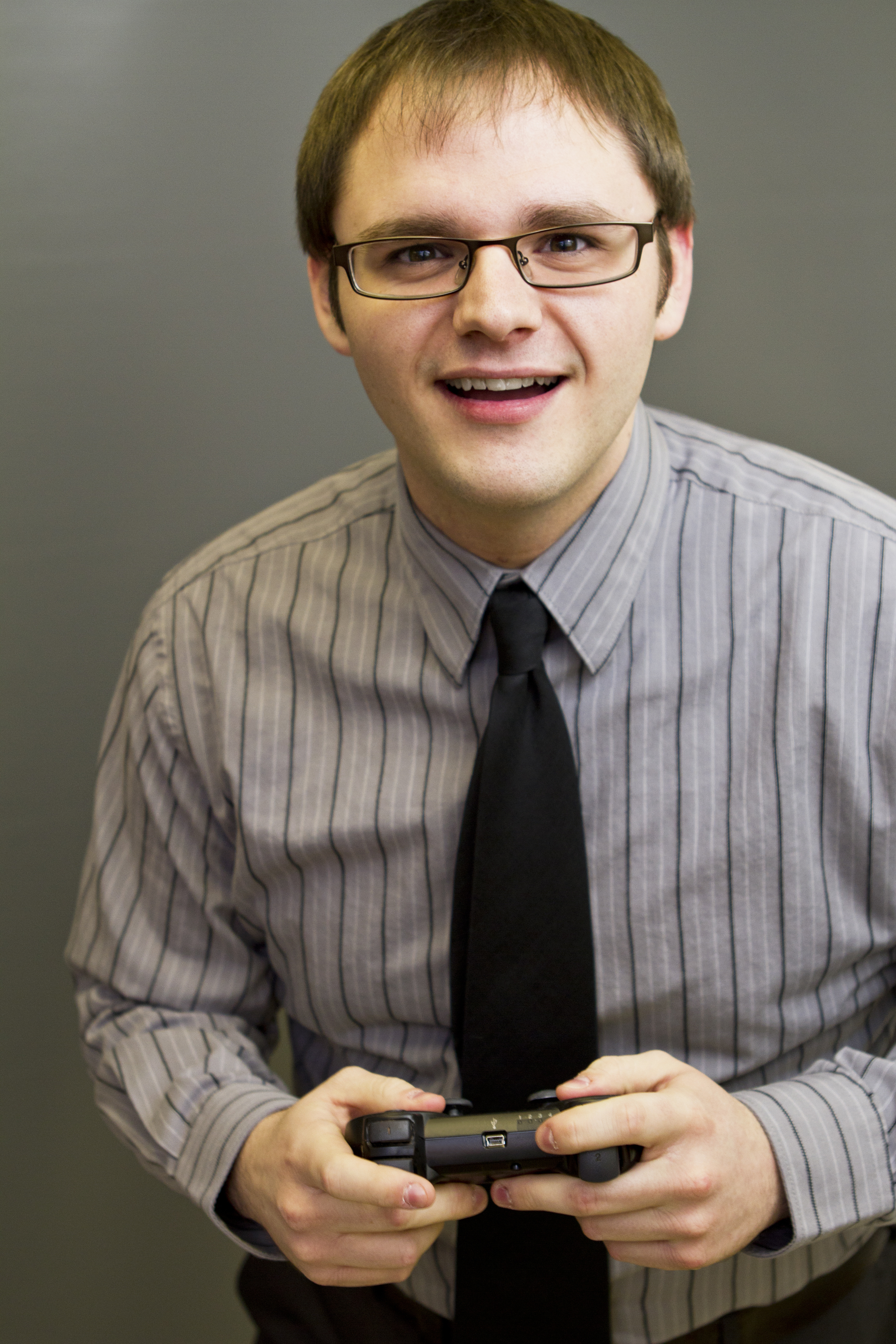 Branden has been a film fan since he was young, roaming the halls of Blockbuster Video, trying to find the grossest, scariest looking VHS covers to rent and watch alone in the basement. It wasn't until recently, though, that Branden started seeking out the classics of cinema, and began to develop his true passion for the art form. Branden approaches each film with the unique perspective of having studied the art from the inside, having both a bachelor's and master's degree in acting. He has been a film critic since 2010, and has previously written for Inside Pulse Movies, We Love Cult, and Diehard Gamefan. His biggest achievement as a film critic, to date, has been founding Cinefessions and turning it from a personal blog to a true film website, housing hundreds of film and television reviews, and dozens of podcasts.