Welcome to the sequel.
Longtime readers of Cinefessions may remember last April when we introduced April in The Asylum, a look at some of the best and worst the famed low-budget, independent movie studio has to offer. Last year, we looked at an Asylum release three times a week – Monday, Wednesday, and Friday. Well this year, with April in The Asylum 2015, we are aiming to bring you a new Asylum review every day, Monday through Friday. Expect to see some bonus content on the weekends as well. Starting tomorrow, every week day this month will see new, original content, all relating to one of our favorite studios, The Asylum.
For those new to the site, The Asylum is known for their low-budget horror films, and more importantly, their "mockbusters", which has the studio releasing low-budget equivalents of Hollywood blockbusters. For example, when Transformers released on the big screen, The Asylum released Transmorphers. A more recent example: Fifty Shades of Grey came out recently in theatres, and a week earlier, on DVD, The Asylum released Bound.
Though The Asylum gets a bad rap overall, there are a lot of fun films in their filmography, which the Cinefessions team found out last year. This year, we each have a number of films that we are anxious to watch and review, plus I will be continuing my review through the entire season one of The Asylum's first television series, which played on Syfy, Z Nation. Make sure you get caught up here. Along with the positives, though, come some truly bad movies. These can be just as fun as the good ones, though, which is why we are all excited to get going with April in The Asylum 2015.
So, like I asked last year, open your minds, tighten your straight jacket straps, and enjoy your April in The Asylum 2015!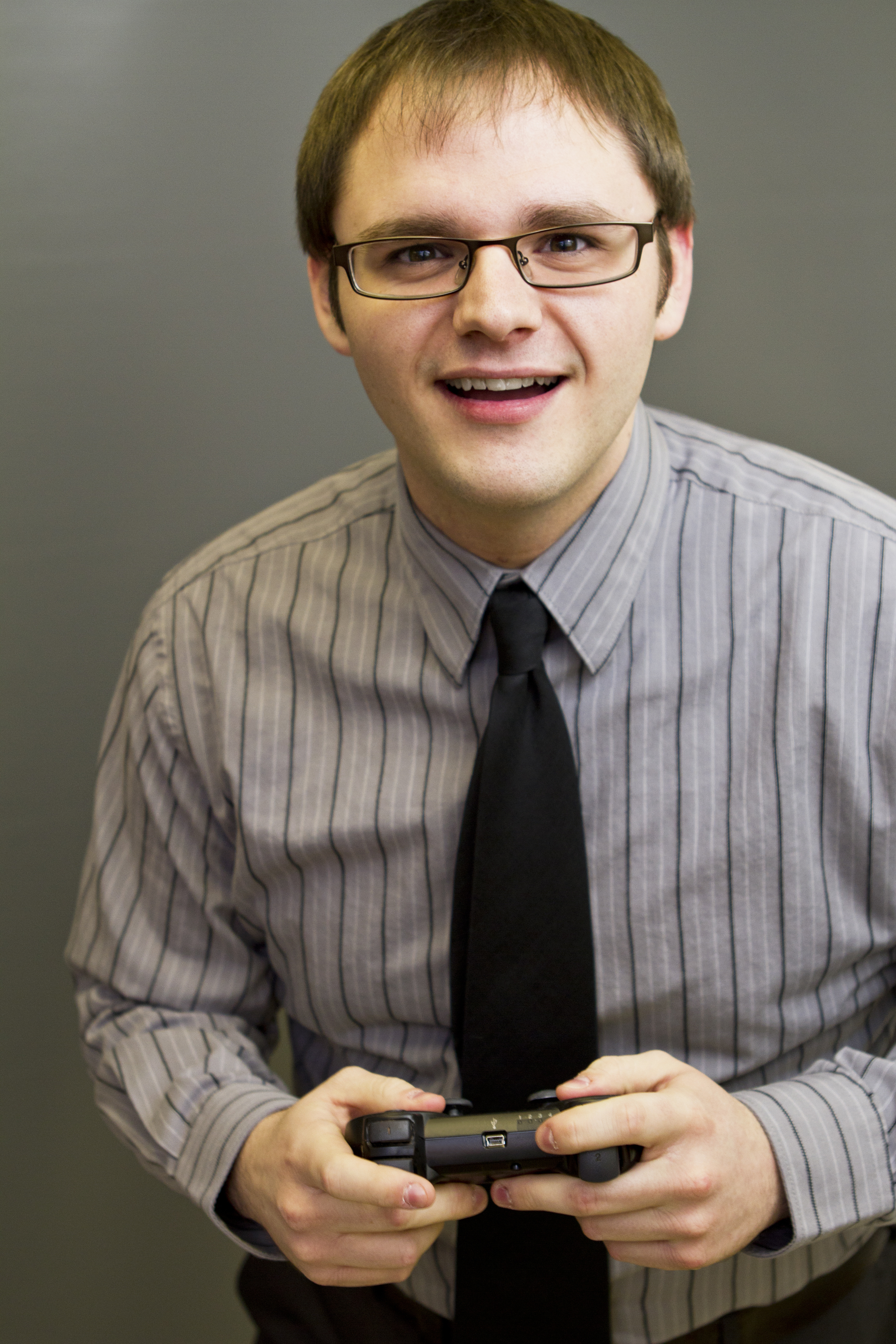 Branden has been a film fan since he was young, roaming the halls of Blockbuster Video, trying to find the grossest, scariest looking VHS covers to rent and watch alone in the basement. It wasn't until recently, though, that Branden started seeking out the classics of cinema, and began to develop his true passion for the art form. Branden approaches each film with the unique perspective of having studied the art from the inside, having both a bachelor's and master's degree in acting. He has been a film critic since 2010, and has previously written for Inside Pulse Movies, We Love Cult, and Diehard Gamefan. His biggest achievement as a film critic, to date, has been founding Cinefessions and turning it from a personal blog to a true film website, housing hundreds of film and television reviews, and dozens of podcasts.