The Cinefessions crew loves sharing their opinions on films, but not every movie can get the attention it deserves with a full review. Enter the Cinefessions' Capsule Reviews. These capsule reviews cover five of the most important aspects of a film, which allow the crew to deliver their opinions on any movie clearly, decisively, and with brevity. These are not our full thoughts on any film, just a highlighting of the major pros and/or cons.

---
Director: Joel Soisson
Runtime: 91 minutes
—
Acting
The acting is the strongest part of this film. They're able to buy into this strange world and deliver solid performances across the board.
Story & Script
Cam2Cam is about a bunch of sexy teens from around the world that happen to converge in this low-cost housing. Oh, and for no apparent reason, they decide to start killing each other. Not much is really explained, and I could never shake the feeling of "weird" throughout the whole movie. It starts off strong, but then turns strange.
Direction
The cinematography is good with a lot of interesting shots, and the kills are done nicely (though most are off-screen). Otherwise, there's not much to talk about.
Intangibles
Cam2Cam definitely has a sexy factor, but it comes from the teasing of nudity instead of the brief nudity there is in the film. This sexual tension might be enough to keep some viewers engaged – like myself – but it doesn't make for the strongest movie when the script is borderline nonsensical.
Rewatchability
I will not watch Cam2Cam again. There's just no point in wasting another 90 minutes.
The Verdict
Cam2Cam starts out well with a strange cam seduction and murder, but the tension of the opening scene is never matched again. It is not a terrible movie, but one that can easily be skipped.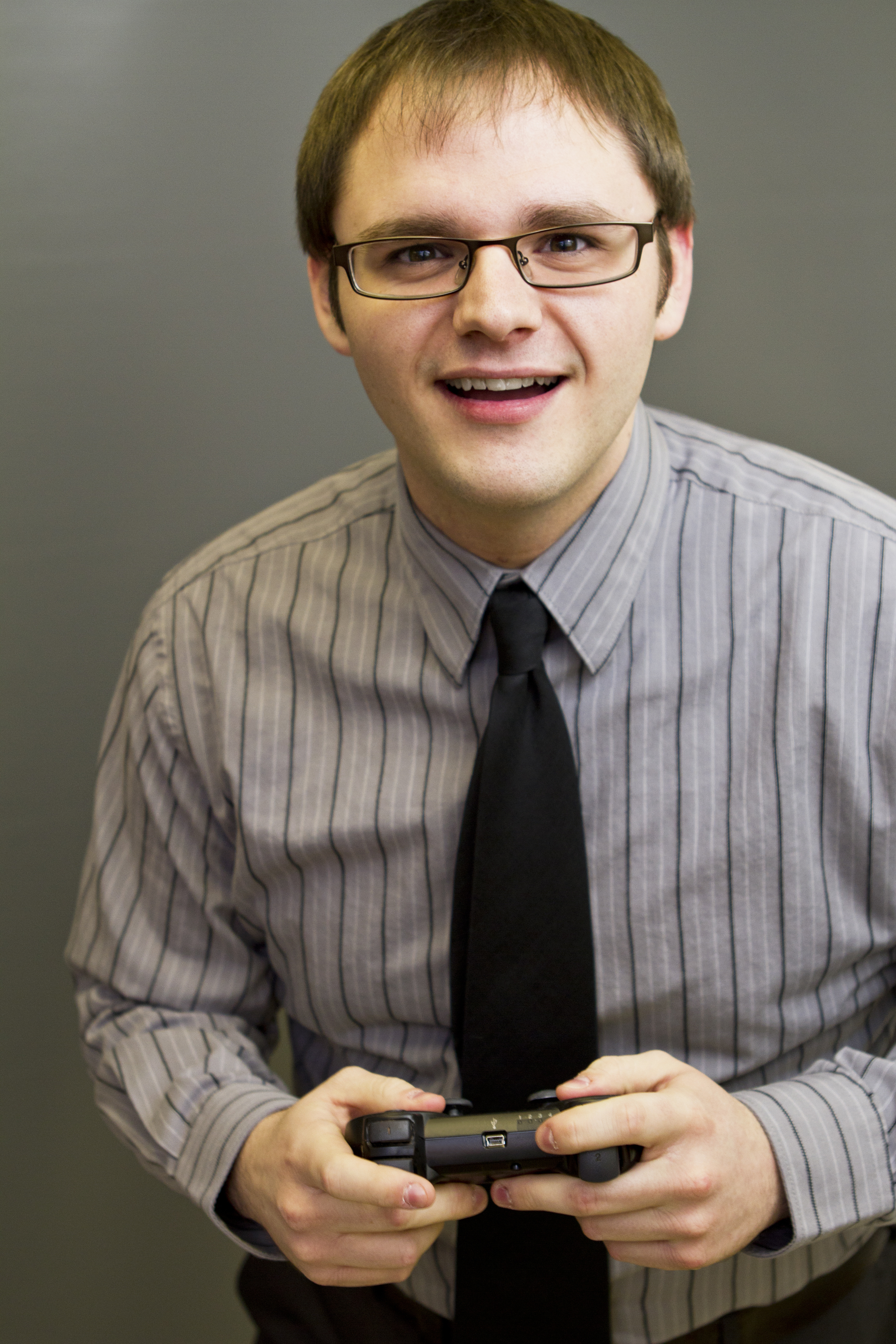 Branden has been a film fan since he was young, roaming the halls of Blockbuster Video, trying to find the grossest, scariest looking VHS covers to rent and watch alone in the basement. It wasn't until recently, though, that Branden started seeking out the classics of cinema, and began to develop his true passion for the art form. Branden approaches each film with the unique perspective of having studied the art from the inside, having both a bachelor's and master's degree in acting. He has been a film critic since 2010, and has previously written for Inside Pulse Movies, We Love Cult, and Diehard Gamefan. His biggest achievement as a film critic, to date, has been founding Cinefessions and turning it from a personal blog to a true film website, housing hundreds of film and television reviews, and dozens of podcasts.