Wow, what a whirlwind of a month June was! It came up fast, and before I knew it, it was all over with. This year was undoubtedly bigger and better than last year, and the numbers prove it. It really is astonishing to me that we get so many dedicated participants year after year, and the numbers you guys put up prove that your hearts are in it just as much as ours are here at Cinefessions. For this, I thank you.
As I said, this year was gigantic all across the board. We had the same number of active participants this year as last year (12), but watched a boat load more film and television, and the final stats prove it. Here are the stats for the three challenges:
These stats truly blow me away. I genuinely didn't think we would be able to beat last year's numbers, but not only did we beat those stats, we absolutely annihilated them! No one can sit on their butts and watch horror and sci-fi quite like us!
But now, with the stats out of the way, let's get on to the winners! This year's winner is a brand new participant who miraculously blew away the Cinefessions writers by a surprising 39.5 points. Click the table to below to enlarge it and get a full view at this year's participant numbers.
Congratulations to newcomer Anita, who managed to top both the CSSC and CSSC2 winners (who finished second and third), and take the crown! You're viewing prowess is unmatched, and the dedication to watch as much horror and sci-fi content that you managed is intimidating. Chris and Ashe were only separated by a measly 11 points, and it was a blast to watch these two go back and forth on twitter.
Thanks to Chris being incredibly generous, there was an initially unannounced prize to win for the participants who also followed along on Twitter. Chris is giving away the limited edition Mondo poster for Little Shop of Horrors, which was released during #CSSC3. The poster is to the left, and it is just beautiful. This is arguably a better prize than the Amazon gift card, in my eyes, and the winner of this prize is Robert Gannon! Robert is the non-staff writer, twitter follower that scored the most points, so once Chris receives the poster, it will be on its way to Robert. Congrats, Robert! Check out his website called The Sketchy Details.
The time has now come to determine the second Amazon Gift Card winner, this time of a $20 Amazon Gift Card. Though the announcement post states that the second, third, fourth, and fifth place participants will be placed in this drawing, I have decided to change it up a bit to give as many people a chance to win as possible. So, because Robert won the Mondo Poster giveaway, I have decided that I will take him out of this drawing, and instead insert the sixth place participant. That said, I have placed Chris, Ashe, Honey, and Edge into a list, and Random.org has decided the winner:
Congratulations to Chris, who takes home a $20 Amazon Gift Card for his efforts in this year's challenge!
The final drawing, which is open to all 12 participants, is for a random digital copy gift basket. I, again, have entered the names of all the participants and Random.org has picked another winner:
Congratulations to Edge, who wins a random digital copy gift basket! All of this years winners should get in touch with me via contact@cinefessions.com so that I can get either your shipping address or your email address, whichever applies.
Thank you guys so much for such an amazing and fun #CSSC3. This year's challenge is officially completed, and it was a huge success because of all of you participants. Be on the lookout for #CSSC4, which should be bigger and better than ever before. I already have some fun theme ideas, and as always, want to hear your opinions. Email us at contact@cinefessions.com to give some ideas to make the challenge even better next year. A big thanks again to all of this year's participants, and a huge congratulations to the prize winners: Anita, Robert, Chris, and Edge!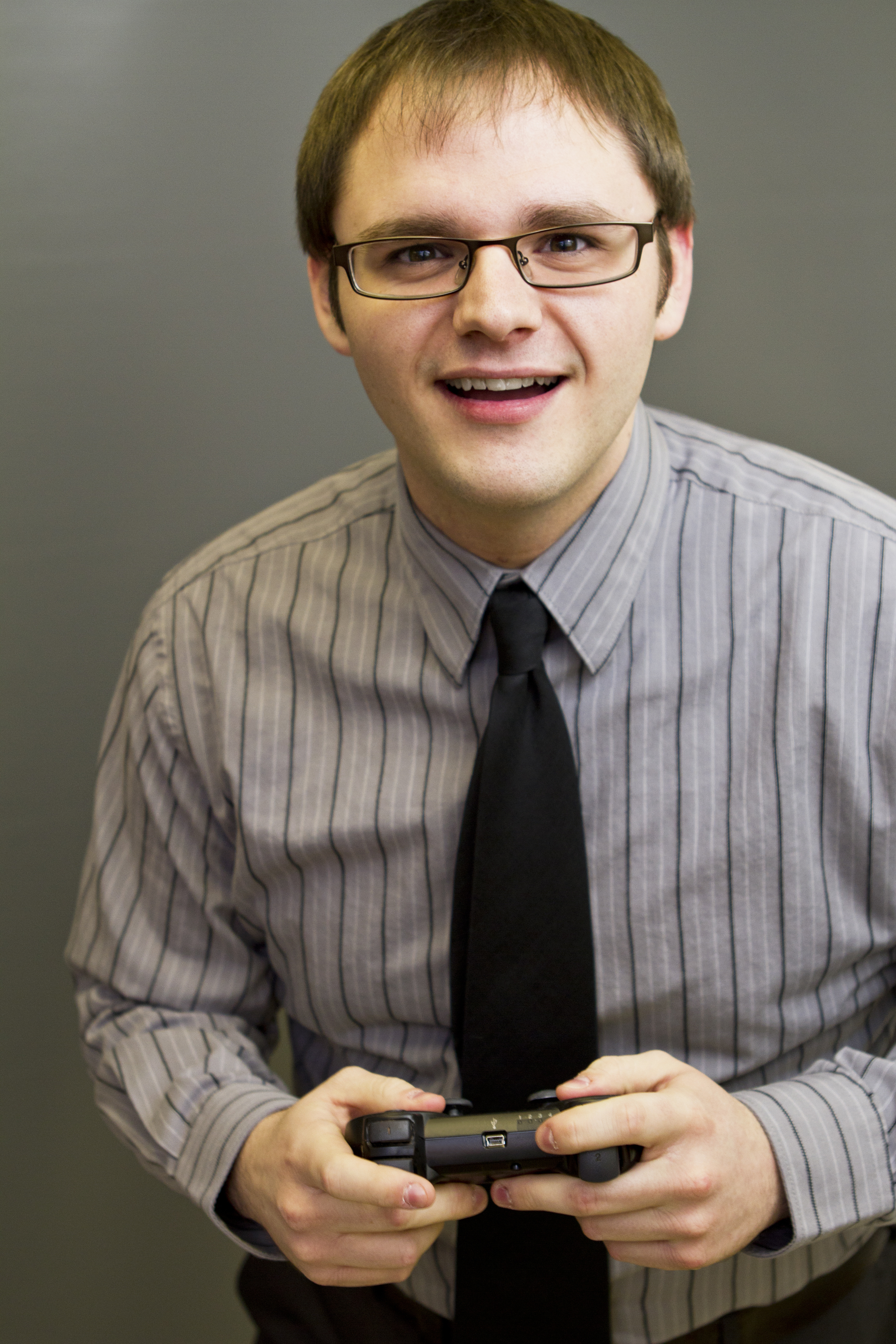 Branden has been a film fan since he was young, roaming the halls of Blockbuster Video, trying to find the grossest, scariest looking VHS covers to rent and watch alone in the basement. It wasn't until recently, though, that Branden started seeking out the classics of cinema, and began to develop his true passion for the art form. Branden approaches each film with the unique perspective of having studied the art from the inside, having both a bachelor's and master's degree in acting. He has been a film critic since 2010, and has previously written for Inside Pulse Movies, We Love Cult, and Diehard Gamefan. His biggest achievement as a film critic, to date, has been founding Cinefessions and turning it from a personal blog to a true film website, housing hundreds of film and television reviews, and dozens of podcasts.