Just like that the sci-fi/horror theme of week one is history. It was an interesting week, even garnering some fun controversy over what exactly is considered sci-fi/horror – zombie movies are a tough cookie to classify – but all in all, definitely a positive first week for #CSSC3. We are officially up to 12 participants, which ties the number of challengers we had last year. The best part for me is seeing new users take part in the challenge, and diving in head first. That's what the Challenge is all about!
I don't think last week's Featured Film – Galaxy of Terror – found one fan in the #CSSC3 ranks. I know I didn't like it. It is slow-moving with a strange story that barely makes any sense on first viewing. It took me about four sittings to finally get through the entire film after having to restart it over and over again thanks to falling asleep. Here are Ashe's thoughts on the film:
I still have a "like it, yet think it's a complete waste of time" vibe for Galaxy of Terror. It has some neat things going for it, and it is two genres that I really like mashed together, but it's definitely one I have to be in the mood for. Having seen this just a few months ago leaves me wishing I'd put more distance between viewings.
Clearly Ashe is more forgiving of this film than I am, but at least one of us enjoyed it well enough. But, with week one in the rear view mirror, we now look ahead to week two.
Enter Schlock.
Week two has already officially kicked off, and early buzz is that Toxic Avenger won't be making any new fans this week either, but that doesn't lessen my excitement to visit this schlockfest for the first time. Lloyd Kaufman's Troma Pictures, known for their low-budget B-movies, is often called "The House that Toxie Built", in reference to this film's success. Toxic Avenger has inspired three sequels, a remake that is currently listed as "in development" on IMDB (it has been in talks now for about four years), and even a musical! Without The Toxic Avenger, Troma may be a name that no one knows, but with it, Troma is alive and well, still producing B and Z-movies that only the die hards will enjoy. Toxic Avenger is available on Netflix Instant Queue, or to rent for $2.99 on Amazon's Instant Video Service.
This week is exciting because of the sheer vastness of the theme. Anything from Troma Pictures, The Asylum, Brain Damage Films, or other low-budget companies count. Any of the Mystery Science Theatre 3000 episodes are a part of this theme (these count as movies, not television episodes for those that may be curious). Any film that falls into the B-movie category are worth twice the points from now until 11:59 pm on Saturday, June 14th.
Join in the conversation on Twitter by using the #CSSC3 tag, and never by shy about asking if a certain film counts for the theme week. I'm always willing to answer those questions. As for week two, it really embodies the fun, campy quality that this challenge exudes, so enjoy the schlock!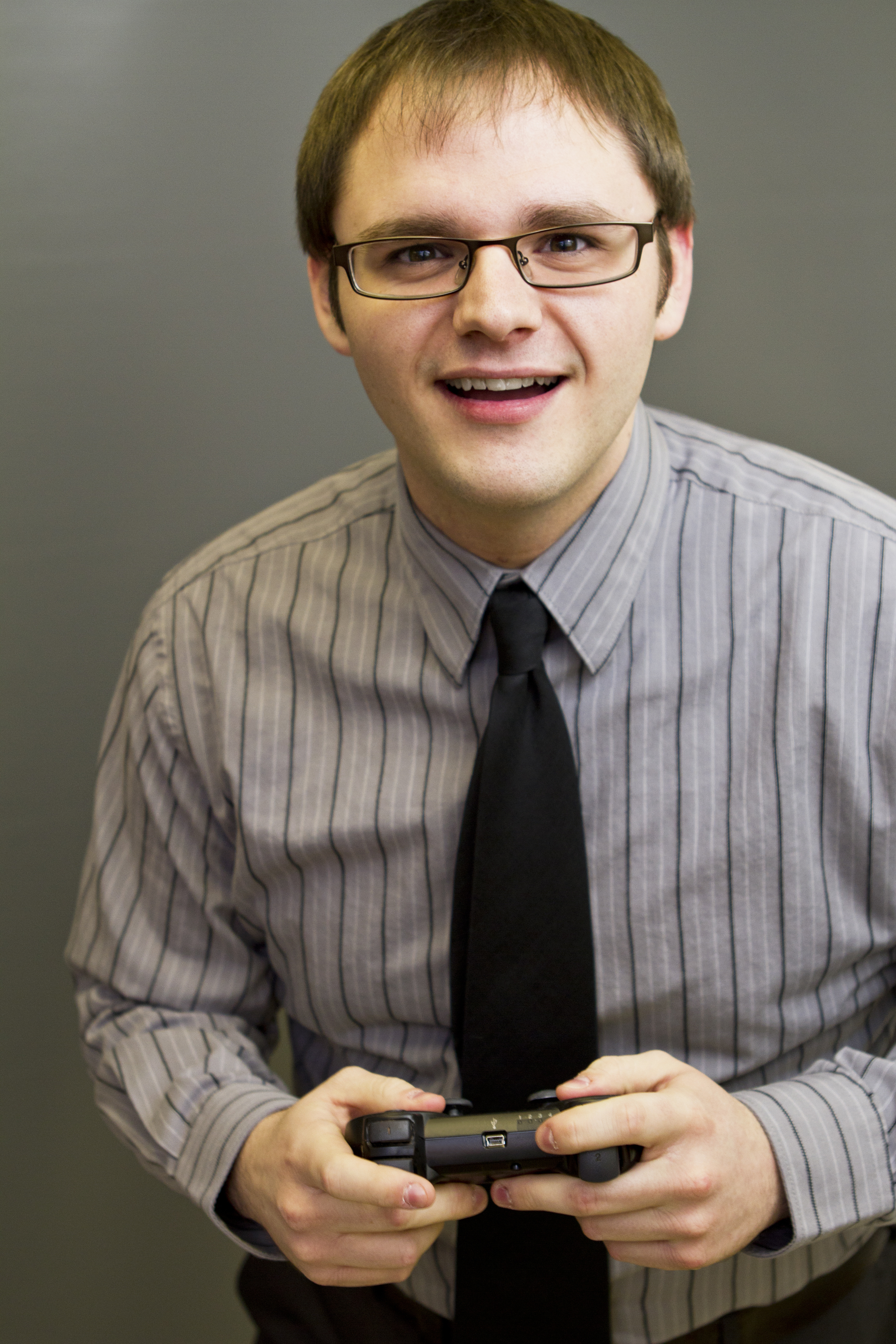 Branden has been a film fan since he was young, roaming the halls of Blockbuster Video, trying to find the grossest, scariest looking VHS covers to rent and watch alone in the basement. It wasn't until recently, though, that Branden started seeking out the classics of cinema, and began to develop his true passion for the art form. Branden approaches each film with the unique perspective of having studied the art from the inside, having both a bachelor's and master's degree in acting. He has been a film critic since 2010, and has previously written for Inside Pulse Movies, We Love Cult, and Diehard Gamefan. His biggest achievement as a film critic, to date, has been founding Cinefessions and turning it from a personal blog to a true film website, housing hundreds of film and television reviews, and dozens of podcasts.