I'd be lying if I said that I haven't been looking forward to this day since July 1st of last year. June on Cinefessions has become a month to anticipate, and this year is shaping up wonderfully. Though the participant numbers may not be as high as last year, the conversation on twitter has already exploded, and we are less than 12 hours into the challenge. There are many returning faces from last year, and a few new participants, which has us thrilled. And if you haven't joined yet, it's never too late! Click here, and sign up now.
In 2013, #CSSC2 managed a total of 574 films, and 295 TV episodes viewed, totaling 1,426 points scored. Can we beat that number this year? It won't be easy, but with all the pre-planning that some participants have put in, it is very possible. Whoever manages to tally the most points this year will receive a $40 Amazon gift card, while the participants finishing in second, third, fourth, and fifth places will be entered into a random drawing to win a $20 Amazon gift card. All active participants will also be entered in to win a digital copy prize pack, loaded with various digital copies of films (only open to US participants because, as we discovered last year, these codes will not work outside the States, unfortunately).
In what has become tradition, the theme for the first week of #CSSC3 is the combination of sci-fi and horror. In order to score the additional point for following the weekly theme, the film or television episode must be labelled as both sci-fi and horror on IMDB, Letterboxd, Wikipedia, AllMovie, tMDB or some other verifiable source. Final decisions on all genre distinctions will be made by the Cinefessions crew, so if you're unsure, feel free to ask!
This week's Featured Film is from the legendary B-movie king, Roger Corman. It's 1981's Alien-inspired Galaxy of Terror, and since its release, it has gained a cult following, which makes it perfect for #CSSC3. One interesting note about Galaxy of Terror is that it is one of the earliest films from James Cameron, who worked as Production Designer, as well as the Second Unit Director. More importantly, though, we can find two horror icons in this one: Sid Haig and Robert Englund. Galaxy of Terror is sure to be divisive, but might wind up being a fan favorite at the end of the week.
Remember that watching this week's Featured Film earns you three points: one point for watching a film, one point for watching a film that falls into the weekly theme, and one point for watching the Featured Film. You can't beat three points for a measly 81-minutes of action. You can watch the film on Netflix Instant Queue, or through Amazon's Instant Video Service for Prime Members. As always, be sure to use the #CSSC3 tag when discussing the film on Twitter!
Week one's theme of sci-fi/horror lasts until 11:59 pm on Saturday, June 7th, so be sure to fit as many movie and television episodes that fit this theme before then to earn double the points!
---
Pro Tip: The Twilight Zone, Goosebumps, and Are You Afraid of the Dark? all fit into this week's sci-fi/horror theme, making each 30-minute episode worth one point. Get scoring!
---
As #CSSC3 begins, let me remind everyone that this challenge is all for the fun and love of watching sci-fi and horror films. If the challenge ever feels like work, take a step back. If it stops being fun, walk away from it for a bit. These are the same words of advice I gave last year, but I think they're important to remember because we can so easily get caught up in trying to best one another that we lose sight of the real goal: to watch some incredible (or incredibly bad) sci-fi and horror films with a group of like-minded individuals. It's all for fun, and that's something we shouldn't forget. Always join this challenge for the fun and conversation, not for the prizes.
Hopefully all of the participants are as excited as I am for what #CSSC3 brings. I have a load of films and television series I plan to watch this month, and I cannot wait to see what gems I find (just like last year). For myself, I plan on sticking less to the weekly themes this year, and putting more focus on simply watching the things I've been meaning to knock off my to-watch list for some time. Everyone will have different approaches, though, and I'm excited to see where the month takes all of us.
Remember to join the conversation by using the hashtag #CSSC3 on Twitter, and if you have any questions you can email us at contact@cinefessions.com.
Are YOU ready to be engulfed in a mass of horror and sci-fi programming? I know I am! Let the Third Annual Cinefessions Summer Screams Challenge commence!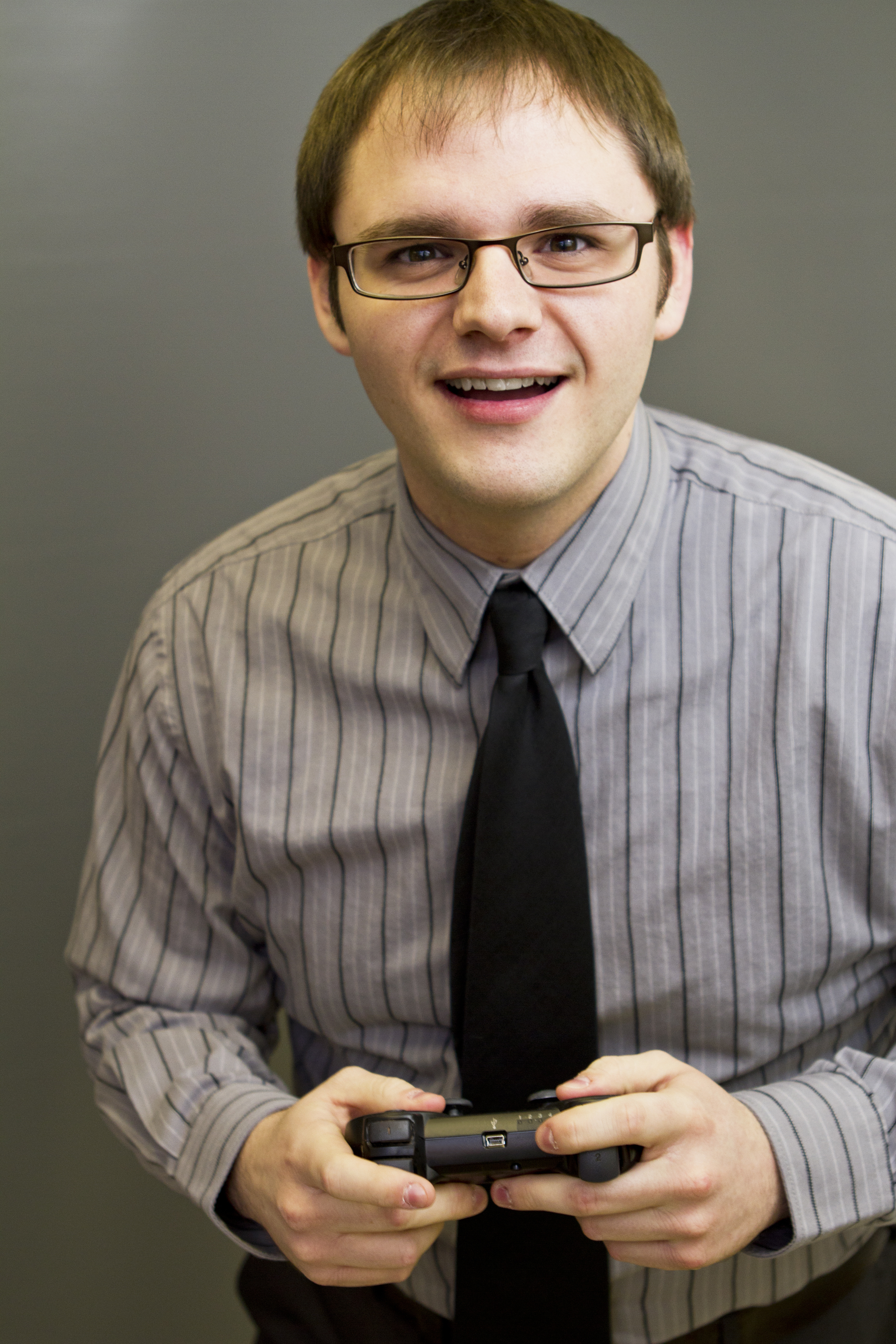 Branden has been a film fan since he was young, roaming the halls of Blockbuster Video, trying to find the grossest, scariest looking VHS covers to rent and watch alone in the basement. It wasn't until recently, though, that Branden started seeking out the classics of cinema, and began to develop his true passion for the art form. Branden approaches each film with the unique perspective of having studied the art from the inside, having both a bachelor's and master's degree in acting. He has been a film critic since 2010, and has previously written for Inside Pulse Movies, We Love Cult, and Diehard Gamefan. His biggest achievement as a film critic, to date, has been founding Cinefessions and turning it from a personal blog to a true film website, housing hundreds of film and television reviews, and dozens of podcasts.