For the entire month of April, Cinefessions will be locked into The Asylum, reviewing films released by the famed studio. Every Monday, Wednesday, and Friday throughout April you will get another review on a film released by The Asylum. April's podcast will also be devoted to films from The Asylum. Today, Branden visits a juvenile detention center filled with lots of young, naked women in Jailbait.
---
Title: Jailbait (2013)
Director: Jared Cohn
Runtime: 90 minutes
—
Up until now, every film I've watched from The Asylum has either been a horror film, or filled with tons of below average CGI (or both). Jailbait is a refreshing deviation from that trend, and has me excited to continue deeper into their filmography. This is a modern-day "Woman in Prison" exploitation film that delivers all the sex, violence, and nudity one could hope for in one of these exploitation flicks. Because of this, though, the story is filled with one-dimensional characters that follow a clichéd and expected journey.
Jailbait is the coming of age story of Anna Nix (Sara Malakul Lane). Anna has a rough childhood: her mother's husband is a drunkard who takes advantage of her every chance he gets. One day, Anna has enough, and he mounts her, she kicks him off. He falls backward into an object, and is killed. Because we are in the world of an exploitation film, Anna gets sentenced to a maximum-security juvenile detention center for 4-9 years.
The juvenile center is where meet the real cast of characters that drive the story. Anna tries to keep to herself, but she's way too cute for that. Kody (Erin O'Brien), the leader of the Low Riders gang, takes a particular interest in Anna. She gives her an ultimatum: join her gang, or get her butt kicked. As the story progresses, Anna encounters a number of different characters that lead her to make some decisions she may later regret.
When Sara Malakul Lane is not trying to act like a bad ass, she is quite good. She plays the vulnerable, emotional scenes well. It's when she goes to fight that she loses some of her power. Opposite her, playing the antagonist of the film, is Warden Frank Baragan, played by the Hold Your Breath standout, Steve Hanks. As I mentioned in that review, Hanks is a great talent. He plays the sleazy Warden incredibly well. The only fault with the Warden is that he is the stereotypical, one-dimensional bad guy that one expects in a movie like this. Even with that said, Hanks manages to make the most of his script, and brings the Warden to life with his natural charisma. Lane and Hanks work really well together, which is essential in this film.
The movie is filled with lesbian sex scenes, nudity, and gang fights. The first two in that list are a lot more enjoyable to watch than the last one, as a lot of the fighting looks fake. The director, Jared Cohn (who also directed Hold Your Breath), could have chosen to show the violence more indirectly, but instead films it on head on. As a result, the choreographed fights look just that: choreographed. That is never a good thing as it takes away from the realism of the film.
As an exploitation film, Jailbait excels. It spends a lot of time setting up sex scenes, and allows the viewer to indulge in a ton of nudity. What Jailbait is not, though, is a human story. The characters lacks depth, and everything that you expect to happen does happen. Even so, I enjoy Jailbait for what it is, and other exploitation fans will likely agree.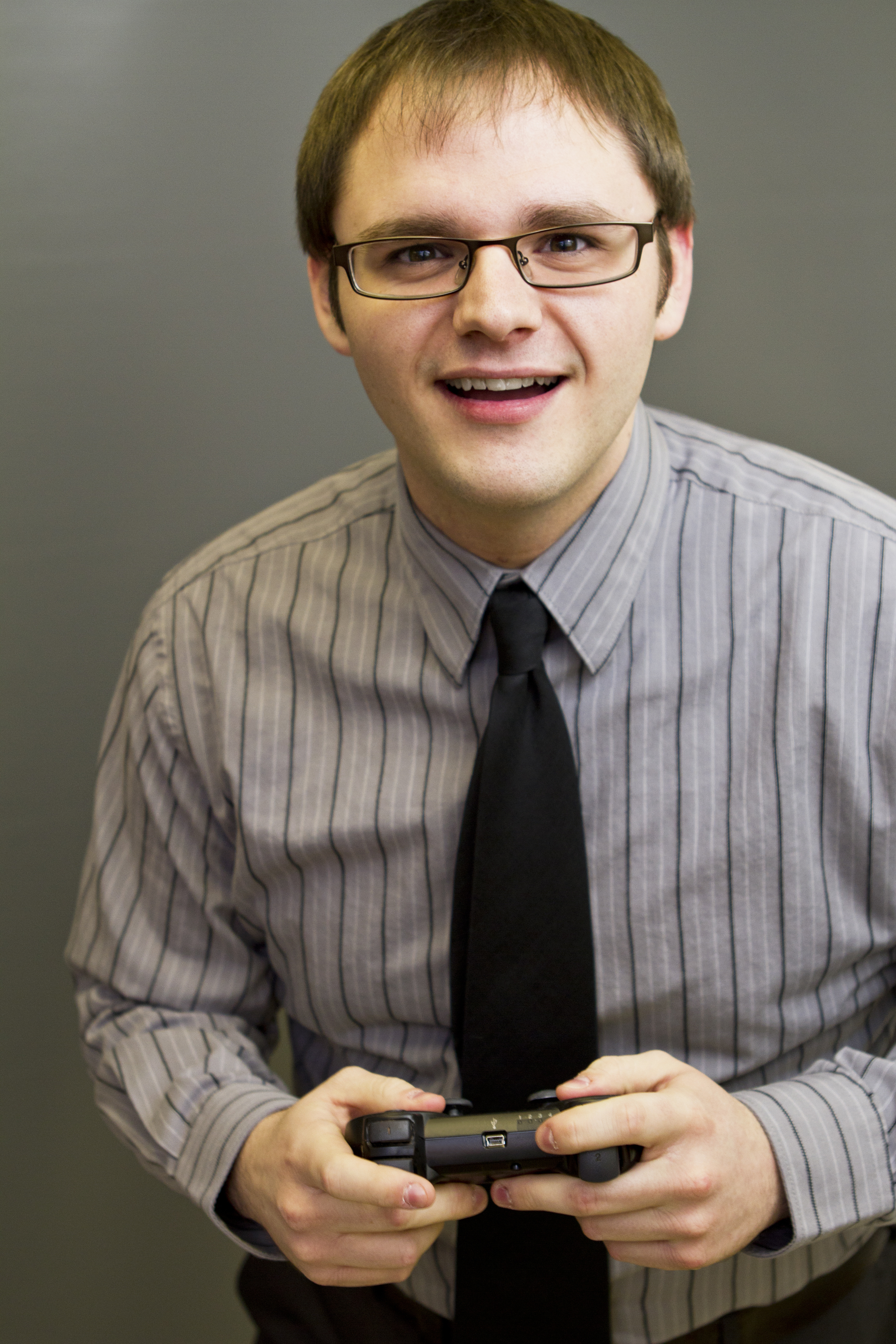 Branden has been a film fan since he was young, roaming the halls of Blockbuster Video, trying to find the grossest, scariest looking VHS covers to rent and watch alone in the basement. It wasn't until recently, though, that Branden started seeking out the classics of cinema, and began to develop his true passion for the art form. Branden approaches each film with the unique perspective of having studied the art from the inside, having both a bachelor's and master's degree in acting. He has been a film critic since 2010, and has previously written for Inside Pulse Movies, We Love Cult, and Diehard Gamefan. His biggest achievement as a film critic, to date, has been founding Cinefessions and turning it from a personal blog to a true film website, housing hundreds of film and television reviews, and dozens of podcasts.