The "long awaited" Bollywood episode is finally upon us! This month's episode has reviews of three major Bollywood films: Dhoom (2004), Dhoom 2 (2006), and Bride and Prejudice (2004). There is also talk about two new trailers released this past month, Annie and Transformers 4, and much more.
After you listen to the show, be sure to come back here and give us a call with a comment at 248.871.7974. Remember, the first caller to leave a message with their email address will win digital copies of Thor: The Dark World, All is Lost, and a third, random horror film from my digital collection.
Also remember that you can find The Cinefessions Podcast on Stitcher Radio, iTunes, and right here on the website. Be sure to send any comments, questions, or complaints our way as well, via twitter, email, or comments. Our new email address for podcast related inquiries is podcast@cinefessions.com. As always, thanks for listening!
Show Notes:
00:00 – 01:54 – Intro and New Cinefessions Features (Call and Win Contest!)
01:55 – 12:05 – New Trailer Discussion (Annie and Transformers 4)
12:06 – 40:04 – Intro to Bollywood: Dhoom, Dhoom 2, & Bride & Prejudice (Spoiler-Free)
40:05 – 43:16 – The Last Days on Mars Review (Spoiler-Free)
43:17 – 52:04 – What We've Been Consuming
52:05 – 58:24 – April Announcement and Outro
(58:24 — 133MB)
---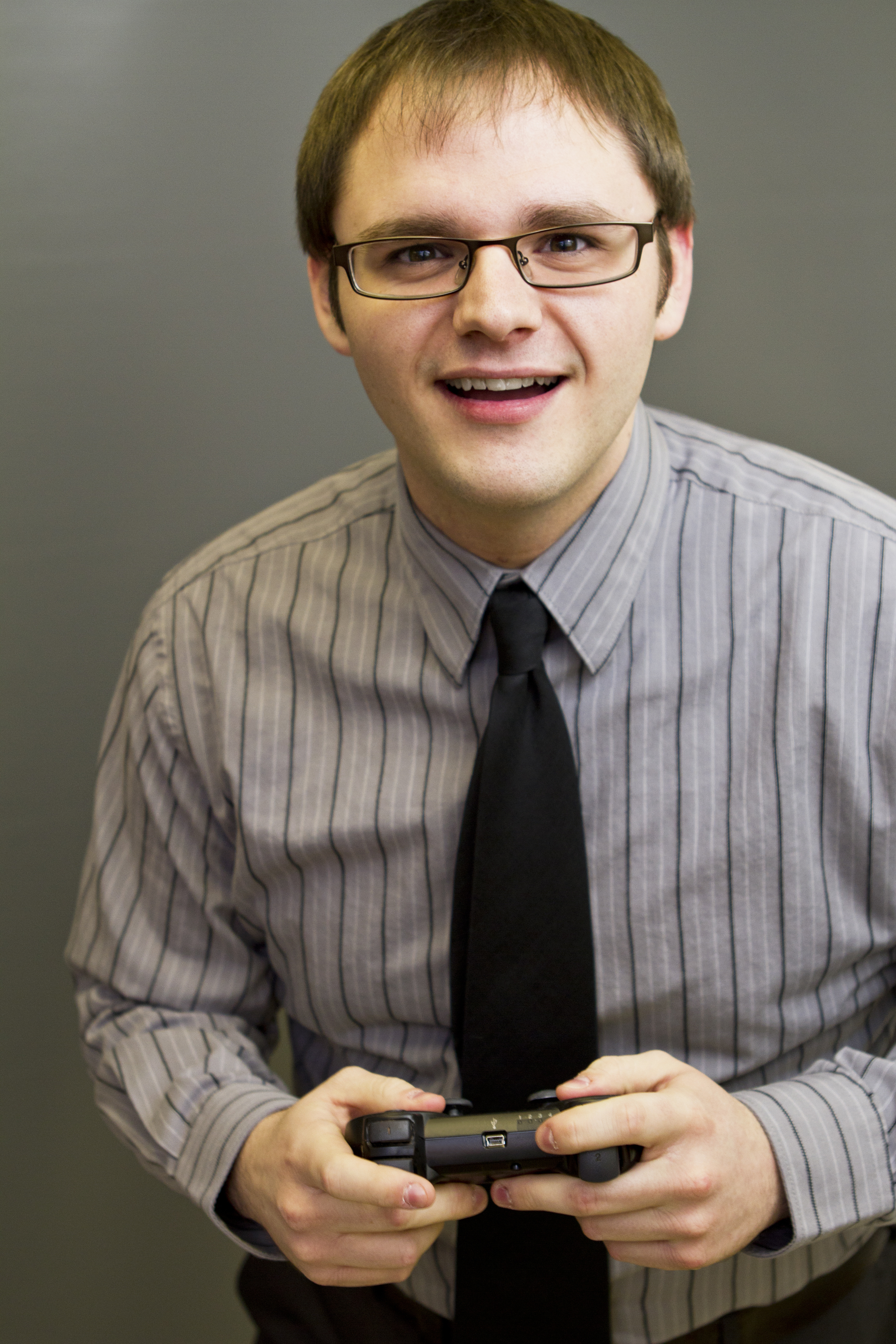 Branden has been a film fan since he was young, roaming the halls of Blockbuster Video, trying to find the grossest, scariest looking VHS covers to rent and watch alone in the basement. It wasn't until recently, though, that Branden started seeking out the classics of cinema, and began to develop his true passion for the art form. Branden approaches each film with the unique perspective of having studied the art from the inside, having both a bachelor's and master's degree in acting. He has been a film critic since 2010, and has previously written for Inside Pulse Movies, We Love Cult, and Diehard Gamefan. His biggest achievement as a film critic, to date, has been founding Cinefessions and turning it from a personal blog to a true film website, housing hundreds of film and television reviews, and dozens of podcasts.